Custom Noodle Box Packaging
Enhance the popularity of your noodles with our custom boxes! The perfect choice for elevating your noodle reputation, these boxes mesmerise children and adults with their beguiling designs. Moreover, ordering them online could not be easier – you can quickly get high-quality noodle packaging. Outshine your competition and make your noodles the preferred snack with our boxes – order now and reap the benefits of increased demand for your noodles!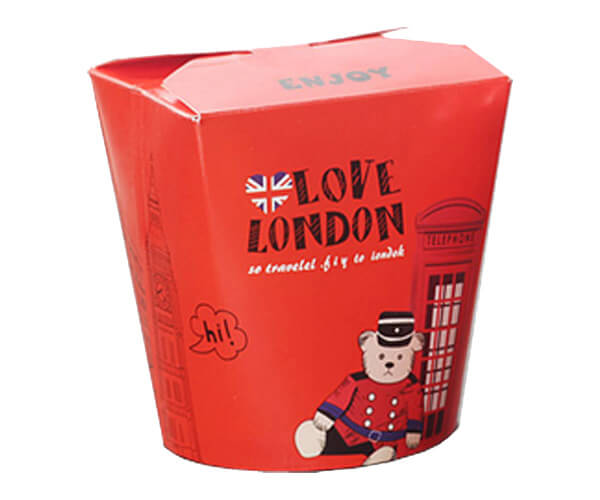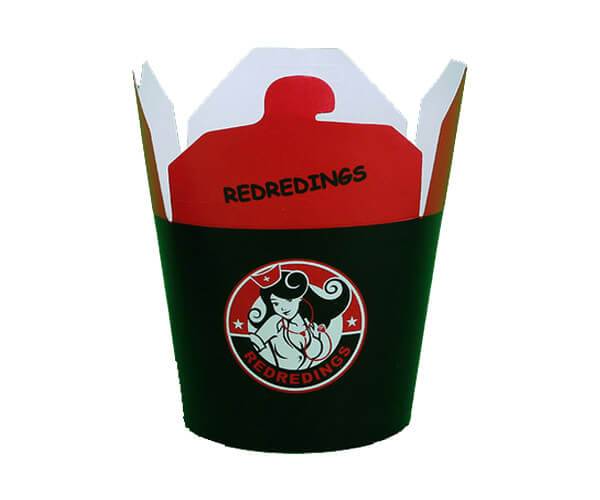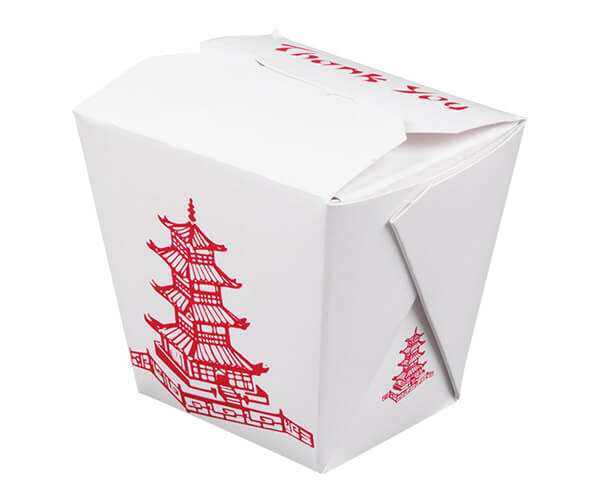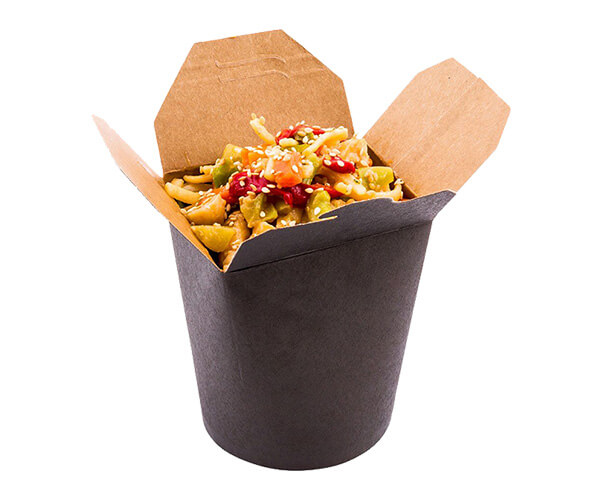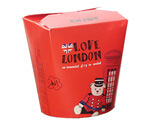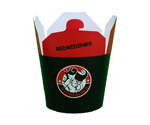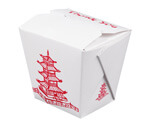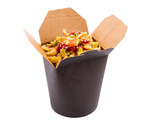 Specifications
Bespoke Shapes and Sizes
Upload Your Own Artwork
Single/Double-Sided Full-Color Printing
Premium Quality Cardboard, Corrugated and Kraft Paper Material
Metallic Foil Printing, Spot UV, Embossing, Debossing, Gloss/Matte/Soft Touch Lamination, Perforation, Scoring, Die-Cut Window and More Special Effects.
Ships Flat
Serve Up Deliciousness with Eye-Catching Noodle Box Packaging Solutions
Enjoy our custom cardboard noodle boxes and packaging solutions, sure to give your customers a mouthwatering experience. Our unique and attractive designs will make your noodles stand out from the competition and present visually appetizing visuals that will make customers look forward to their orders. Our team of experienced professionals is dedicated to bringing you a lively, vivid, and one-of-a-kind design that will attract attention and have a lasting impact. Reap the benefits of guaranteed quality and customer satisfaction with our custom noodle packaging solutions.
Level Up Your Noodle Packaging Design
Let our team of experts help you take your noodle packaging design to the next level. Our creative and innovative design solutions will ensure that your noodles stand out from the competition. We will use the latest design tools to develop graphics and illustrations that capture your noodles' flavour, texture, and quality. Additionally, we will create a powerful and memorable logo to make your noodles easily recognizable to customers. Are you ready to demonstrate the deliciousness of your product? Upgrade your noodle packaging today and take your design to the top!
Unleash the Tastefulness of Noodles with Eco-Friendly Packaging
Discover the tantalizing flavours of noodles in a whole new way with eco-friendly packaging! Let your taste buds be taken on a journey with our environmentally-friendly packaging that will transform noodles into a delicious feast. With a longer shelf life and sustainable boxes, you can enjoy guilt-free dinners that deliver an unforgettable culinary experience. Unleash the tastefulness of noodles with sustainable custom boxes and create unique meals to make your inner Epicurean proud!