Custom Chocolate Packaging Boxes
In the confectionery business, deciding which style of box to choose for product packaging is the most difficult. At PackagingPrinting, we help those companies create custom-printed boxes for their products like chocolates, candies, snacks and more. We offer custom-made chocolate boxes made of environmentally friendly cardboard material at affordable prices. Using our packaging boxes, your branded chocolates will stand out in the market because we print custom boxes to meet customers' expectations.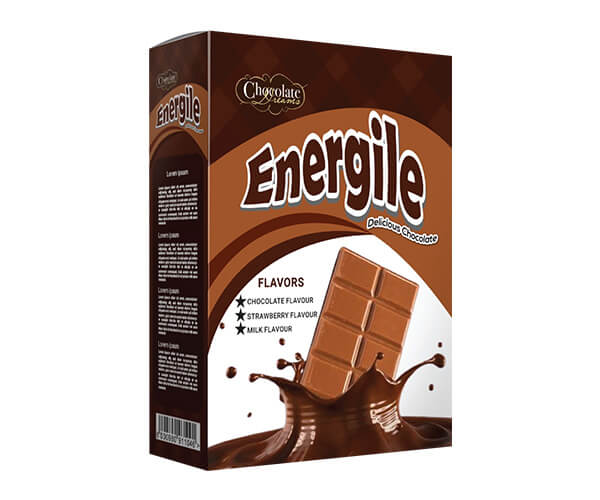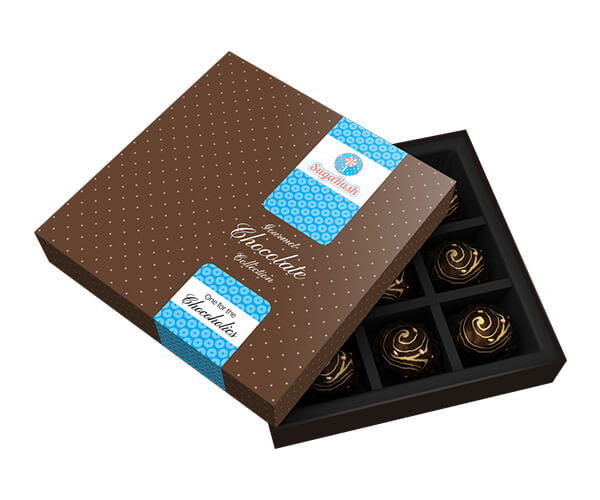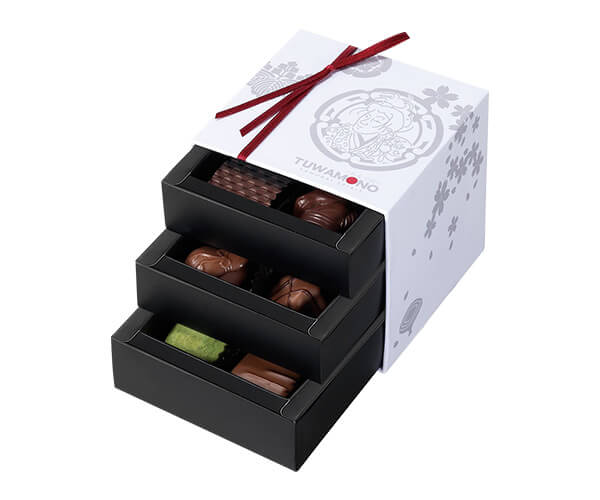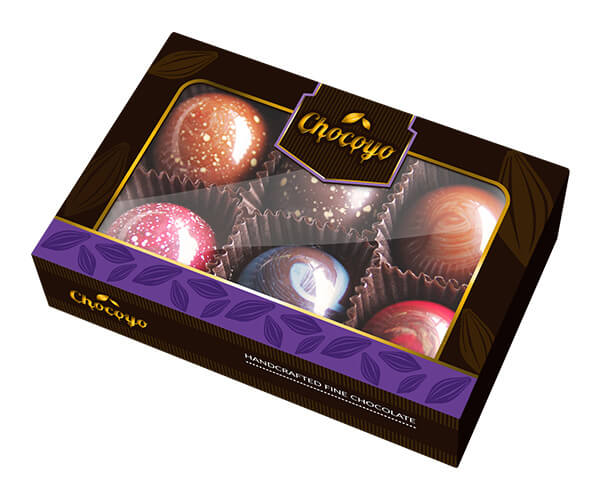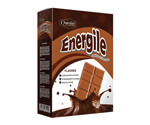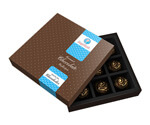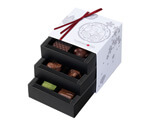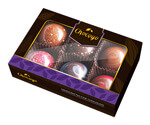 Specifications
Bespoke Shapes and Sizes
Upload Your Own Artwork
Single/Double-Sided Full-Color Printing
Premium Quality Cardboard, Corrugated and Kraft Paper Material
Metallic Foil Printing, Spot UV, Embossing, Debossing, Gloss/Matte/Soft Touch Lamination, Perforation, Scoring, Die-Cut Window and More Special Effects.
Ships Flat
Create Chocolate Boxes to Stand Out in the Vast Market
Do you think you have the most delicious chocolates that none of your competitors can offer? If you do, then would you neglect the chocolate packaging boxes? The truth is that customers can never taste your chocolate before they buy it. So how can you get them to bring yours among the thousands? The solution is only custom-printed chocolate boxes that can help you attract customers and increase sales if appropriately designed.
The chocolate market industry is vast in the UK. A recent report estimated this market at £3.8 billion, a constantly expanding figure. Thus, standing out in such a competitive market will not be as easy as you think, although hundreds of famous chocolate brands have wandered the market. In addition, some customers would be loyal to their favourite brands whenever they have a chocolate craving.
Regarding edible packaging, the essential perspective is that it protects the item inside. On the other hand, this is not to neglect the style of the box or perhaps the extraordinary designs. The inspiration for excellent packaging design is to attract the maximum number of customers possible. Therefore, you must design your chocolate box with a branded colour scheme, attractive images and informative content to achieve the user-friendly goal and gain more customers' attention.
Satisfy the Customer Using Personalised Chocolate Boxes
Have you ever bought a custom-designed box for chocolates? You can never deny that it looks stylish and adorable if you have one. The eye-catching design of the box can attract customers to your branded chocolate packaging.
When it comes to custom-printed chocolate boxes, we should include a brand logo, product pictures, and creative artwork to tell your brand story and help the customer understand what you offer.
Do you sell milk, white, dark, semi-sweet, bitter, unsweetened or sweet German chocolate on e-commerce platforms or in-store and want to satisfy customers with packaging? Choose creatively designed chocolate boxes for your brand that are sure to increase sales volume and impress the buyer. This will also force them to share their opinions and experience on social media platforms.
Sustainable Packaging for Chocolates
It will be simple for anyone to get the chocolate boxes in a beautiful design. On the other hand, the main job of your packaging boxes is to keep your chocolate secure inside the boxes. This is where the role of production and material comes into play. We produce chocolate packaging boxes with high-quality cardboard, corrugated, and kraft. Not only are these materials durable but also eco-friendly, as it is our primary responsibility to save nature.
A damaged item is the easiest approach to losing your customers. Even worse, it's also one of the main reasons behind product returns. You would probably lose a customer who receives a broken item, but it will cost you even more. Return shipping is another expense you incur if a customer returns a damaged item. Therefore, we create sustainable chocolate boxes that can last a long time and retain the taste to ensure that customers have fresh and delicious chocolate in their hands.
Custom Sizes and Shapes
One of the critical things to consider when creating a product box is dimensions. It would help if you understood the importance of box size. Perfectly sized boxes to pack your chocolate can protect your item inside the package as it won't move around or require a chocolate box insert or filler. This is where personalisation plays a vital role in helping your business make an effort. You can get your product packaging's best size and shape by customising your chocolate boxes. This way, your chocolates will stay safe in the boxes even during transport.
In addition, you can amazingly print your company name and brand logo on the boxes. So wherever your box of chocolates goes, your brand will be noticed at every turn. As a result, these boxes will give your brand the most exposure. Isn't that what every brand wants?
Order Your Chocolate Box Packaging Online!
At PackagingPrinting, you can get the packaging boxes of your dreams. The innovatively designed chocolate boxes that we offer have some excellent features. Most importantly, we use premium cardboard or brown kraft paper. Both materials are known to be very durable and robust enough to protect and keep your chocolate safe inside the box.
Consequently, these boxes will protect your delicious chocolate from possible damage; you can be sure that the safety of your chocolates will be guaranteed with our high-quality custom boxes.
So, don't you think your delicious chocolates deserve the best packaging boxes? If you do, then you can always count on us. At PackagingPrinting, you can get wholesale chocolate boxes that allow you to spend less and help you highlight your brand image.
Order plain or printed rigid chocolate box packaging by requesting a price quote or calling us.