Custom Perfume Packaging Boxes
Perfume is an elegant item in the cosmetics industry; it improves personality and spreads love through its aroma. Therefore, brands should focus on the design and quality of packaging for this type of product. A brand needs to think about packaging to be successful in the market. Thus, PackagingPrinting offers custom perfume boxes at affordable prices. Our designer will create an eye-catching design for your perfume packaging boxes to help take your business to the next level. Today, various perfume brands have promoted the trend of personalizing their packaging. They understand that it is an excellent tool that will cause more benefits to come. If you are one of those perfume brands, packaging boxes are something you should always be on the lookout for.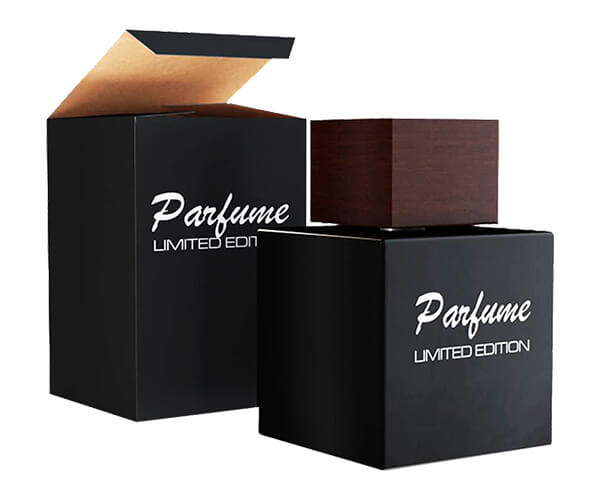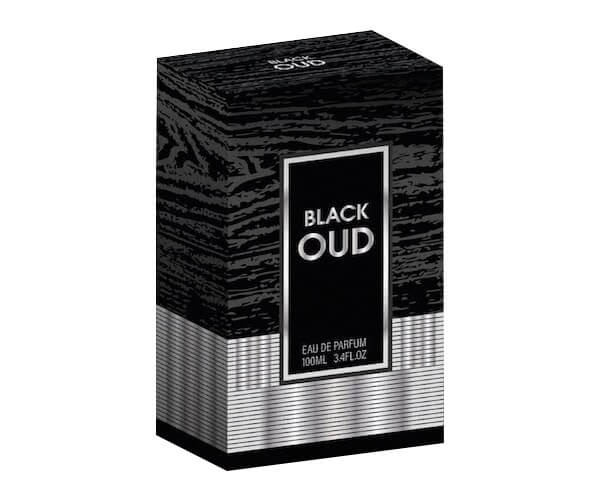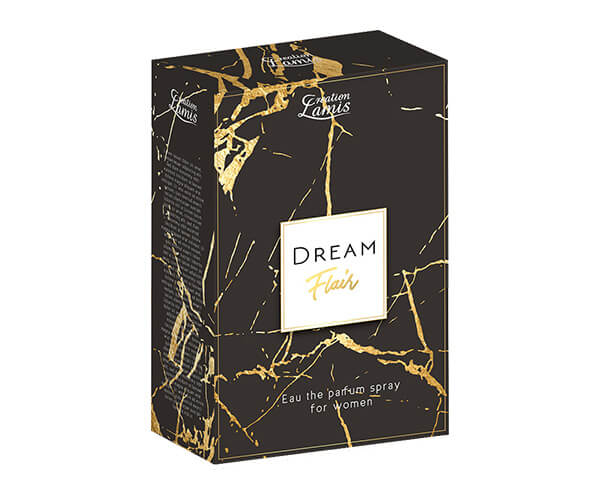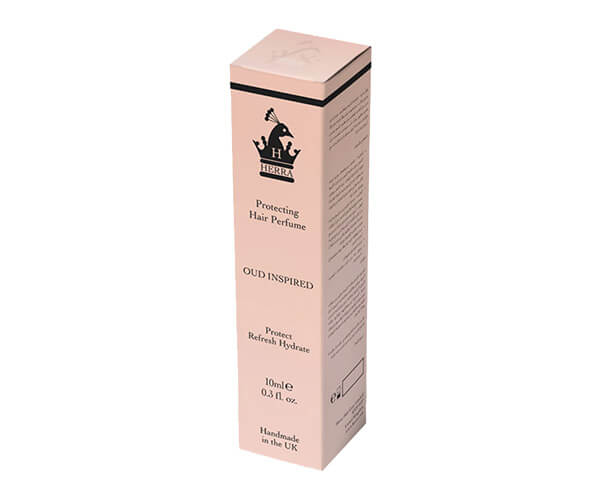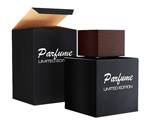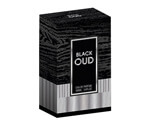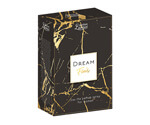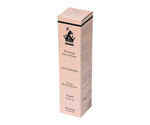 Specifications
Bespoke Shapes and Sizes
Upload Your Own Artwork
Single/Double-Sided Full-Color Printing
Premium Quality Cardboard, Corrugated and Kraft Paper Material
Metallic Foil Printing, Spot UV, Embossing, Debossing, Gloss/Matte/Soft Touch Lamination, Perforation, Scoring, Die-Cut Window and More Special Effects.
Ships Flat
Create a Positive Impression on your Customers Using Personalized Perfume Boxes
To win the market, you must provide the best product presentation, regardless of cost. Custom perfume boxes can help you develop your brand more widely. Therefore, we make every effort to enable you to get the boxes for your branded perfumes.
We can never deny that people judge a book by its cover, and the perfume market is no exception. So lighting the fragrance with a great packaging box design is always great. In addition, refined product boxes can attract customers from the market in a short time. Now try to remember the last time you visited the market. You will see how various brands use the most luxurious packaging boxes for their fragrances.
Indeed, product presentation matters a lot! In this regard, ensuring the most attractive design is the main thing to consider when designing your perfume packaging. In addition, it's always a brilliant idea to show customers your warmth and care through the product packaging.
Ultimately, the main reason for custom packaging is to provide an added edge to your customers and your brand. Working with PackagingPrinting, we ensure that your perfume boxes should create a positive impression on your customers.
Prevent your Perfume Bottles from Getting Damaged
To secure your perfume bottles, the nature of the packaging should be strong. Let's be honest; no one would buy perfume in damaged packaging.
We help you choose quality materials for the production of perfume boxes. So, for example, you can create a positive brand image using environmentally friendly materials. Then again, whatever type of material you choose, make sure it offers superior durability. Custom packaging boxes today have become a transparent model for some brands. Not only will the eye-catching boxes provide superior product presentation. But more than that, they can expose your brand image on every pass.
We offer customization to allow you to get special sizes and shapes. In addition, you can attract more customers to connect with your brand through your custom-printed perfume boxes. By customizing your boxes, you can make the packaging your brand recognition tool.
Cost-Effective Solution for Perfume Packaging
Perfume boxes are a trend that will also be practical for your brand. After all, you know that your packaging boxes can be brilliant in quality. But instead, it must provide a positive advantage to your business.
When you decide to work with us, you will get custom perfume boxes at the most competitive prices. In this context, you can reserve more money for expensive business advertising because these boxes will be your silent salesperson.
The primary key to being at the forefront of the market is to have the most extraordinary and creatively printed perfume boxes, as they are the first thing your customers would see. These boxes have long proved to be a display tool for many brands.
Stand out to be Noticed with Perfume Boxes
Fragrances will steadily become a fundamental part of the cosmetics and fashion industries. Not only will they be able to help you fight sweat. But more than that, perfumes can embrace your character. In fact, for some people, scents can even lift their mood and improve their confidence.
In this regard, as it is essential to choose the right fragrance, customers would see the nature of the scent by seeing the nature of the product packaging. This is precisely where your custom-printed perfume boxes play an important role in helping customers make purchasing decisions.
Your success is the main reason for our dedication; we are here to provide you with luxury perfume boxes made from the most durable material to shape a wonderful brand personality. So now you can stand out enough to be uniquely noticed in the market.
Order Bespoke Perfume Boxes with Logo Today!
We understand that your product packaging needs to be appropriately unique to support customers who perceive your brand instantly wherever they see it. Therefore, we offer free design support. In addition, we will also print your brand logo using the most innovative digital and offset printing techniques. Therefore, make your perfumes recognizable among other brands in the market.
With personalized perfume boxes with a logo, you would improve the appearance of your packaging. As a result, you would know how customers perceive the perfumes and the brand.
PackagingPrinting is the best source for the most unbeatable packaging and printing solutions. You can always count on us to get the boxes for your perfumes. Look no further. Order now and get boxes with free shipping.