Nail Polish Packaging Boxes
Nail polish is one of the best-selling products in the cosmetics industry. But in line with this, we must know the importance of packaging boxes to add appeal and excellence to this beauty item. At PackagingPrinting, we create custom nail polish boxes that will help you showcase your colourful nail paint range in a sophisticated way. We have much experience designing cosmetic packs and have been serving UK customers for many years. Our custom boxes allow you to package your nail polish to impress the buyer. So don't delay and get yours now!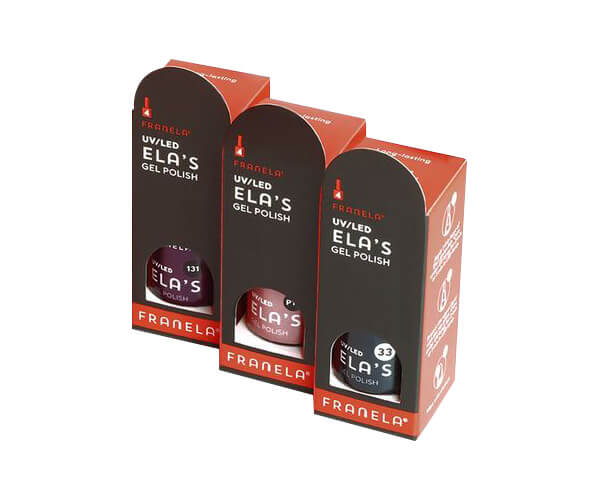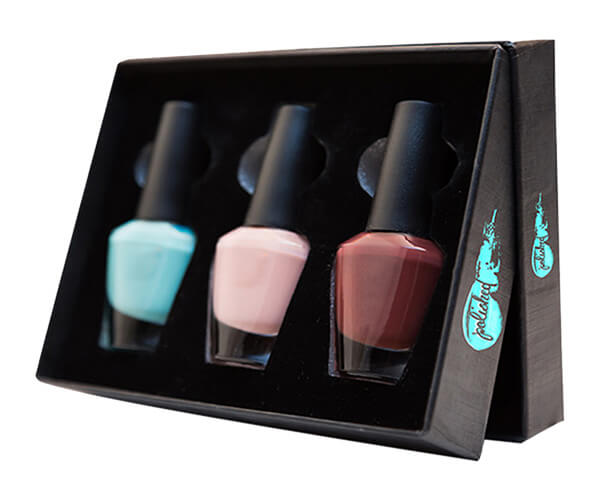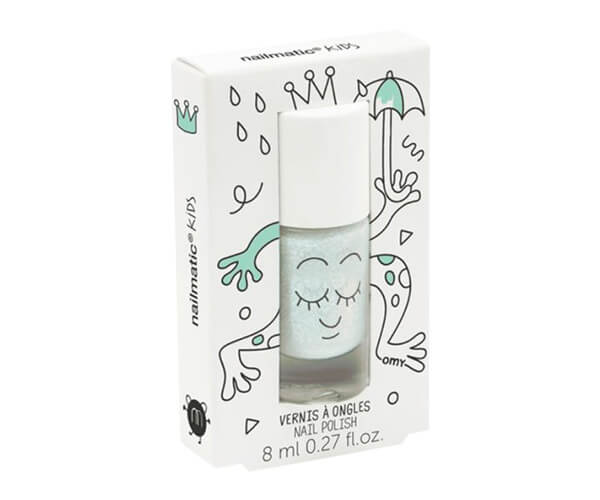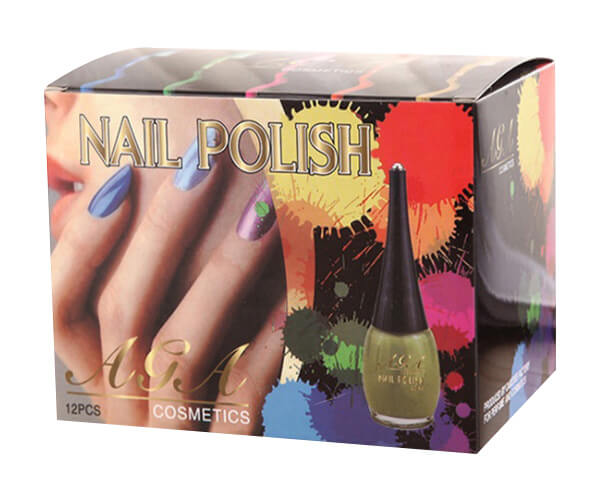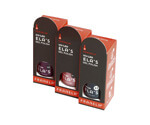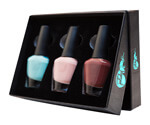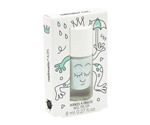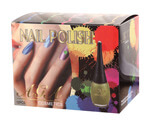 Specifications
Bespoke Shapes and Sizes
Upload Your Own Artwork
Single/Double-Sided Full-Color Printing
Premium Quality Cardboard, Corrugated and Kraft Paper Material
Metallic Foil Printing, Spot UV, Embossing, Debossing, Gloss/Matte/Soft Touch Lamination, Perforation, Scoring, Die-Cut Window and More Special Effects.
Ships Flat
Customise your Nail Polish Boxes
We can always admit that custom-designed nail polish packaging can be the main component to amaze customers. However, by getting full customisation, you can have these boxes in attractive prints, colours and styles to live up to your customer's wishes. It is in people's DNA to choose the thing that comes with a creative and delightful packaging. In the cosmetics market, many famous brands know that their packaging makes their items unique from competitors.
Boxes, this basic word can sound so easy to understand. In any case, many things should be possible with your packaging. But as we all know today, there is no such thing as "never judge a book by its cover". This applies exclusively to cosmetic items worldwide. When it comes to nail polish, the packaging boxes you use to present your lovely items matter extensively in your branding strategy. So what do nail polish packaging boxes mean for your branding technique?
You may have heard the word "personalisation" frequently. However, do you realise that this word dramatically affects the brain science of your target customers? Now imagine if your nail polish looks like a custom one; indeed, it will strongly influence the mind of your customers.
Customising your nail polish packaging design is an ideal way to make your unboxing experience stand out. In addition, putting your nail polish in custom packaging boxes helps your customers know how much you care about their expertise.
Visual engagement is central to cosmetics. Consequently, it would be best to have unique, creative, eye-catching nail polish boxes to win the market.
Bespoke Nail Polish Boxes with Logo
PackagingPrinting is a trusted packaging company that allows you to print your logo and brand name on nail polish packaging to tell your brand story to the buyer.
We will print a stunning brand logo using the latest digital and offset printing methods. In addition, you can add vibrant images to make your boxes stylish. Remember that the appearance of your packaging boxes reflects the quality of your items. Indeed, it will also reflect your brand image perfectly.
Design your Own Nail Polish Boxes with your Brand-Oriented Theme
At PackagingPrinting, you can choose from our collection of different designs, shapes, sizes, colours and styles. Finally, these boxes will help your branded items shine. In addition, you can design your packaging boxes with your brand-oriented theme and make them more visible to your customers.
We fully understand that you will never compromise on quality. This is why our packaging boxes are made of the best materials. In addition, your custom boxes will undergo several quality control tests to ensure you get only top results.
Mesmerising customers' gaze at your item is only possible if you have a unique design, shape, size and vibrant colours. We offer perfect packaging boxes for your nail polish that can be personalised according to your needs and specifications.
Present the Nail Polish in the Most Captivating Way Using Printed Packaging
As the owner of a cosmetics brand, you know that quality matters a lot. Therefore, customers expect the best quality when they spend money on your item. Thus, it is essential to have brilliant packaging boxes made of high-quality materials.
Our sustainable nail polish boxes offer strength and safety to your product inside. But more than that, these boxes will undoubtedly introduce a unique product presentation.
Nail polish may be the most loved of other cosmetic items. It is an excellent thing that adds dazzling colour to the nails and enhances the magnificence of the hands. Although women would always go for something that comes in attractive packaging, this is where custom-printed nail polish boxes can help you present your product in the most eye-catching way.
Affordable Packaging with Extreme Assurance
As mentioned before, visual appeal is essential for any cosmetic product because there are many competitors in the market. PackagingPrinting uses printing innovations that combine advanced CMYK colour schemes, embossing, and various other gorgeous finishing options. In addition, you can get top and luxury finishing touches with matte, rich gloss and the latest spot UV coating.
In addition to every feature offered, our nail polish boxes come at wholesale prices. However, we care about your business and provide customised packaging that suits your spending budget.
We all know that nail polish is one of those things that your customers would put on their dressing tables. Thus, inventive packaging boxes will add the wow factor to your items, leaving them second thoughts than picking up the product.
Besides the incredible display, another fundamental role of product packaging is to provide the best security for the item. This packaging will give the most extreme assurance to your nail polish.
Order Your Nail Polish Packaging Today!
If you need custom packaging for your nail polish, PackagingPrinting is at your service. Plus, we have years of experience allowing brands to display their items more effectively.
Our colourful print will help your nail polish stand out in the competitive market. Plus, you'll get free design support from our skilled graphic designers at no cost!
Indeed, you read it right! Even though we would always strive for quality, we are here to help you get real benefits for your business. In addition, to serve our respected customers, we offer free shipping, so order your custom nail polish boxes now!