Custom CBD Subscription Boxes
At PackagingPrinting, we make it easy to find the most eye-catching CBD subscription boxes for your products. With low prices and unparalleled printing technology, we guarantee an unforgettable experience for your customers. Our custom-crafted designs come in all shapes and sizes, distinguished by their brilliant artwork and stunning brand messages. Get ready to excite your audience with custom-made CBD subscription boxes that will create a lasting impression.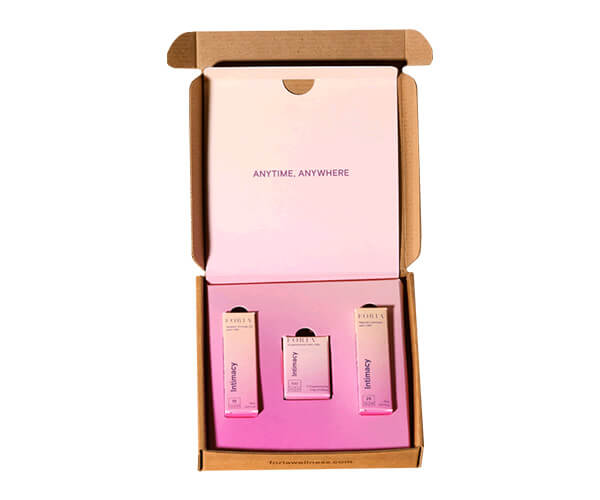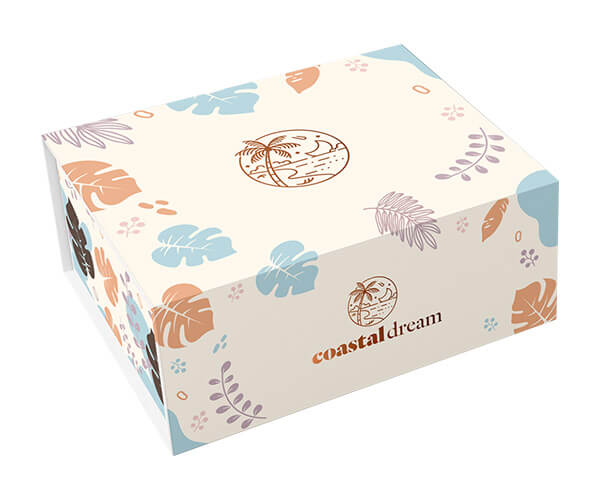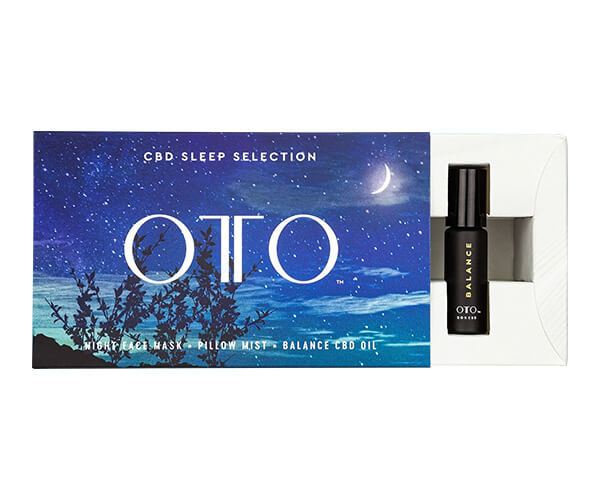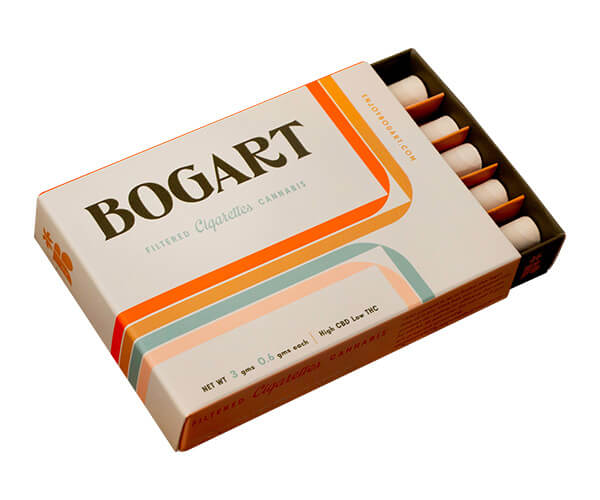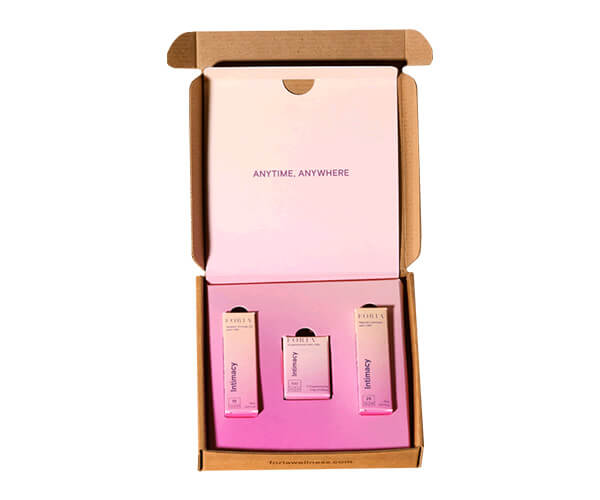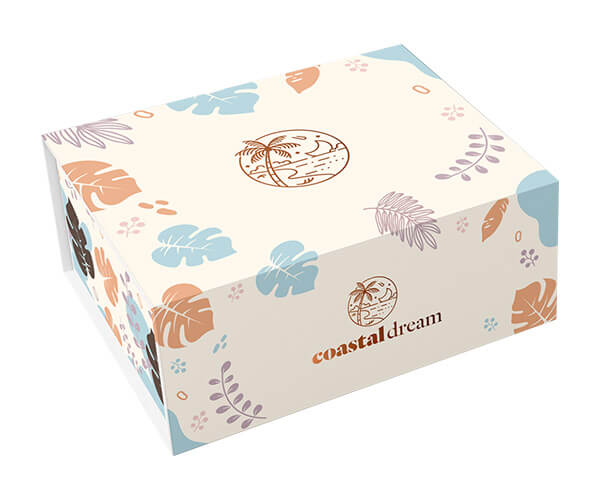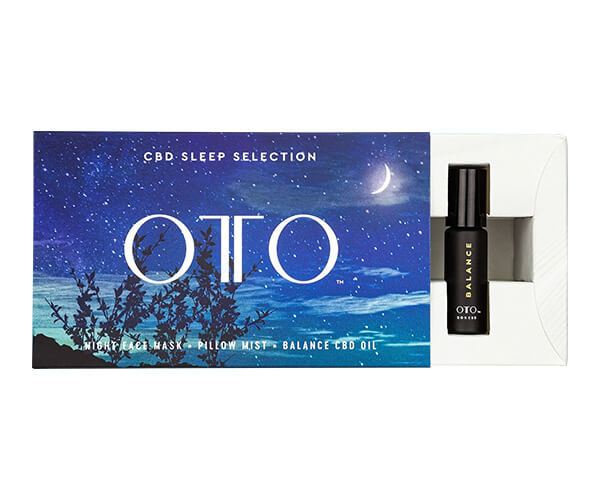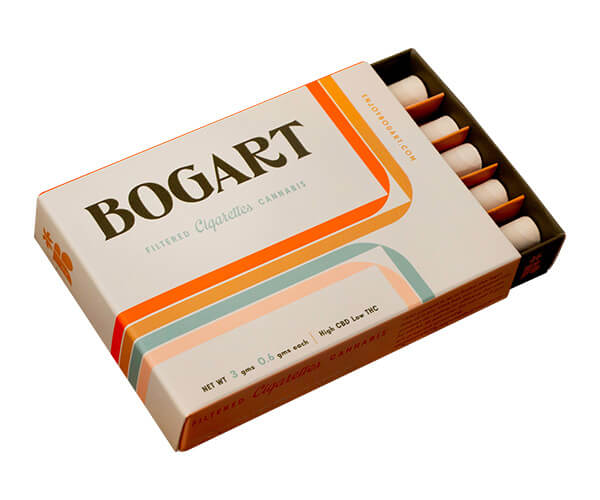 Specifications
Bespoke Shapes and Sizes
Upload Your Own Artwork
Single/Double-Sided Full-Color Printing
Premium Quality Cardboard, Corrugated and Kraft Paper Material
Metallic Foil Printing, Spot UV, Embossing, Debossing, Gloss/Matte/Soft Touch Lamination, Perforation, Scoring, Die-Cut Window and More Special Effects.
Ships Flat
Custom Packaging Solution for CBD Subscriptions
If you're looking for brilliant packaging solutions for your CBD subscription boxes at an incredible price point, then PackagingPrinting is the way to go. Get free shipping, free digital proofs, and design help, plus good discounts when you buy in bulk from us. Plus, we only use eco-friendly materials and inks, so you can feel content with your purchase. Make your CBD subscriptions stand out with our assistance and get your box out into the world!
Printed CBD Boxes with your Logo - Perfect for Subscriptions!
Create an amazing aesthetic with our sophisticated printing techniques and customised CBD subscription boxes. Get the perfect look for your distinctive logo and name with soy-based or metallic inks. Enjoy super colour printing technology for an unforgettable presentation. Furthermore, pick from an array of surface finishes for a perfect packaging finish.
Give your Customers a Great Packaging Experience
Our custom CBD subscription boxes will astound your customers with an incredible unboxing experience - they'll be filled with exciting materials, unique shapes, bold designs, and persuasive branding messages. Plus, they'll have a smooth feel. Also, with sustainable materials and top-grade protection, every time they open their boxes, they'll be completely delighted with the personalised packaging.
Why Choose PackagingPrinting for your CBD Subscription Boxes?
Get your hands on exceptional custom packaging that comes with unbeatably reasonable prices and free UK delivery - you won't want to pass it up! For those wanting to get their orders to an overseas location, inexpensive delivery is also obtainable. Your orders will be hurriedly fulfilled with a small minimum order and received in 8-10 working days. Additionally, our fantastic customer service team are always available for questions via email and telephone. Get your inquiries answered right away with our priority help. Now's the perfect time to wow with extraordinary packaging - go for it!