Custom-Made CBD Soap Packaging Boxes
Give your CBD soap the presentation it deserves with our bespoke packaging boxes! Made with high-quality materials, these boxes give your product an extra layer of protection and a chic look - perfect for those looking to make an impressive statement. You can customise the boxes and make your product stand out with a stunning finish and an eye-catching logo. Present your CBD soap with unmatched quality and stylishness, ensuring that it catches the eye of your customers with its creative packaging. Get your hands on these premier custom-made CBD soap boxes and make your presentation unique!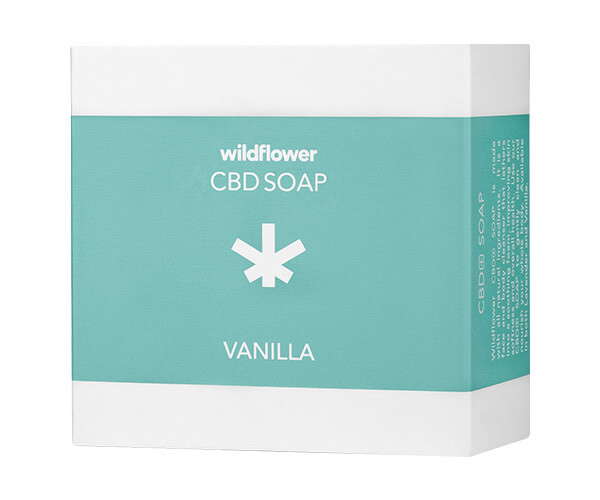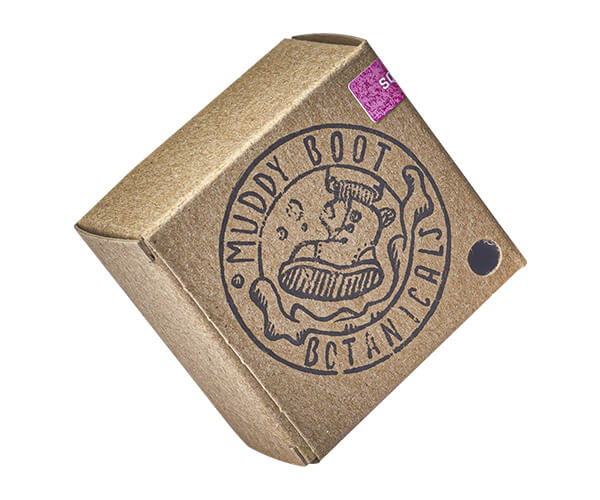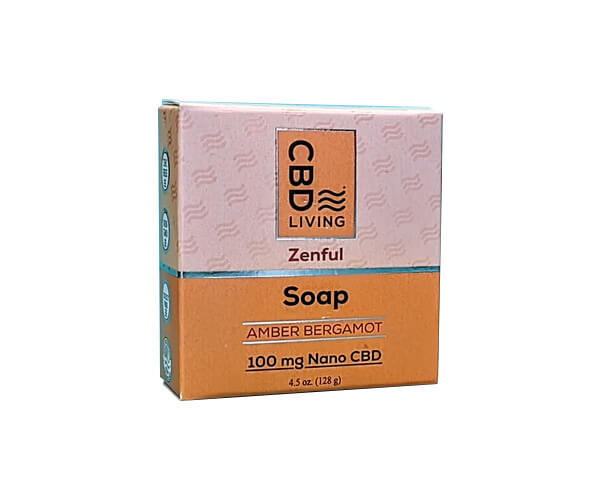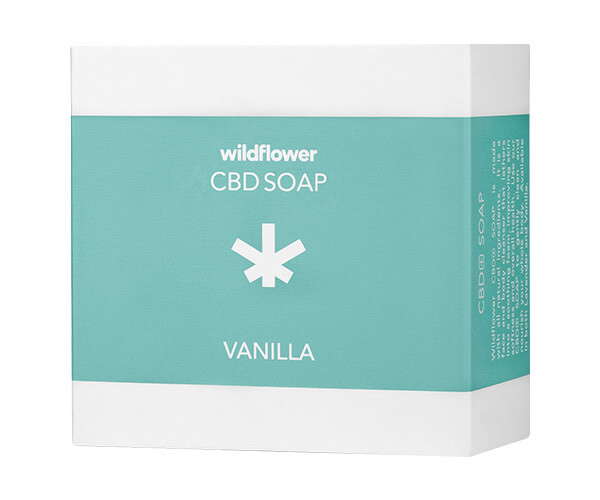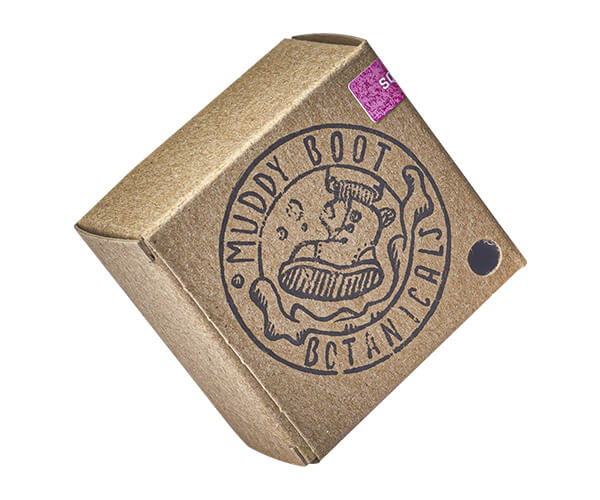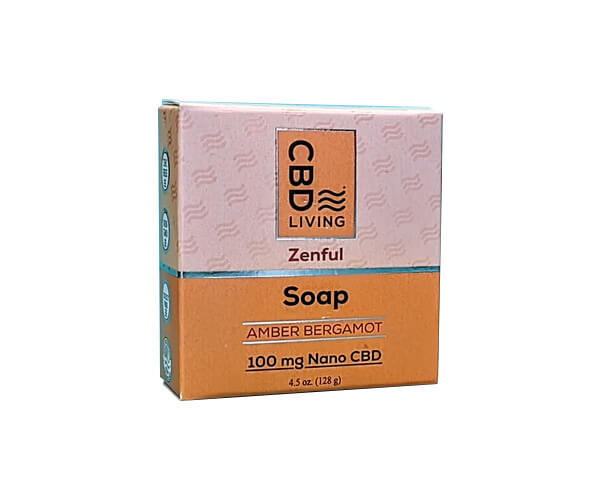 Specifications
Bespoke Shapes and Sizes
Upload Your Own Artwork
Single/Double-Sided Full-Color Printing
Premium Quality Cardboard, Corrugated and Kraft Paper Material
Metallic Foil Printing, Spot UV, Embossing, Debossing, Gloss/Matte/Soft Touch Lamination, Perforation, Scoring, Die-Cut Window and More Special Effects.
Ships Flat
Design your own CBD Soap Boxes
Are you looking for boxes to perfectly complete your product's look? We've got you covered! We have a wide selection of box shapes and styles that can be printed with the latest techniques and machinery for top-notch quality. Choose from offset, digital, silk-screen or foil printing, depending on your requirements. Plus, you can select an ideal material such as SBS Paperboard (Cardboard), Brown Kraft Paper, or Corrugated. And don't forget - all boxes can be made with glossy, matte, or soft-touch finishes and coatings. Time to get shopping!
Get Custom-Printed Cardboard Boxes to Help Increase the Sales of your CBD Soap Bar!
Sell more of your CBD soap bars by getting custom cardboard boxes! These boxes are stylish and chic, and you can personalise them with full colour printing. They're durable, light-weight and professional - perfect for making your product stand out. Invest in these boxes and watch your sales surge!
Importance of CBD Soap Packaging
CBD soap packaging is incredibly important - it's the ideal way to show off the products and get people to buy them. It's obviously an essential part of marketing too, bringing with it loads of benefits. It can really make the product stand out, be more appealing to buyers, and make it easier for retailers to stock, display and market. In addition, it prevents any contamination or damage, meaning the product always arrives in pristine condition for the customer. Plus, don't forget, it also helps build brand recognition and loyalty, plus it has all the necessary info like ingredients and benefits on it. So when it comes to packaging design, CBD soap businesses can elevate their product and get it selling!
Make Sure your CBD Soap Boxes are Up-to-date with the Latest Trends!
We keep up-to-date here at PackagingPrinting so your CBD boxes remain trend-setting. Our experienced design team works hard to ensure your packaging aspirations become reality just as you imagined them.
We offer custom-printed boxes, regardless of size - from one bar of soap to a dozen. We work with UK clients to ensure their ideas are brought to life with a design that reflects their brand's individual style and visuals.
Don't settle for average boxes - contact us to design the perfect packaging for your CBD soap bars that will really grab people's attention!
Why Go with PackagingPrinting for your CBD Soap Packaging?
We are committed to offering the best value for your money and top-notch product packaging. Whether you are a small start-up or an established enterprise, our eco-friendly packaging solutions are designed to meet your needs and budget. You will get quality at a affordable price and fast delivery (8-10 business days) with no additional shipping fees. Our customer service team is always available to answer your queries and offer guidance on our range of packaging solutions. We make it easy to get the highest quality packaging materials – without worry or stress. Contact us today to experience the PackagingPrinting difference!