Custom Boxes for all your CBD Pre-roll Packaging Requirements
Give your CBD pre-rolls a distinctive look and get ahead of the competition with our bespoke packaging. Our boxes are environmentally-friendly and tailored to your requirements, but at a far lower price than other options. What's more, you'll receive great discounts when ordering in bulk. Don't miss out – get your hands on our high-quality packaging now and transform your pre-rolls into alluring gifts your customers will adore.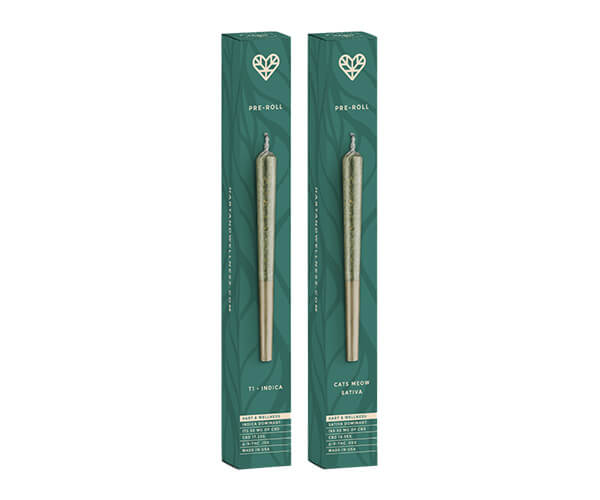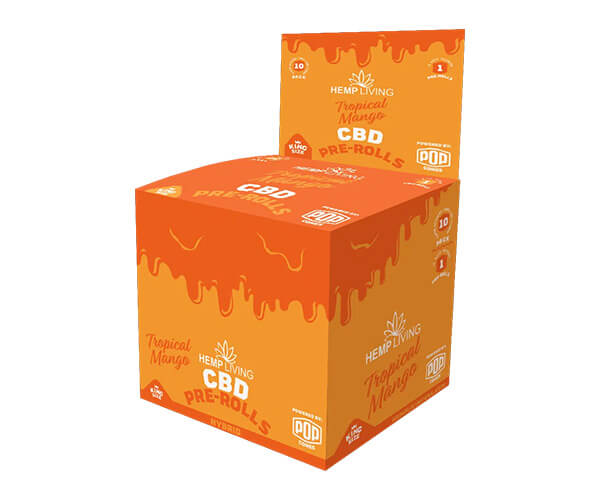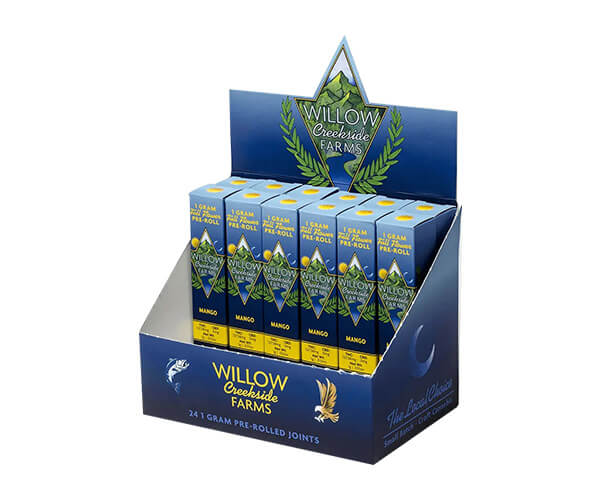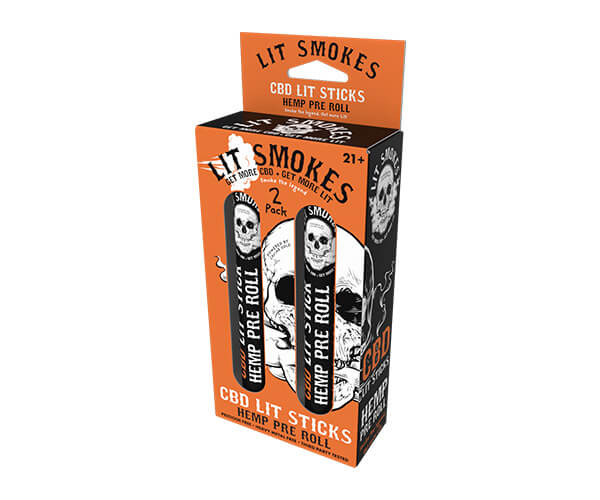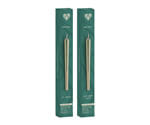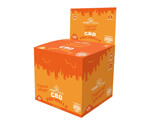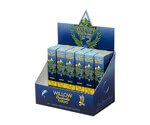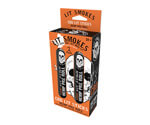 Specifications
Bespoke Shapes and Sizes
Upload Your Own Artwork
Single/Double-Sided Full-Color Printing
Premium Quality Cardboard, Corrugated and Kraft Paper Material
Metallic Foil Printing, Spot UV, Embossing, Debossing, Gloss/Matte/Soft Touch Lamination, Perforation, Scoring, Die-Cut Window and More Special Effects.
Ships Flat
One-of-a-Kind Boxes for CBD Pre-Rolls
Update your pre-rolls with our eco-friendly boxes. Not only do we have unbeatable prices, but bulk orders come with great discounts. Make your customers go wild with our custom-made boxes – you don't want to miss out on this!
Custom Printed CBD Pre-Rolls Box Packaging
Get the best presentation packaging with our advanced printing technology! Our CMYK and PMS colours guarantee bright colours and an eye-catching look, so your product will be highly sought after on shelves. We offer metal foil stamping and embossing to achieve the glossy and matte finish you desire, plus cut-out windows to allow buyers to take a look at your pre-roll boxes. Plus, our surface coatings offer you unbeatable presentation, protection, and quality.
Make Your Brand Shine with Sturdy CBD Pre-Roll Boxes
With the legalisation of CBD products across the globe, competition in the industry is getting really tough. To make sure your products stand out from the competition, consider getting custom-printed packaging for pre-rolls that displays your brand's unique quality and design. We can tailor our packaging solutions to your exact needs, and promise to use only the highest quality materials and the most up-to-date technology to create your custom boxes.
You can get pre-roll boxes that are totally tailored to your design with a range of eco-friendly materials such as kraft paper, cardboard, and corrugated. Choose from a range of shapes, sizes, and styles, plus an insert to secure the pre-rolls during transportation. Furthermore, you can use the boxes as a marketing tool with our design and messaging support, free design assistance, and digital samples – all of which enables you to review your bespoke boxes with ease!
Get Expert Help on Your Pre-Roll Packaging Projects Now
We strive to provide an astounding experience for our marvellous customers - from remarkable packaging boxes to generous discounts when you purchase wholesale CBD pre-roll boxes, you'll be content and can trust us. Not only do our top-notch, cost-effective boxes amaze our users, but we also provide ultra-quick UK shipping, with 8-10 workdays' delivery for small or large orders. And our outstanding customer support team is always here to lend you a hand if you need it.