Custom CBD Oil Packaging Boxes
Many CBD oil manufacturers and sellers are looking for high-quality packaging to make their products appealing. We provide attractive and durable CBD boxes with logos that will increase sales and help your brand be recognized in the market. We are sincere with our business and care for all customer needs. Just let us know your requirements and provide us with a sketch you are considering. We will produce the box exactly as you want it to be.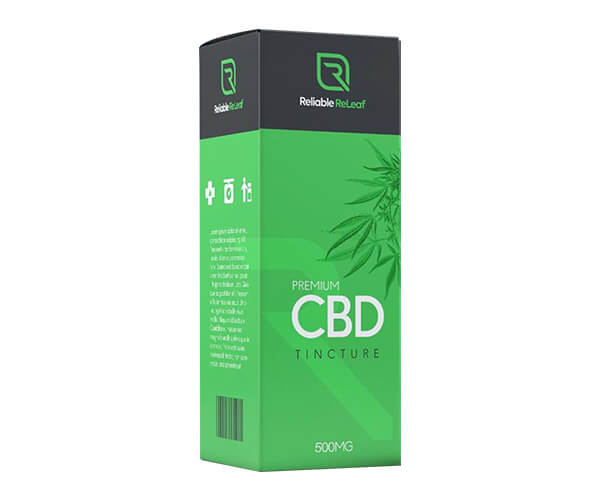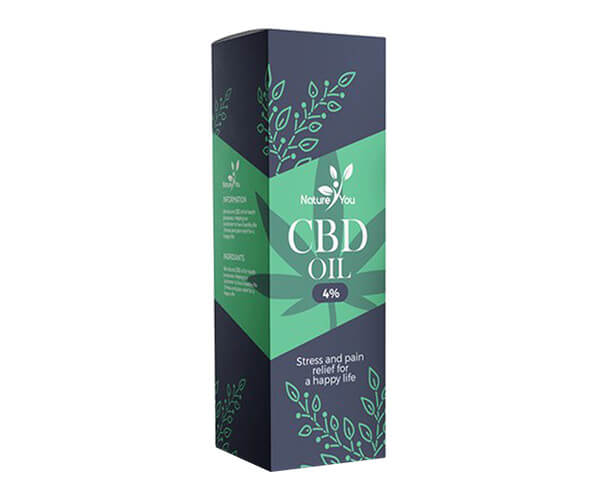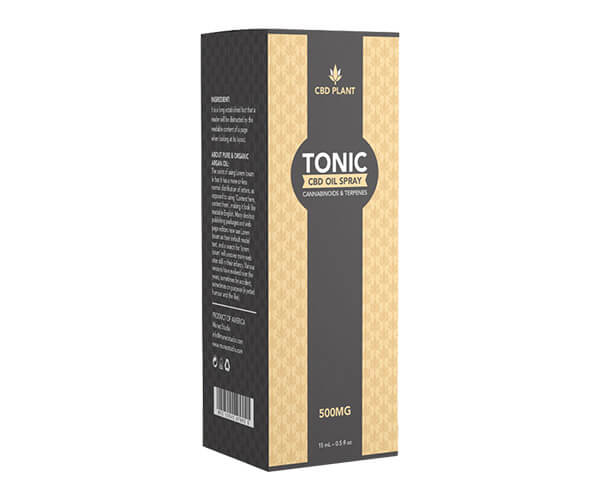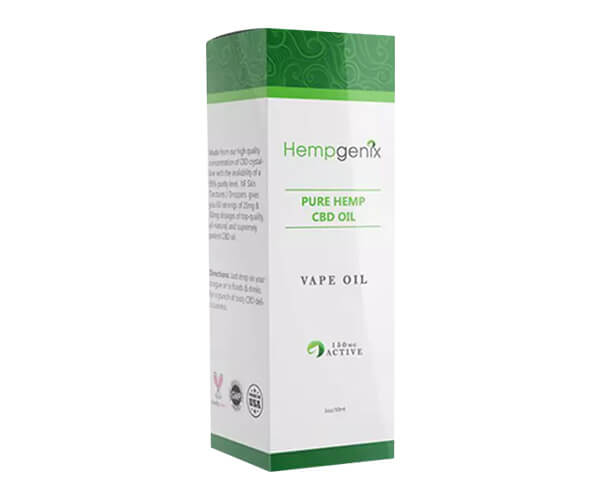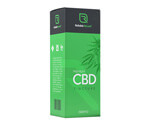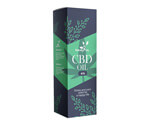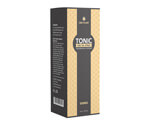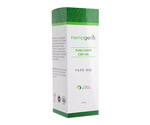 Specifications
Bespoke Shapes and Sizes
Upload Your Own Artwork
Single/Double-Sided Full-Color Printing
Premium Quality Cardboard, Corrugated and Kraft Paper Material
Metallic Foil Printing, Spot UV, Embossing, Debossing, Gloss/Matte/Soft Touch Lamination, Perforation, Scoring, Die-Cut Window and More Special Effects.
Ships Flat
Boost The Sale of CBD Oil with Custom-Designed Packaging
The packaging for CBD oil must tell your brand story. Therefore, it is essential to create it correctly. We produce bespoke CBD boxes from cardboard, corrugated, and kraft cardstock to ensure your product will not get spoiled or damaged during storage or transportation. We offer CBD packaging boxes in different sizes, styles, colours, and shapes to meet your packaging requirements.
We offer unusual and striking shapes such as hexagonal, pillow, prism, rectangular, round etc. This way, you can attract your customers and get more sales. If you want to showcase your CBD oil range at the store counter, you can choose custom counter display boxes that will allow you to present products effectively. There are countless customization options; we can help you develop the best marketing strategies for your products. If designed correctly, your products will stand out in the market. With the help of our packaging experts, you can get the most outstanding packages for CBD oil at wholesale prices.
Custom Printed CBD Oil Boxes with Logo
We have years of experience in the packaging industry. Our experts provide packaging templates that highlight all the essential details and the right colours. This can create an optimistic atmosphere and attract the attention of your customers. We offer CBD oil boxes printed with your brand logo and product details as buyers pay attention to such details. It can enhance the value of your business in your customer's eyes.
It is a fact that you will not buy a product if the packaging is not as good as it looks. Print quality has an immediate impact on product standards. Our custom CBD oil boxes are printed using state-of-the-art printing techniques. We offer vivid, high-quality prints in vibrant colours, with large pigments and intense colours. Your boxes will be vibrant due to their innovative shapes and exceptional print quality.
Durable Packaging for CBD Oil
We use durable packaging materials for producing custom CBD oil boxes. The packaging material influences the durability, quality, and impression of the packaging on Earth. The most demanding material for packaging is cardboard; it is eco-friendly, affordable, and lasts longer. Many businesses use this material for their packaging requirements. The box's strength can be adjusted according to the requirements of the product. We carry SBS paperboard (white cardstock C1S/C2S), brown kraft stock, and corrugated cardboard in different thicknesses. Our team has extensive experience and knows the latest trends and tools to attract the target audience. We offer the highest quality packaging boxes, which will increase brand recognition and help you build a strong reputation in the market.
Customer Satisfaction and Quality Assurance
PackagingPrinting provides its customers best CBD oil packaging. We also do unique lamination, metallic foil stamping, spot UV, embossing, debossing and raised ink letters to make your packaging more appealing. We offer matter, gloss, and soft-touch lamination to protect the print area and make your packaging look stunning.
We are committed to satisfying our customers by creating beautiful custom boxes. Our main aim is to make error-free packaging. We have a quality assurance team that checks each box before shipping to customers. They inspect the box and pay special attention during production.
Order Your CBD Packaging Boxes Online
We offer CBD oil boxes at wholesale prices. By working with us, you can save your money and time simultaneously. Our packaging will allow you to stand side by side with your competitors. You can use our existing templates or share your innovative ideas to design CBD oil boxes. Our graphic design team will create it accordingly. Contact us to discuss your needs or fill out our custom quote form to get a quote.