CBD Bath Bomb Packaging Boxes
At PackagingPrinting, you will find state-of-the-art packaging designs and styles that will help you discover the suitable packaging for CBD Bath Bombs. Our boxes guarantee the safety of your unique products during storage and transport. Our custom-printed CBD bath bomb boxes will allow your product to stand out in the competitive market. Order yours now!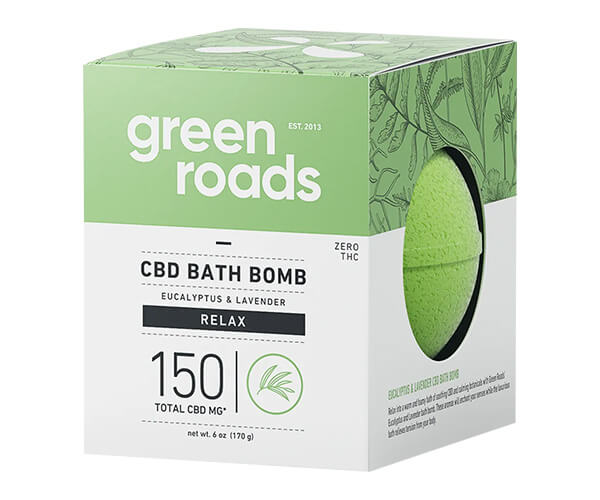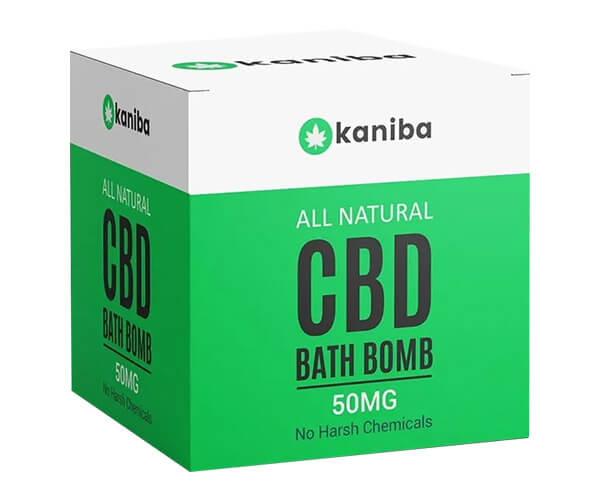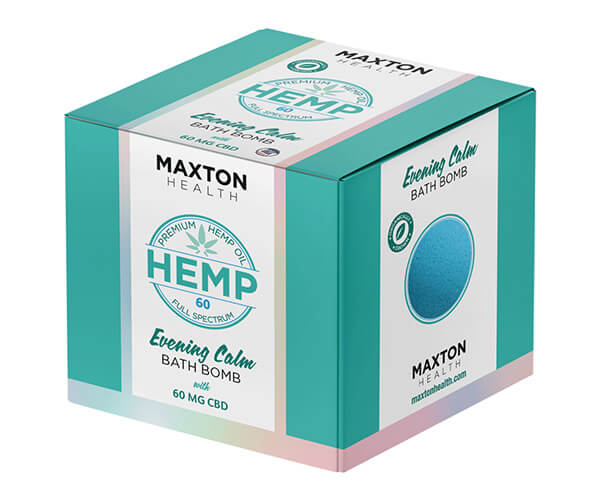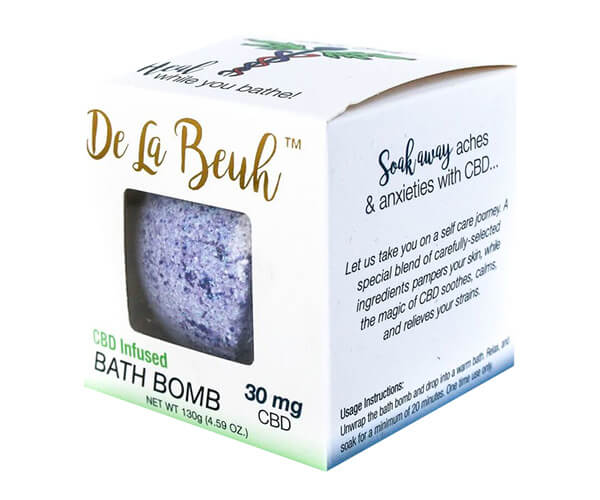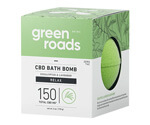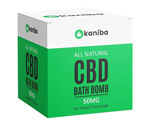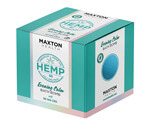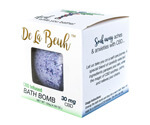 Specifications
Bespoke Shapes and Sizes
Upload Your Own Artwork
Single/Double-Sided Full-Color Printing
Premium Quality Cardboard, Corrugated and Kraft Paper Material
Metallic Foil Printing, Spot UV, Embossing, Debossing, Gloss/Matte/Soft Touch Lamination, Perforation, Scoring, Die-Cut Window and More Special Effects.
Ships Flat
Creatively Designed CBD Bath Bomb Boxes
Our team is equipped with state-of-the-art and creative customization ideas. We offer CBD bath bomb boxes at affordable prices. If you have an impossible idea, do not hesitate to share it with us. We are confident in our work and will provide you with a flat or 3D view of your box. Even you can request a physical sample to inspect the quality.
Are you worried about packaging CBD products? Do not worry! PackagingPrinting is here to help you get excellent packaging for your CBD products at wholesale prices.
We are recognized by many famous brands and offer a variety of custom packaging to meet your needs. Packaging your brand's products is the key to your success. If done correctly, you can expect a boost in sales.
We understand how difficult it can be to choose a suitable packaging design for your product. Our experts can help you turn your ideas into reality.
Let us know what you want. Our experts will work with designers to create the perfect packaging solution for you. We offer free graphic design services for all orders.
We believe in building customer relationships; this is why we work with them throughout the process. We want our customers to be satisfied!
Flawless Bath Bomb Packaging to Stand Out Among the Competitors
The packaging for CBD bath bombs can be simple or complex. Our experts work without problems to offer you luxury product packaging. This is why the design phase is the most important. This long and challenging process begins with the design presented to our team. Then the team will start the meeting. After completing the design and assembly, we start printing the boxes, cutting, laminating and gluing.
We promise to deliver the customized packaging box to you as you want, which sets us apart from our competitors. We strive to offer bespoke packages that promote your brand and give it the recognition it needs. We deliver secure boxes that are suitable for a variety of CBD products. We believe work should be adapted to perfection without room for error.
Bespoke Bath Bomb Boxes at Wholesale Prices
Depending on your requirements, we establish the wholesale pricing plans for CBD bath bomb boxes. We offer affordable rates that will not pressure your budget and allow you to spend less on your packaging projects. We work with customers to provide a correct estimate and offer the fastest turnaround time. We provide free shipping and handling across the UK.
Choose Suitable Material for Your CBD Bath Bomb Packaging
PackagingPrinting creates custom CBD bath bomb boxes that are environmentally friendly and protect the environment. All materials used in this process are 100% recyclable, which is a consideration for the environment and the health of all. We prefer these materials for custom packaging of CBD bath bombs.
Some of the materials are as follows:
Cardboard:
These are also known as cardstock. Cardboard material is available in different thicknesses (230gsm – 500gsm). They are suitable for light objects such as candles, cigarettes, soaps, etc. Cardboard has many advantages. It is cheaper than standard paper and thicker than regular paper. It is mainly used for making folding cartons.
Kraft Paper:
Eco-Friendly Kraft can be described as a term that explains itself. Kraft paper protects the contents of nature, guaranteeing their safety. They can be recycled and biodegradable. They can also be used to pack light products.
PackagingPrinting ensures that your products are packaged in materials that are not susceptible to environmental damage.
CBD bath bombs can be manufactured in different shapes and styles. Here are some of the options:
Tuck Top Auto Bottom
Straight Tuck End
Reverse Tuck End
Flip-Out Open Dispenser
Gable
Pillow
Tray and Sleeve
Hexagonal
Two-Piece
Why Choose PackagingPrinting for CBD Bath Bomb Boxes?
There are many reasons to choose us. We provide on-time delivery to our customers. We are confident that you will trust us as we work with our clients honestly and help them get suitable packaging solutions at a low cost. Our customer testimonials and reviews show our portfolio. Our packaging has always been the key to customer satisfaction, whether it is a CBD product or a soap.
Share your ideas with our packaging experts and get innovative packaging solutions. Contact us to discuss your needs.
Call us at 0800-368-8567 or email us at sales@packagingprinting.co.uk. You can also use our live chat option; our customer support will be happy to assist you.