Custom Votive Candle Packaging Boxes
Transform the ambience of your votive candles with custom-printed boxes from us. Our excellent quality packaging can bring an elegant air to your candle range. Let us create custom boxes to make your product packaging a haven of peace and relaxation.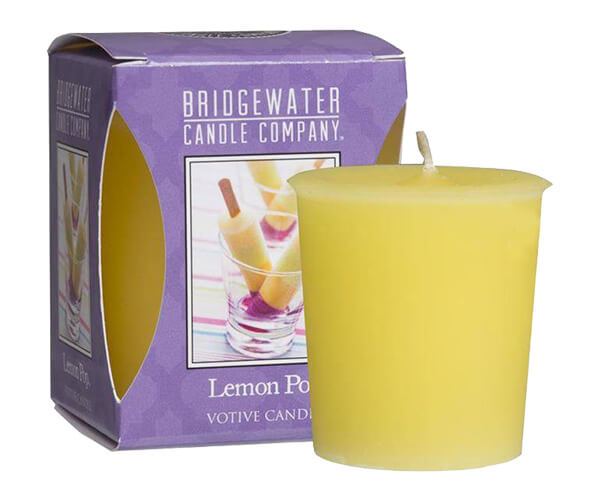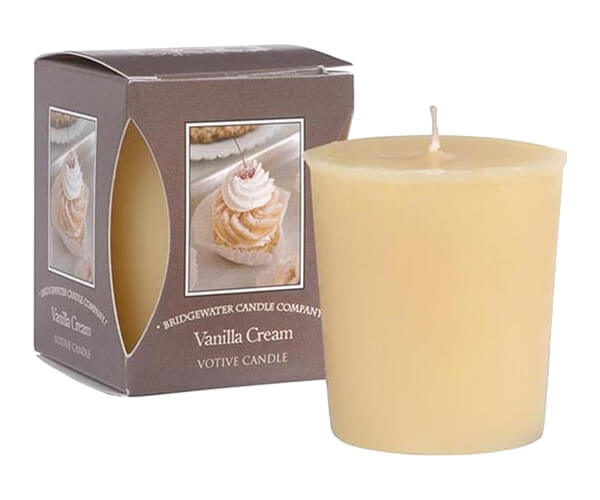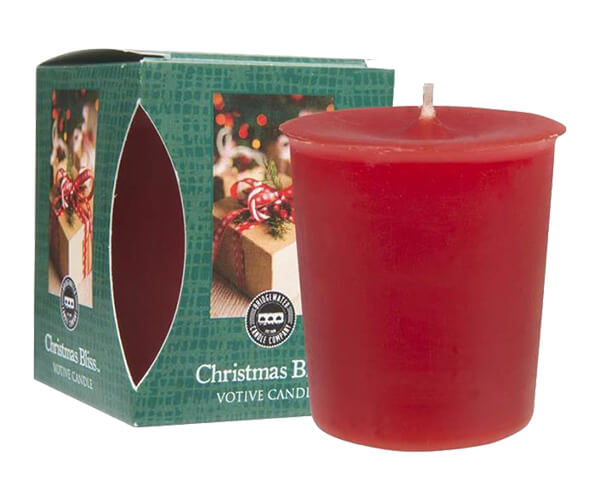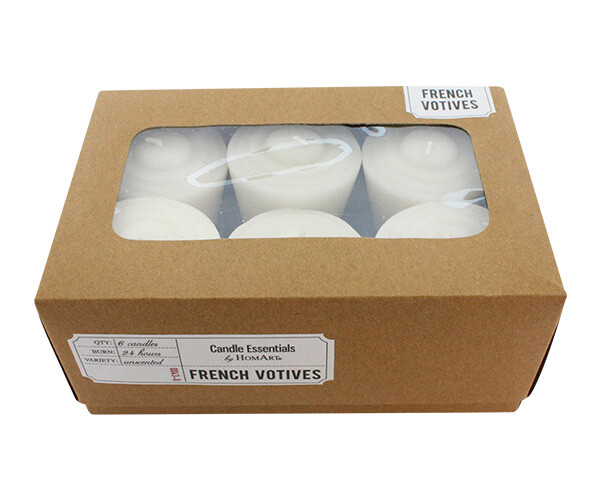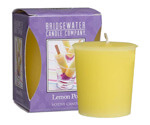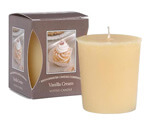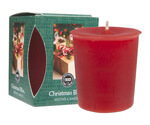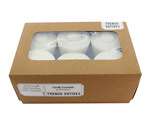 Specifications
Custom shapes and sizes
Upload your own artwork
Single/double-sided full-color printing
High-Quality sturdy cardboard/luxury rigid material
Ships Flat/Preassembled
Custom-Designed Packaging Boxes for Votive Candles
Enhance your votive candles' display at the market with the enchanting custom boxes from PackagingPrinting – designed to capture attention and protect your products. Choose exquisite votive candle boxes made exclusively for your product, and add a touch of sophistication to your offerings. Our fine materials, high-quality craftsmanship, and cost-effective pricing guarantee you are getting the best.
Encapsulate your product in a protective barrier from dust, moisture, and any other harm associated with transportation – and add a layer of appeal to make them stand out from the competition. With our one-of-a-kind boxes, your votive candles will radiate in the eyes of customers – and you can take pride in the exceptional build and cost-saving efficacy of our services.
Transform Votive Candle Packaging Into Thoughtful Gifts With Stylish Custom Boxes
Treat your nearest and dearest to the most sought-after present in the world - votive candles - and protect them in PackagingPrinting's durable custom boxes. Graceful and timeless, these superiorly crafted packaging boxes are shaped to perfection, safeguarded to repel water, and intricately printed for a unique and eye-catching finish. Using only the best quality materials, we design votive candle boxes that will endure even the most special occasions.
Stunningly Elevate Your Product Above the Masses with Eye-Catching Votive Candle Packaging
With our team of expert designers, you can create custom-printed boxes featuring your unique logo cascading in stunning colours. Empowering your brand message, our custom-designed votive candle boxes will help create a lasting impression. We use the latest digital and offset printing techniques to help you realise your branding objectives. Take advantage of our outstanding design expertise and generate highly impactful candle product packaging.
Explore Customized Votive Candle Boxes for Your Next Event
Discover unique possibilities to light up your special event or occasion with personalized votive candle boxes. From a glittering range of prints, colours, and luxuriously rich velvets to eye-catching satins and organic half-tones, you can create bespoke keepsakes perfect for any gathering. Choose from various shapes and sizes to find the ideal fit for your wedding, party, or other event. With our range of customizable boxes ready, bask in custom candle boxes' warmth and inviting glow.
Customize Your Votive Candle Packaging with PackagingPrinting Now
Are you searching for a way to take your votive candle packaging to the highest level of excellence? Then our custom cardboard boxes could be the solution you're looking for! Our stylish designs and eye-catching box printing will give you an advantage over your competitors. When you choose us, you will also benefit from additional features such as complimentary design assistance, satisfaction, efficient turnaround speed, and free shipping throughout the United Kingdom. Contact us today for a free quote!