Custom Pink Coloured Candle Boxes
To impress the buyer of the product, we need to think about the packaging. When it comes to the colour of product boxes, pink is the one that attracts the attention of buyers, especially women. Many colour schemes are available, but pink candle boxes play a significant role in marketing branded candles. We know that if an item looks excellent outside, it will help shoppers make purchasing decisions. However, we should look at it another way. Imagine a scenario where your candle looked and smelled nice inside the boxes. Instead, the boxes have an outstanding quality that makes your brand trustworthy. This is what pink candle boxes can do to help your brand get success in the market.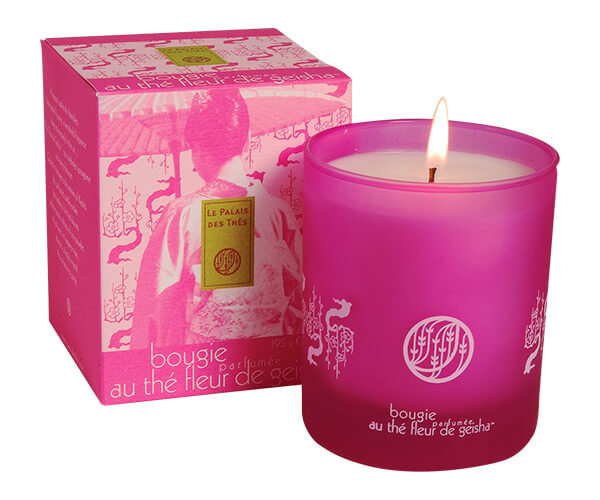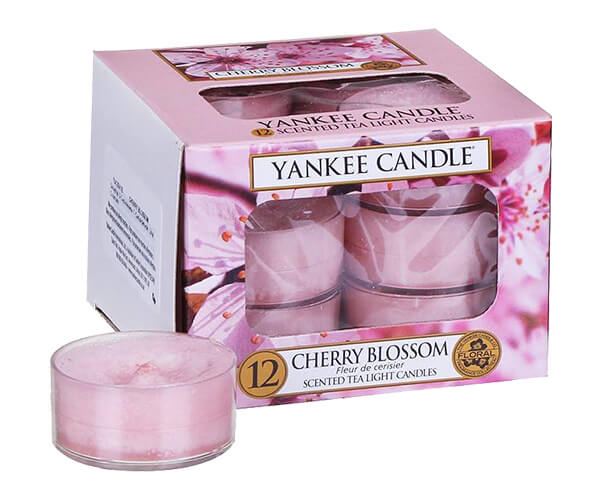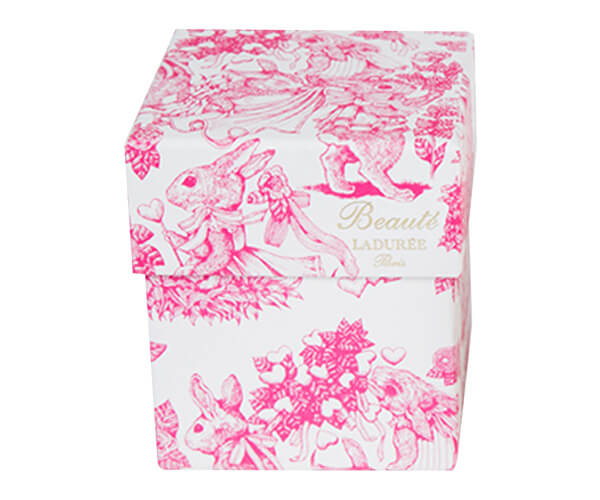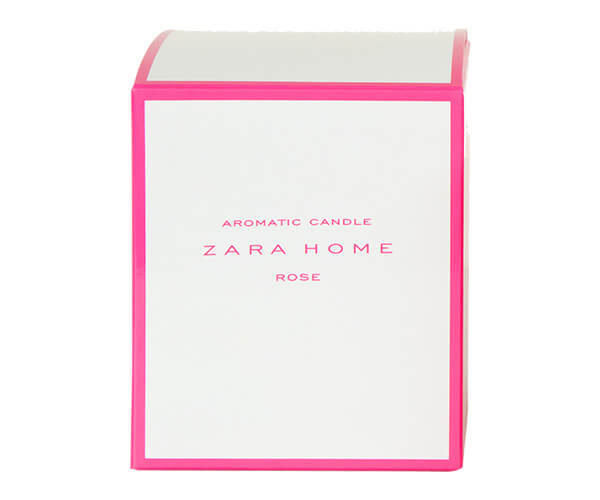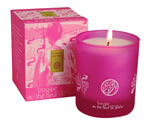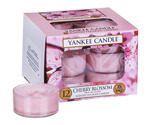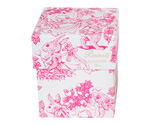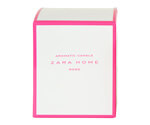 Specifications
Custom shapes and sizes
Upload your own artwork
Single/double-sided full-color printing
High-Quality sturdy cardboard/luxury rigid material
Ships Flat/Preassembled
Reflect on your Candles in Exclusively Designed Pink Boxes
If passion is the driving force behind your candle business, then your product packaging should complement your craftsmanship. Candles have become a significant part of our regular daily existence. Moreover, they are proving to be a trending model these days. Candles bring delight in a wide range of structures and textures, used at various events or given to friends and family.
Now imagine how your pink cardboard candle boxes will bring smiles to your customers' faces when they find them amongst thousands of others on the shelves.
Now let's clarify. You can say you sell handmade or scented candles, and your customer base is enormous. Either way, you need more sales, don't you? The candle business is your obsession. You have offered your spirit in her constantly. For this reason, you need to build a group of loyal customers.
How about making a strong commitment that forms and binds this relationship? This commitment represents the packaging boxes you decide on for your items. Your custom packaging is your brand image; it will convey that you want to reflect on your stuff and show how you respect your customers.
Stand Out with Attractive Pink Candle Boxes
An attractive design is undoubtedly an incredible benefit to customers. But at the same time, the product information they read on the packaging can influence their purchasing choices. PackagingPrinting uses the most innovative digital and offset printing technologies to enable you to print all the essential information. You can also print your logo on the boxes to get brand exposure.
Why would anyone pick your candles off the shelves when there are countless brands and types? Also, how would you make yours stand out from the competition?
Nicely designed labels and ribbons on your candles make a perfect product presentation to attract customers' attention. However, there is the next level of quality packaging that matters to your brand image because it communicates something specific. The message is that you show value and respect for your items and customers. Additionally, it means that their experience is essential to you.
How can your pink candle boxes turn a memorable candle adoration into a lasting one? Ultimately, this improves your business, increases brand loyalty and generates sales.
Secure your Candles with Durable Pink Boxes
You have contributed hard work to your candles. However, it must reach your customer's location safely. Indeed, you would want to see only some of your efforts spent.
As a candle brand, in addition to trying to make a lasting impression, you have to deal with some less fun things. Shipping, handling and storage procedures await you in the next chapter. Consequently, the last thing you need is for your candles not to be damaged in transit.
Unfortunately, high temperatures and daylight can easily melt candles or cause the fragrance and colour to fade more quickly. Now you can relax because PackagingPrinting is here to help you solve this problem. We use only high-quality materials such as cardboard, kraft and corrugated to produce candle boxes.
In addition, we use modern printing techniques to create a better look and offer various finishing options to make your boxes more splendid. In other words, you should always choose quality packaging boxes, whether you are supplying your candles in jars or glass. These boxes will maintain their delicacy while retaining their shapes and smells. After all, it's your responsibility to ensure your candles are protected inside the pink boxes, so they appear flawless on the shelves and ultimately in the hands of your customers.
Order your Pink Candle Boxes
PackagingPrinting understands the time and effort that goes into your business. That's why we're dedicated to always being there for you. You can contact us if you are looking for moderate-quality packaging. We offer customization to get bespoke pink boxes to pack your lovely candles; these elegant pink candle boxes will comfort anyone who sees them.
You can decide how you want every inch of these boxes to be. But on the other hand, if you have no idea, you don't need to worry. Our skilled graphic designers are ready to help. We will give you the most professional design support at no cost! Another great thing is getting these luxurious pink candle boxes delivered to your door with free shipping.
Look no further! PackagingPrinting is your one-stop shop for high-quality candle packaging solutions. Contact us now to place your order!