Dry Milk Boxes
Make the most of the overall appearance that your dairy dried products have by selecting from a variety of custom-designed powder milk boxes to stand out against your competition. Improve your sales volume to a new level of achievement using our expert design services concerning bespoke milk powder packaging boxes to ensure that your product is packaged perfectly.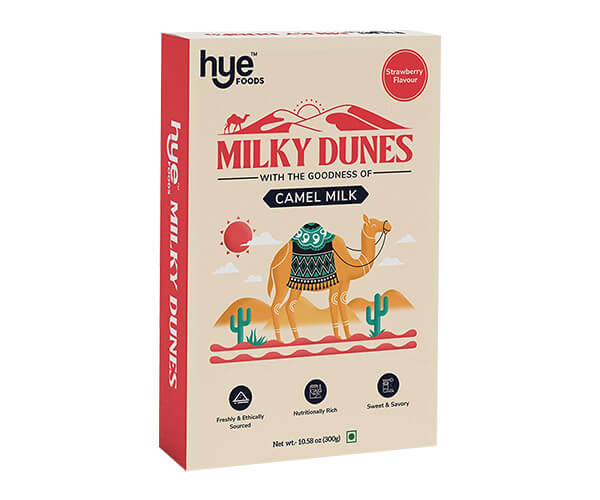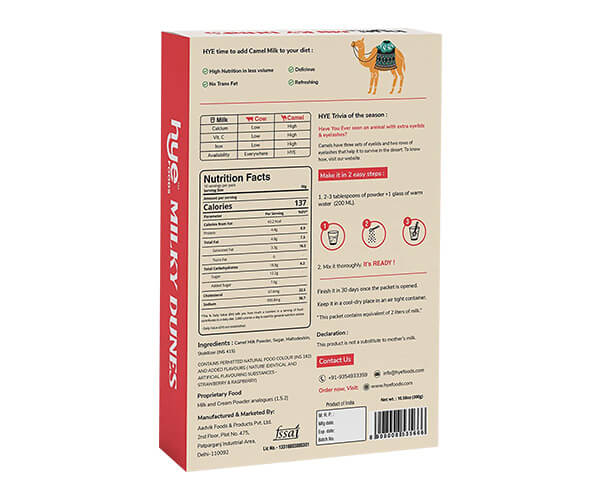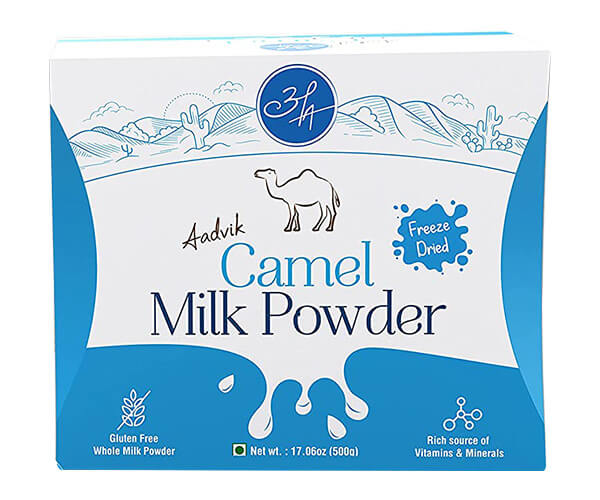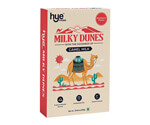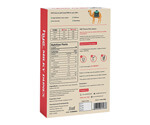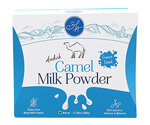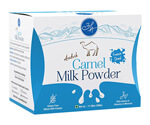 Specifications
Custom Shapes and Sizes
Upload Your Own Artwork
Single/Double-Sided Full-Colour Printing
Premium Quality Cardboard, Corrugated and Kraft Paper Material
Metallic Foil Printing, Spot UV, Embossing, Debossing, Gloss/Matte/Soft Touch Lamination, Perforation, Scoring, Die-Cut Window and More Special Effects.
Ships Flat
Wide Range of Product Packaging Boxes for Powdered Milk
You can choose from a wide range of finish options for your innovatively created custom milk powder boxes to ensure you leave an outstanding presentation that will get milk products from dairy the respect they deserve. Call us today, and we'll provide you with the trendy design of the dry milk boxes to enhance their appeal.
Custom-Made Milk Powder Boxes
PackagingPrinting realizes your every need in your business and can help by offering custom-made milk powder boxes to satisfy your individual packaging needs. These attractive packaging boxes are designed for your satisfaction.
Our top-of-the-line equipment doesn't have boundaries to print the custom dry milk powder packaging boxes, which will provide you with a professional appearance in this highly competitive marketplace.
Our skilled designers will only require the custom box style; we're equipped with an array of designs that have been pre-designed, with which you can decide to make the custom milk powder presentation boxes distinctive and unique.
If you've got some innovative ideas to alter the look of your beautiful box packaging to accommodate your choice of powdered milk, let our experts know. They'll surely change your box packaging into something that leaves an impression on your customers. Please chat with us to bring your dreams to life!
Why PackagingPrinting?
We allow you to change the look of your attractive packaging boxes by printing all the information you need on your dry milk boxes with vibrant colours. Improve the brand recognition of your dairy business by putting your logo and company name onto retail packaging.
The carefully chosen materials for your top-quality product boxes will display custom milk powder packaging in aisles and give you moisture-resistant packaging to safeguard the quality of dried dairy products.
Use vibrant graphics, attractive images, or custom artwork on the milk powder boxes to enhance their appeal and make them visually attractive.
The custom chocolate-themed milk powder packaging boxes are a perfect nutrition pack for infants. We also make sure our in-house manufacturing solutions are available for you. Your custom baby milk powder boxes are available at wholesale prices to help you save an enormous portion of the cost.
We'll be sure to meet every requirement you have for display in tea-based powder boxes. Instead of wasting time, contacts us, and we'll make sure you choose the ideal boxes to promote your brand.