Custom Pastry Boxes
Whenever we visit a bakery, we see pastry as one of the delicious foods placed behind the glass wall of the counter, and everyone wants to have this because of its delightful taste. In addition, pastries are very delicate to convey and serve. With this in mind, you need to present these lovely items in personalized boxes to ensure that your pastries will not be damaged in the package and will reach their destination safely. Another benefit of pastry packaging boxes is keeping the item out of moisture and other hazards.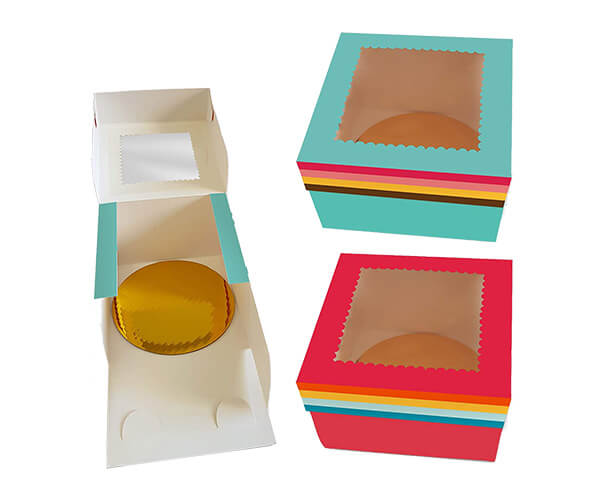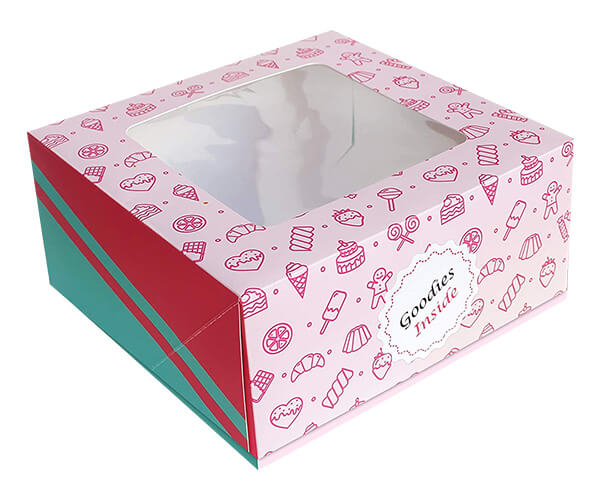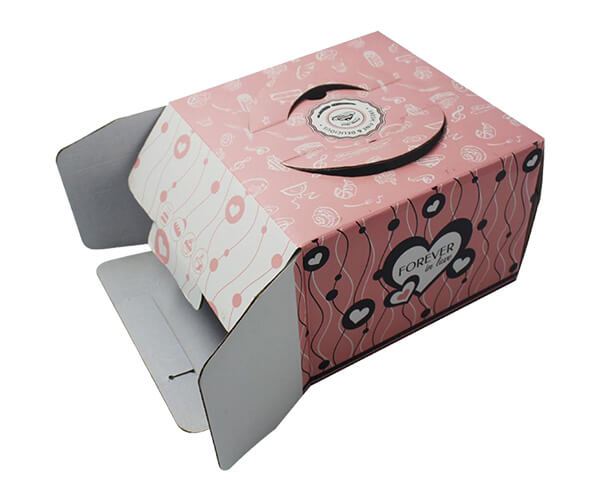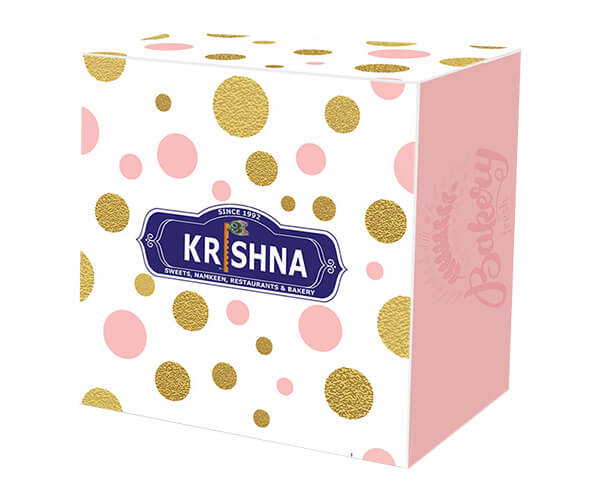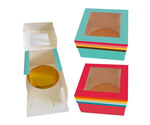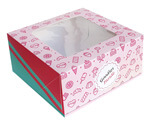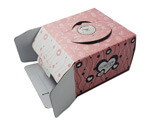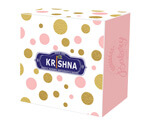 Specifications
Custom Shapes and Sizes
Upload Your Own Artwork
Single/Double-Sided Full-Color Printing
Premium Quality Cardboard, Corrugated and Kraft Paper Material
Bespoke Die-Cut Plastic Window Patch
Present your Delicious Pastries in Custom Boxes
When it comes to winning the market, your product packaging plays a tremendous role in branding your business. So how do you make your custom boxes more exclusive and branded?
Undoubtedly, no brand wants to use unattractive boxes for their bakery products. The reason is apparent; these types of containers would never help your brand win the market industry. But, on the other hand, if you want customers to appreciate your pastries, you need to invest in giving them a different experience. This should be possible by making awesome custom pastry boxes with a more attractive look that will intrigue your customers without any hassle.
Product packaging keeps your item in its best shape and condition. In the bakery industry, great taste helps to get loyal customers. But on the other hand, as a brand, you also have to pay attention to the packaging.
Custom-Designed Pastry Boxes to Attract Customers
Pastry boxes can not only attract the most attention from customers. But more than that, these cardboard boxes are great for shaping a solid brand image. Even better, you can choose the right size boxes that you find are best for your items. In addition, you can customize the packages to highlight the exceptional taste of your delicious pastries.
With this in mind, PackagingPrinting is pleased to introduce boxes with an eye-catching look that will not only attract the attention of your customers. Better than that, these personalized pastry boxes will also make them loyal to your brand.
Dedicated to enhancing your bakery brand, we are your one-stop packaging and printing solutions. We have experience with the latest digital and offset printing innovations to cover all your packaging needs.
Boxes will be the ideal approach to promote your bakery business. Your pastry packaging boxes are the best incentive for your bakery business. Most assuredly, having these boxes will make it easier for your business to strive and grow.
Whenever we discuss pastry boxes, we know that making them of the best quality is essential. Because your customers will interact with your packages before tasting your baked goods, in other words, the packaging boxes will shape your brand image.
Innovative Packaging Solutions for Pastries
Our custom-printed pastry boxes will protect the shape and taste of your items. In addition, we offer incredibly adjusted and qualified packaging boxes, essential for introducing excellent bakery product presentations.
You can get beautiful boxes made with your creative designs and selected colour combinations. You can also print a fantastic brand logo on your custom pastry boxes to expose your brand extensively. With the support of our innovative printing, these imaginative boxes will present your brand to the target audience even from a distance.
If you think getting custom pastry packaging will be expensive, think again. You can get printed pastry boxes at affordable prices by working with a trusted packaging supplier like PackagingPrinting.
It is a human instinct to be amazed by something delightful and extraordinary. This applies similarly in the bakery market industry. In this context, you can add a cutout window to your boxes; you can customize the boxes to attract more customers with the captivating appearance of your pastries through a window shape, providing an impressive display. If you work in the bakery industry, you know that providing the most memorable product display is essential. In line with this, your bakery boxes are necessary to ensure that your baked goods will appear at their destination with the most appealing look and taste when they reach customers.
Top-Notch Pastry Boxes to Build your Brand Awareness
When it comes to flawlessly displaying your delightful pastries, you must ensure that your custom boxes are designed in the ideal shape and size. Well, we're dedicated to making your life easier.
You can decide according to your preferences among models, shapes, styles and finishing options. But more than that, our capable designers would provide free design support to enable you to get state-of-the-art food packaging.
So, if you're looking to get more out of your bakery business, our custom-printed pastry boxes will provide your brand essentials with an expert and selective look. We understand how important it is for you to get the best custom boxes to build your brand awareness. Therefore, we offer high-quality packaging and printing solutions.
Remember that your beloved customers need more than delicious baked goods. Instead, they are generally looking for an unforgettable customer experience. So aligning this, there can't be a more excellent approach to give your customers what they need than these stunningly crafted custom pastry boxes.
If you've been searching for the best custom boxes for your heavenly pastries, you can stop browsing now because you've come to the right site! PackagingPrinting offers pastry boxes to help your brand win the market.
Contact our customer support team and get these eye-catching boxes delivered to your door with free shipping.