Custom Sweater Packaging Boxes
PackagingPrinting is one of the leading sources for custom sweater boxes. Our boxes are made of recycled and recyclable cardboard materials and are available in different shapes, sizes, styles, colours, and finishes. Our high-quality packaging is suitable for all types of apparel. The minimum order quantity is 50, so you can order less to inspect the quality before ordering in bulk. We offer special discounts on large quantities. Chat with our live agent or call us at 0800-368-8567 to discuss your packaging needs.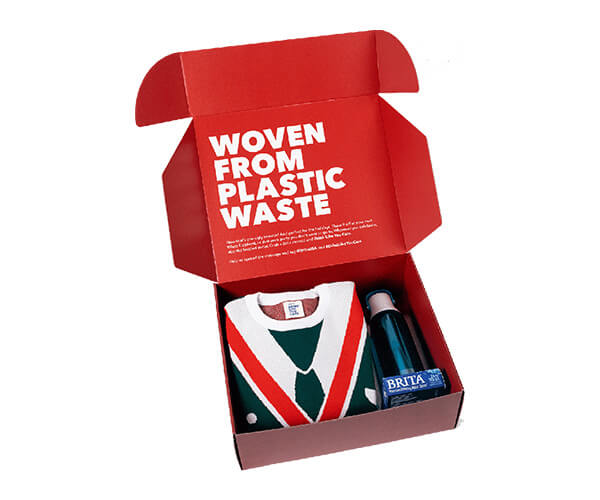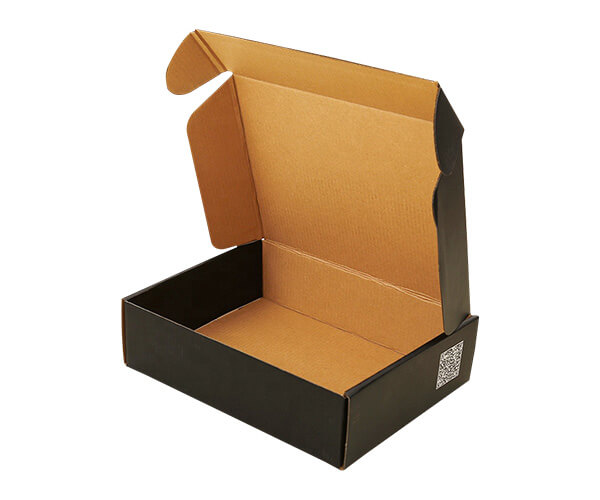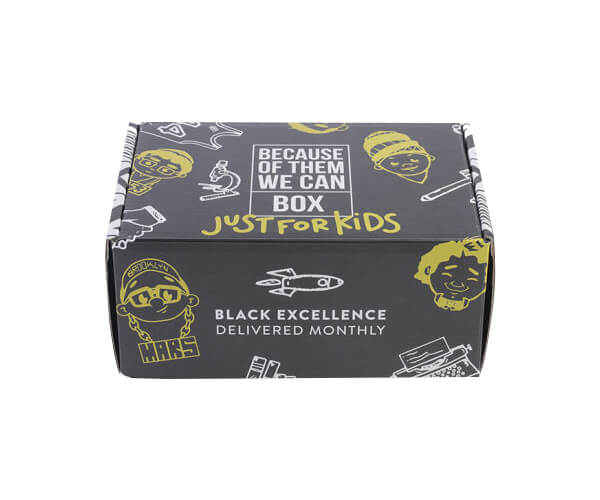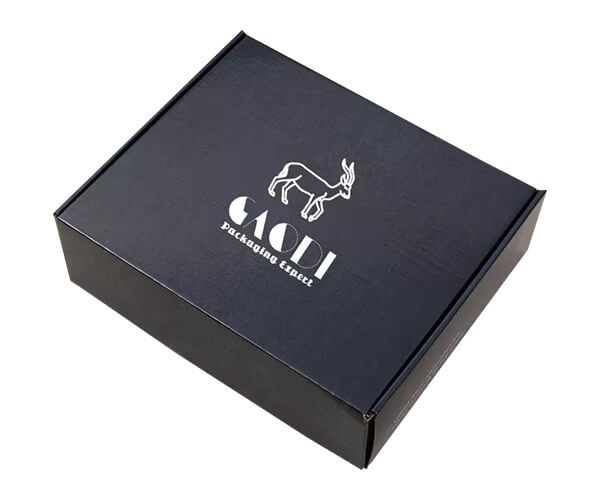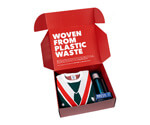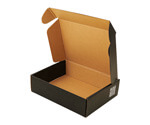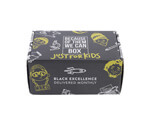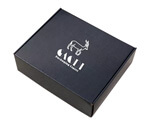 Specifications
Custom Shapes and Sizes
Upload Your Own Artwork
Single/Double-Sided Full-Color Printing
Premium Quality Cardboard, Corrugated and Kraft Paper Material
Metallic Foil Printing, Spot UV, Embossing, Debossing, Gloss/Matte/Soft Touch Lamination, Perforation, Scoring, Die-Cut Window and More Special Effects.
Custom-Designed Cardboard Sweater Boxes
Do you own an apparel shop? Are you looking for attractive packaging? You should check out our selection of clothing boxes. At PackagingPrinting, you can order your custom packaging in different sizes, shapes, and materials for sweaters and other clothing products. You can choose a cardstock or rigid box for your clothing range. Our custom-made boxes will allow you to present products effectively. We are confident that you will have suitable packaging for your sweaters.
Choose the box that best suits your needs from our wide selection. We offer a variety of finishes and colours for clothing boxes, including brown (kraft), white cardstock, and corrugated cardboard.
PackagingPrinting strives to be the only source for all clothing and other gift boxes. We strive to achieve 100% customer satisfaction. We are here to help you with your concerns and are happy to help you in any way we can.
Impress Your Customers with High-Quality Sweater Packaging
We design sweater packaging keeping your items in mind. We make high-quality packaging for your products. You can be sure that your customers will be impressed just before opening the package. These boxes can be used as gift presentations. Whether you are a retailer or a person presenting clothing gifts, we have something to meet your needs.
Look at our sweater boxes to see the cost-effectiveness of our packaging solutions. We can also help you with personal or corporate branding.
Increase Your Brand Recognition and Boost Sweater Sales
These boxes will increase your brand recognition and maximize your profits. We offer custom-printed sweater packaging made according to your requirements with a fast turnaround time. The value of your items will increase with a beautifully crafted sweater box. This will increase the perceived value of your items. We provide cardboard containers that are high in strength so you can be sure that your items will remain safe in our packages.
Choose Durable Packaging Materials to Ensure Sweaters Are Safe During Storage and Shipping
We know, just like you, that the right choice of materials can make a big difference in the product. We use only high-quality materials to produce packaging boxes. We can help you take your brand to new heights.
PackagingPrinting specializes in quality sweater boxes. These boxes can also be called rigid clothing boxes and paper clothing boxes. Your imagination is the only limit. Our boxes are the perfect solution for your packaging needs.
Sweaters and sweatshirts are state-of-the-art products that add maximum value to the clothing industry. You can choose solid colours for your packaging to send your clothing products to your customers. You can choose to have plain or textured cardstock.
We can print your logo, business details, barcode, and URL on sweater packaging. We can help you design a sweater box that will increase the value of your brand.
We can make you custom sweater boxes to perfectly fit your products and highlight your brand image.
Cardboard boxes with windows can be considered high-end packaging at a reasonable price. We produce a variety of windowed boxes with and without PVC film. This package allows your customers to see inside the container without opening it.
We also produce robust corrugated sweater boxes that ensure safe product delivery. These boxes are more durable and ideal for shipping clothes.
Why Order Printed Sweater Packaging from Us?
We know the importance of product packaging, which is why we offer our customers personalized printed boxes, which help them present their branded products. Our main goal is to provide high-quality packaging to impact customers tremendously. Our custom boxes are cost-effective, so you won't have to spend more on your packaging projects.
We use the latest box printing and cutting techniques to meet your packaging needs. Our highly qualified team can help you design sweater packaging the way you want.
Contact us or fill out our custom quote form to get a price quote for your custom sweater packaging boxes. We offer free shipping and graphic design services for all orders. Order today and get the boxes delivered to your door within 10 working days.