Custom Mailer Boxes for Subscription Businesses
Our specialty is creating subscription boxes in a variety of unique shapes, colours, and sizes, utilizing a wide range of cardboard materials. Feel free to peruse through our gallery for some impressive samples. And if you have a specific box design in mind that you are unable to source, don't worry! We also offer bespoke box printing, which is one of our top techniques. Simply reach out to us for a price estimate on your personalised subscription mailer box concept. Additionally, we are always open to discussing and collaborating on new ideas. Let us help turn your box visions into a reality!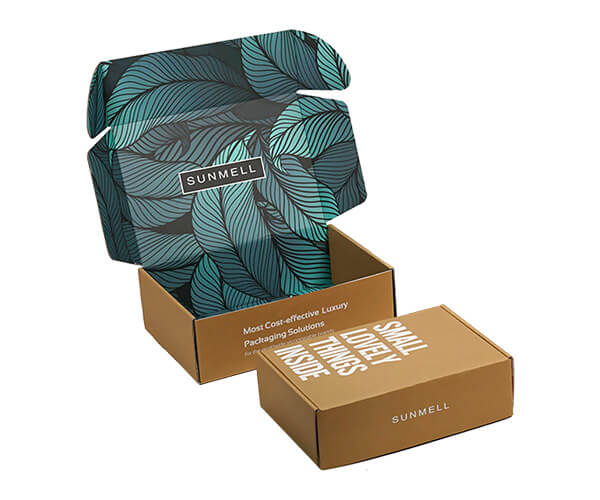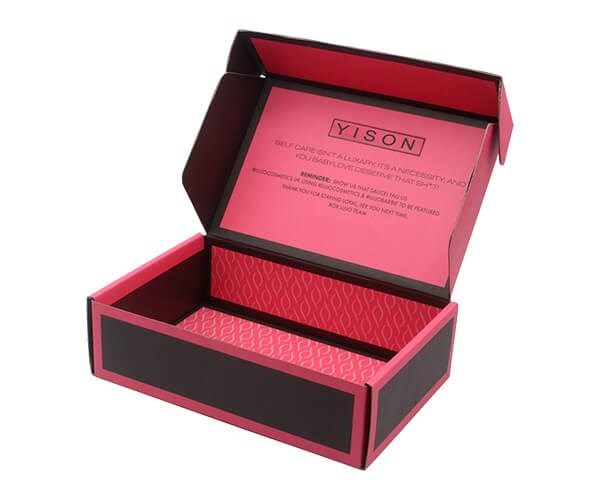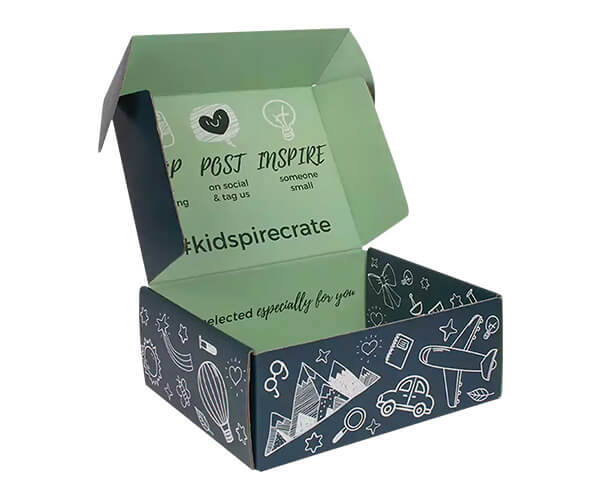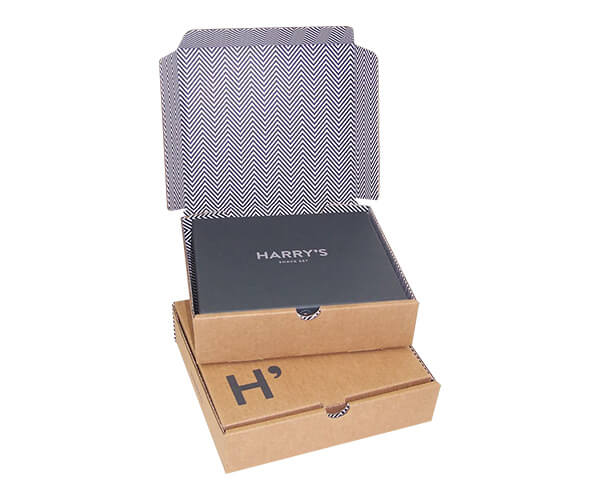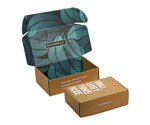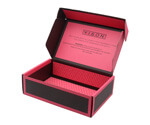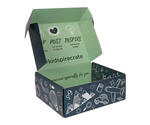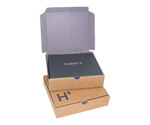 Specifications
Custom Shapes & Sizes
Upload Your Own Artwork
Single/Double-Sided Color Printing
Durable Corrugated Cardboard and Kraft Material
Ships Flat
Durable and Reliable Subscription Box Packaging
Get high-quality, custom-made boxes for all your packaging requirements with PackagingPrinting. Whether it's for subscription items or shipping products, we exclusively use top-quality materials such as cardboard, corrugated, and kraft paper. Our durable corrugated mailer boxes make us the ideal option for packaging. Give us a try today and enhance your packaging experience.
Order your Custom Subscription Boxes from Packaging Printing
We're all about creating top-notch custom boxes for our customers. You won't find these products on store shelves - we only produce them upon request. Our custom-designed subscription mailer boxes are excellent for ensuring the protection of your items during shipping and presentations. We can use a variety of materials and add printed designs or leave them plain - whatever suits your fancy. The more you order, the lower the cost per unit.
Looking for a price estimate for cardboard mailer boxes for your subscription business? Get in touch with us via email, phone, or live chat on our website. Our excellent customer service team is available to assist you in finding the ideal packaging for your products. Additionally, we will provide unique design recommendations. You can't get any better than that!