Subscription Boxes: Custom Mailing Boxes for Product Subscriptions
We make subscription boxes in custom shapes, colours, sizes, and materials. Here you can see many images of a few of the boxes we've made in the past. If you cannot find the exact style of container you're seeking, that doesn't mean we cannot make it. One of the services that we specialise in is custom subscription box printing. Call us to get a price quote for your custom packaging project now!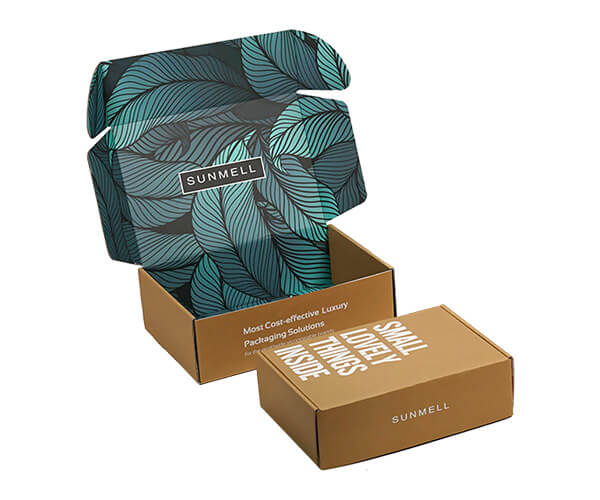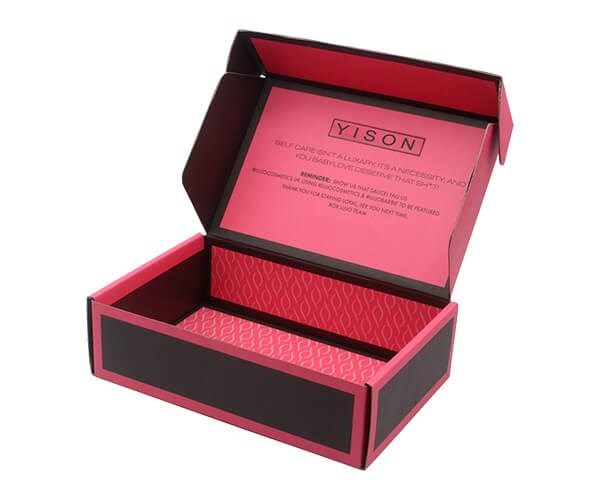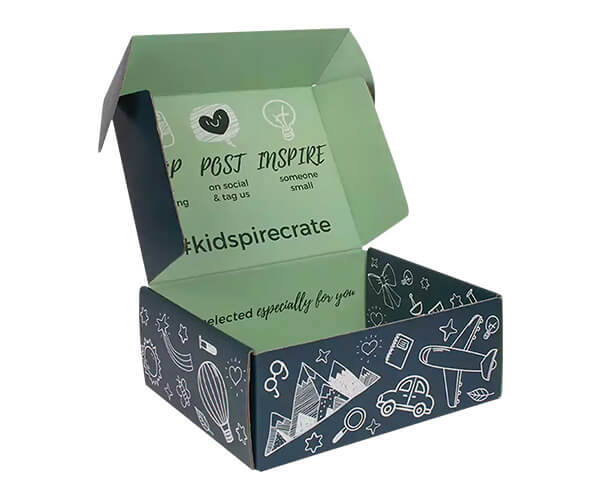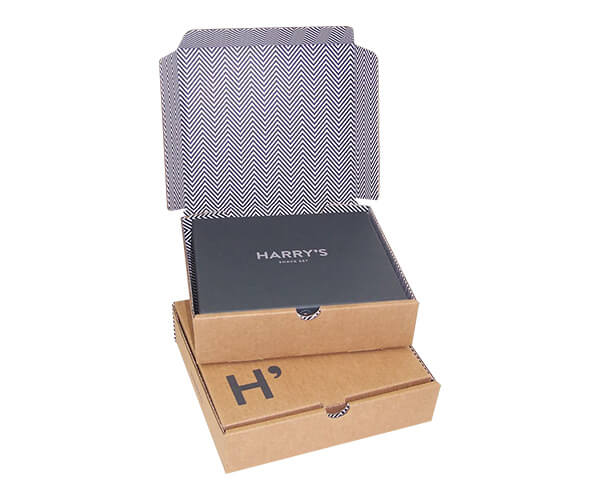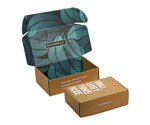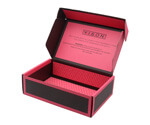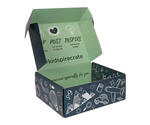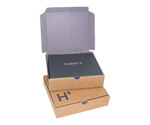 Specifications
Custom Shapes & Sizes
Upload Your Own Artwork
Single/Double-Sided Color Printing
Durable Corrugated Cardboard and Kraft Material
Ships Flat
Durable and Reliable Subscription Box Packaging
We create custom boxes according to your dimensions and specifications. We use cardboard, corrugated, and kraft material to produce subscription and mailer boxes. Most of the time, we use corrugated material as it is sturdy and durable.
Order your Custom Subscription Boxes from PackagingPrinting
We are a custom box manufacturer; we don't have subscription boxes in stock but make the boxes on customer demand. Our custom-made mailing boxes help you send items or protect a presentation box to keep it from getting damaged during transport. They can be made of any material, and the boxes could be printed or plain, just like the rest of the customised packaging. The more you order, the cheaper the unit will cost.
The subscription boxes are an essential aspect of the packaging experience. At PackagingPrinting, we'll collaborate with you to design custom packaging to provide an exceptional experience to your customers.
We're happy to provide postal and subscription boxes for various reputed brands in the UK.
Subscription packaging boxes are made ethically to be sturdy, stylish, and ready to be shipped with high-quality printing.
Email us or call us to get a price quote; you can also chat with us via the live chat option on our website. Our customer sales and care representatives can help you get suitable packaging for your products.