Shoulder Neck Rigid Boxes
We offer custom-printed shoulder neck rigid boxes in any shape, colour, size and style at wholesale prices. These are durable boxes composed of two parts; the cap covering the shoulder on the cap is higher than the lower one, which is why the shoulder prevents the lower part from moving inside the cap. This box is very sturdy and long-lasting. Many industries use rigid boxes with shoulder neck to package fragile goods. Not only does it look amazing, but it also helps secure the item. They can be beautifully designed for the elegant design of the product.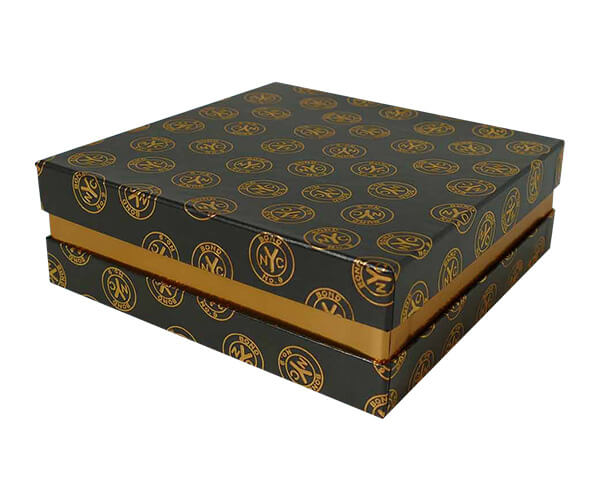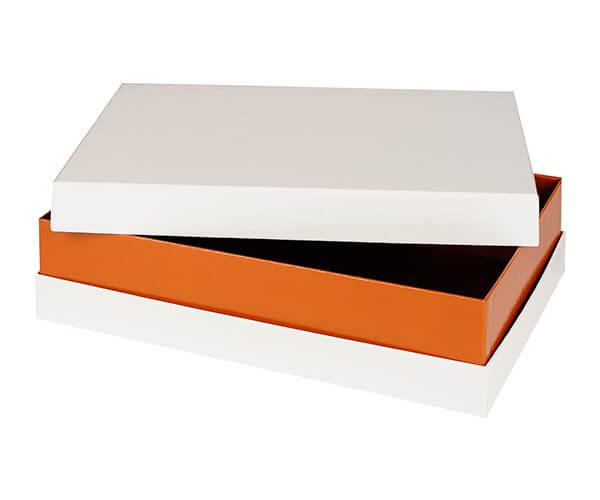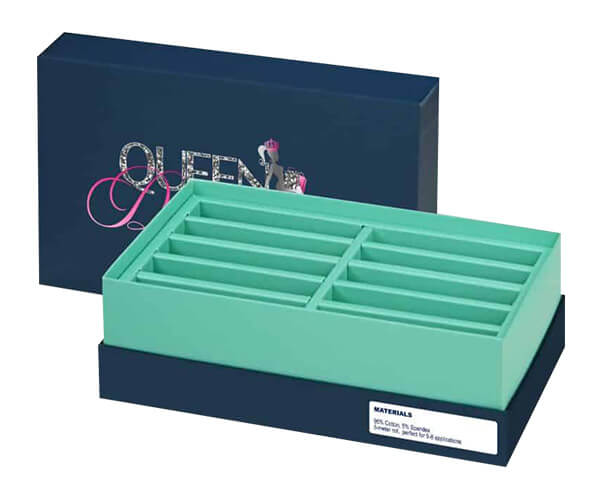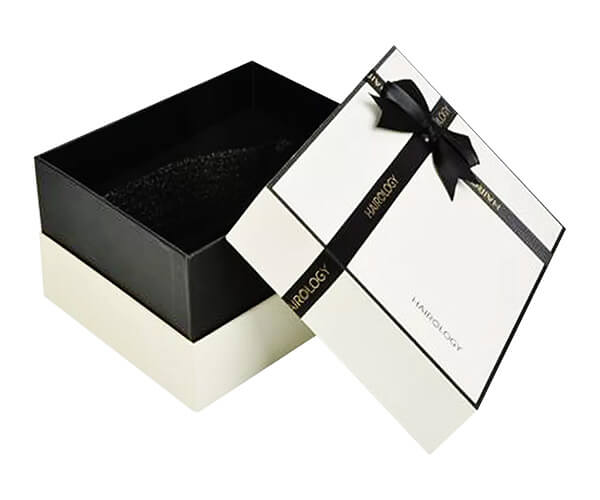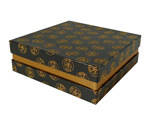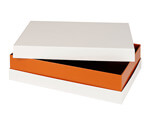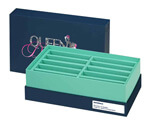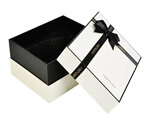 Specifications
Custom shapes and sizes
Upload your own artwork
Single/double-sided full-color printing
High-Quality sturdy cardboard/chipboard material
Custom Shoulder-Neck Rigid Boxes: Excellent Packaging Option for Fragile Items
Shoulder rigid boxes are an excellent option for fragile, unique and antique items as they are robust, durable and long-lasting. They are also non-collapsible and offer extra protection to your belongings. Shoulder rigid boxes are often referred to as shoulder neck boxes because they feature a flat surface on all six sides.
The neck tray is part of the inside of this box, and the lid and base attach to the tray. The neck tray can also be attached to the base to provide an extra level of stability. The lid can be slid over the tray and rests on the shoulders and sides of the box hence the name shoulder-neck boxes.
Easy-to-Use Packaging
PackagingPrinting uses high-quality paperboard to create rigid shoulder boxes. The boxes are sturdy and shippable, and easy to use. It is possible to pack a wide variety of items in these boxes; for example, you can send glass items, electronic devices that are fragile jewellery, DVDs, and other types of delicate items.
These rigid shoulder boxes ensure that your product is delivered without damage to your retailers and customers. We offer rigid boxes with inserts to ensure that your items are secured with a cushion, in addition to the durable finish of the box, which protects the product from damage during transport.
Custom-Printed Shoulder Neck Rigid Boxes
Printing is the key to customizing rigid shoulder boxes as you can add various decorative details to your boxes and your logo, single line brand name and vivid photographic images to your rigid boxes. PackagingPrinting offers numerous options such as offset printing, foil embossing, UV coating, ink embossing and more.
You can apply these custom printing methods to outer and inner boxes. There are many options for finishing methods that could be applied to the boxes, including essential varnishes, water-based laminates, ultraviolet, and thin film to protect your boxes from moisture, water, and humidity. All you have to do is tell us about your ideas, and it's up to our artists and designers to turn your vision into reality.
It is also possible to choose economical conventional printing techniques that use two or one-colour printing, resulting in a lower-cost printing process. If you are looking for full, rich, crisp and clear graphics for your rigid shoulder-neck boxes, you can choose to use offset or CMYK digital printing techniques, making the box more visually appealing.
Luxury Shoulder Neck Rigid Boxes
There are many examples of candles and perfumes, decorative glass objects and other antiques packaged in attractive rigid boxes. Jewellery and cosmetics can also be stored in these boxes. Many edible items, such as chocolate, are stored in shoulder neck boxes. The main reason for their durability is the closure with a friction top cover, which provides additional protection. The chipboard plan is marked using precise dimensions and then processed using foil cutting and gluing. Many forms are possible; however, round and square are the most popular. We offer all the sizes and shapes you need with distinctive print designs. We serve the environment by providing environmentally friendly packaging materials.
Shoulder Neck Boxes with Logos
Most of the gift packaging boxes you will see are shoulder neck boxes. They are elegantly designed to enhance the look of the item. Products are shipped globally in these boxes. The product will impress the buyer with a first impression using superior materials and high-quality finishes. The colour of the box can be chosen with the help of our specialists. Various finishing options include the matte look, silver/gold foil lacquering, and UV-coated spots. Product information and logo can be printed on the packaging. Our designers are your team to design an original packaging box for your product. Many add-on options include stunning hand-painted artwork. Paper wrapping or lining can make the inside of the box attractive.
Free Shipping Across UK
Packaging is an effective marketing tool. The packaging boxes speak for themselves. We are confident that our custom packaging boxes. will increase your product sales. Customers will be delighted to reveal the item in these fantastic boxes. Our expert staff will provide you with more stylish boxes than you expect. We can transport your order safely to your desired location free of charge.
Contact us to get a better price for your packaging projects.