Rigid Wrist Watch Packaging Boxes
PackagingPrinting is the place to be if you're looking for rigid wholesale boxes for wristwatches. We have a wide range of packaging boxes of different shapes and sizes. In addition, we offer exclusive services such as free design and shipping.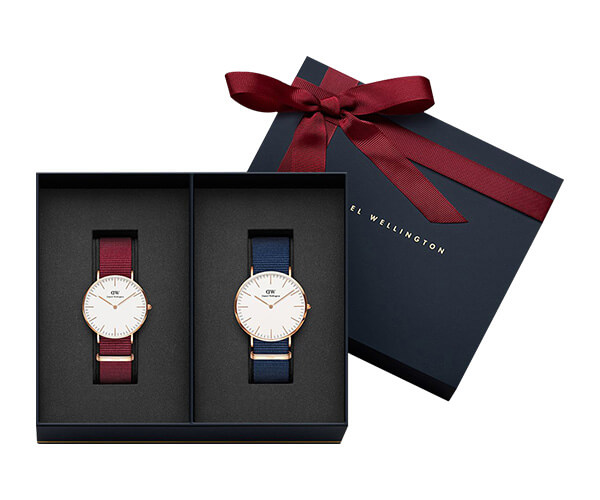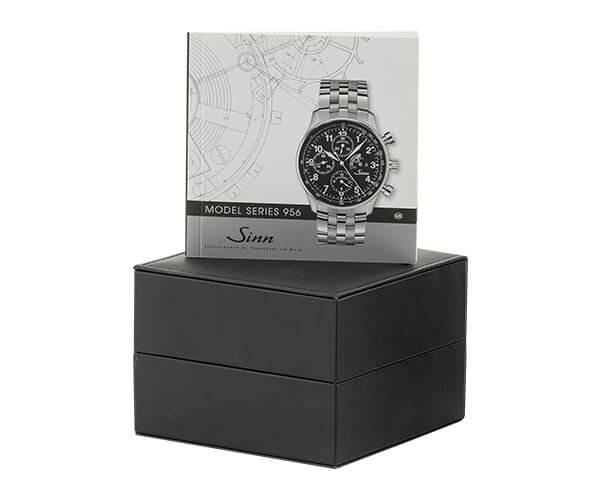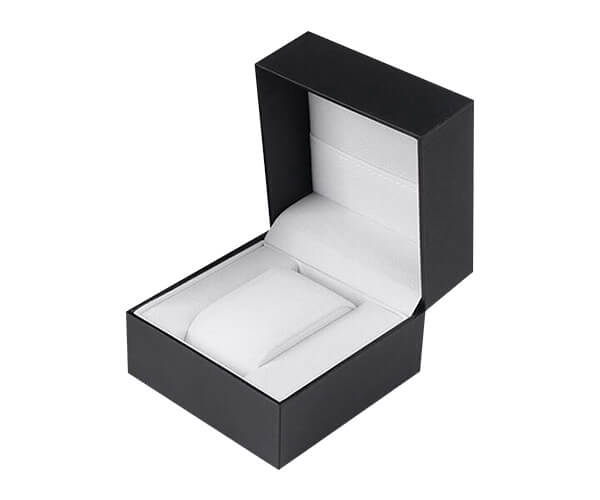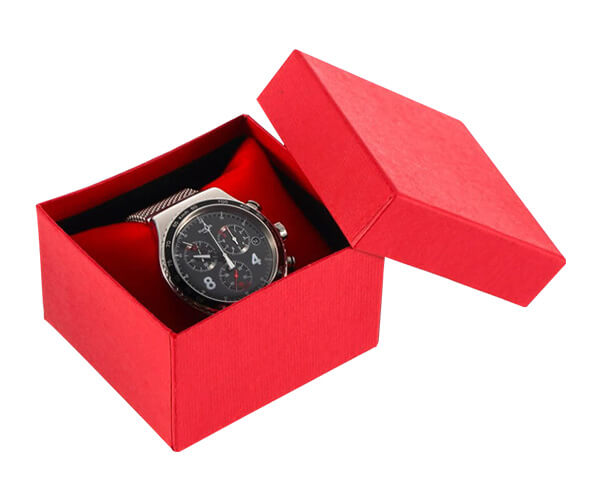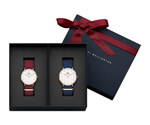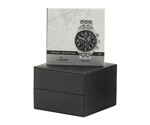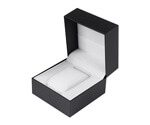 Specifications
Custom shapes and sizes
Upload your own artwork
Single/double-sided full-color printing
High-Quality sturdy cardboard/chipboard material
Custom-Designed Wristwatch Boxes
PackagingPrinting provides wholesalers and retailers with gorgeous watch boxes for safe and secure product presentation. Display your exquisite wristwatches in an elegantly constructed box of the finest quality materials that can entice your viewers to purchase your item from the watch aisle. We offer a variety of designs and customization options that include the possibility of various sizes, shapes and colours for your custom watch boxes, fully customized to suit your needs. We are always happy to place an order for boxes on our website or give us a call.
Watches are one such thing that you can gift and can be used as personal gifts and promotional items that can increase your brand and business visibility. Watches are considered luxury products and should be kept in sturdy, rigid boxes to protect them from damage, shock, and elements that can cause damage, such as humidity and moisture.
PackagingPrinting manufactures watch boxes that are perfect for packaging watches and ideal for display. We are equipped with state-of-the-art machinery and qualified staff. Together with their help, we make high-quality rigid watch cases for our customers' needs.
We can make custom boxes in different sizes, colours and specifications that give them a stunning look and elegant style. There are many top features of the sturdy watch cases we manufacture, such as fine quality, elegant design, exquisite style and attractive design. We ensure all boxes are built to exact dimensions, colours, materials and finishes. Our sturdy rigid wristwatch boxes will also protect your watches from scratches and dust.
Market Your Watch Business with Custom Printed Rigid Boxes
Personalization is the most critical aspect of effective marketing today, as personalised boxes enhance the image of your business. We use premium rigid cardboard to create various shapes and designs of watch boxes.
You can increase the level of customization according to your personal preferences; for example, you can have your company name or logo printed on the box, allowing it to serve as a promotional tool for your business.
Our rigid boxes are constructed using the highest quality materials and manufacturing methods. Rigid watch boxes are of the highest quality because we use vivid colours for printing and provide rigidity and stability in structural dimensions, making the box durable and safe during delivery and shipping.
It is possible to request a single watch box made of durable cardboard. You can ask the watch box to hold multiple watches at once. We can also add accessories such as inserts to protect the watch from jolts or shock when shipped.
Luxury Packaging for Watches
Many different printing methods can be used to create the royal look of the watch box, such as stamping and foil stamping, hot stamping, and offset printing to create a crisp and clear image display opting for the traditional four colours.
Contact us or fill out our custom quote form to get a price quote for your custom-printed wristwatch boxes.