Custom Rigid Presentation Boxes
Colour-printed presentation boxes can make your items more attractive to customers. These boxes are ideal for storing and shipping various goods, from personal care items to food products. PackagingPrinting offers you a wide range of attractive designs for rigid presentation boxes. You can print them in any shape, colour, or size. You can customize them with product details or brand logos. Please fill out our custom quote form or contact us right now for prices.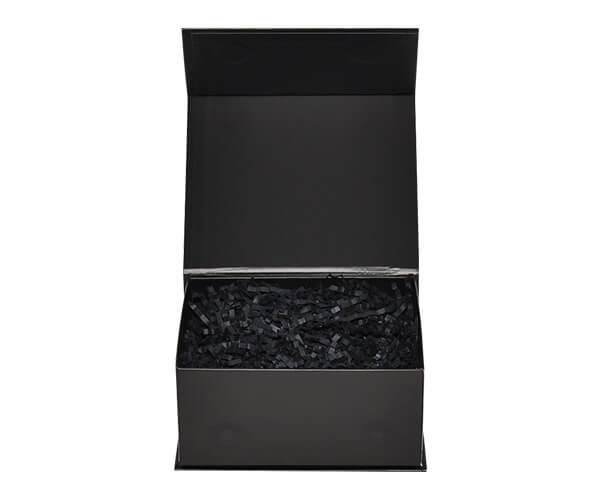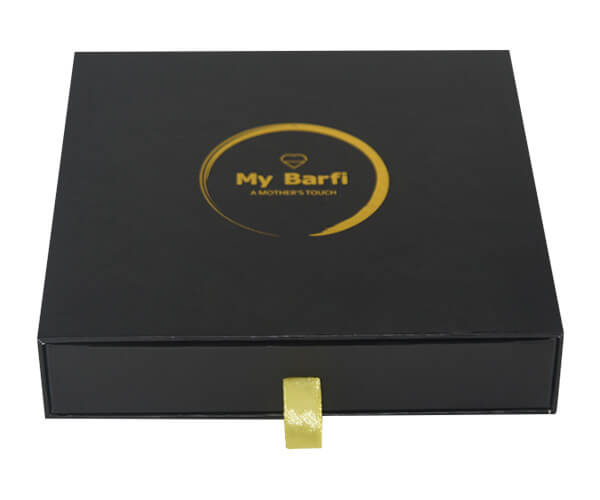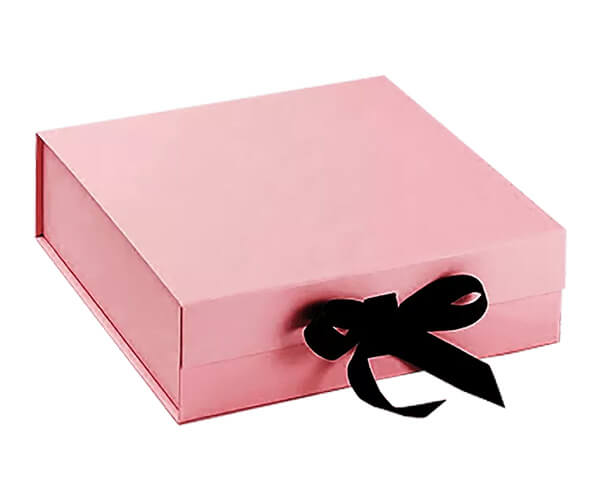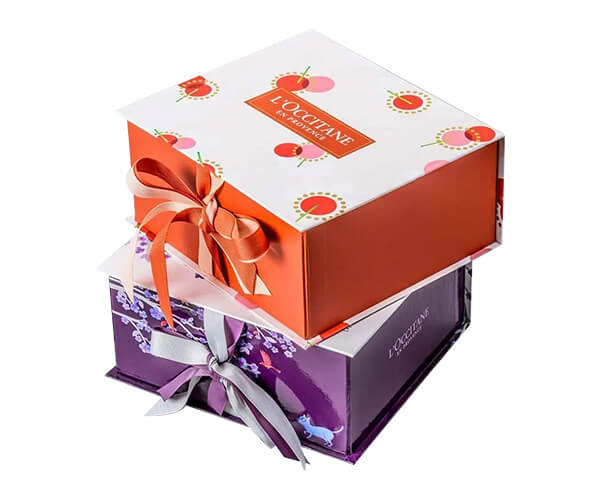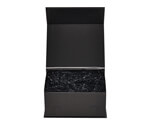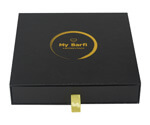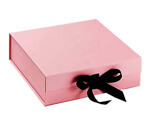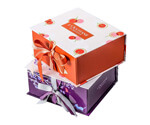 Specifications
Custom shapes and sizes
Upload your own artwork
Single/double-sided full-color printing
High-Quality sturdy cardboard/chipboard material
Attract Customers with Custom-Printed Rigid Presentation Boxes
These boxes are a great way to make your product worthy of the customer's attention. These rigid boxes are ideal for exhibitions and business events to display product samples and materials, which will help you promote your product while increasing sales.
Custom-Designed Rigid Presentation Boxes: Ideal for Gift Packaging
Rigid presentation boxes are ideal for sending unique gifts to clients and loved ones. You can decorate them with ribbons, cards, and other accessories that ensure they're fun for the recipient to open. On product launching day, professionally designed presentation boxes will provide valuable details to guests of the new product. These custom-printed rigid presentation boxes are an opportunity to remind your customers of your business and help keep customers coming back to you.
Order Your Presentation Boxes from PackagingPrinting
PackagingPrinting is a trusted brand that offers state-of-the-art packaging solutions. We have been providing our services to people and businesses for a long time in the UK. If you are looking for attractive presentation boxes, we have many options.
Get these boxes printed in the colour you prefer. The options we offer include linen, velvet, as well as silk inside. You can also have your logo embossed on the boxes. Other options for finishing are printing and gold-silver foil. If you want your presentation boxes to come with lids and magnetic closures, we can make them to your specifications.
PackagingPrinting prides itself on providing its customers with state-of-the-art packaging solutions. We stay abreast of the latest developments in manufacturing to provide you with unique packaging solutions. We use offset silk screen, digital, and offset printing methods to ensure all printed presentation boxes have a stunning finish.
Our customer's requirements are the most important to us. That's why we write down the information we receive from our customers and keep them updated throughout the production process to ensure they can make any changes whenever they want.
Why PackagingPrinting for Rigid Presentation Boxes?
Many satisfied customers choose PackagingPrinting because it is determined to provide the best quality products, its customer-centric approach, and its determination to continuously improve and innovate the quality of its services. We hope to establish long-lasting relationships with our customers, which is why we are very transparent about our business.
We call our customers after purchase and collect their feedback as we believe it is essential to keep all our customers happy and satisfied. We are looking for brand ambassadors, so we strive to impress our customers frequently. Our customer-centric approach has made us the preferred choice among our competitors.
State-of-the-Art Rigid Packaging Boxes
We offer our customers state-of-the-art rigid packaging boxes at a highly competitive cost. To ensure the highest quality, our team of experts carefully inspects all boxes before shipping them to our customers. We offer a lead time of 8 to 10 working days. However, if a customer wishes to print their order earlier, it can accommodate our customers' requests.
We offer free design assistance; our team of innovative graphic designers is available to assist you in the design process. Whether you want to make changes to a design you've previously created or you're looking for a new design, let them know, and they'll give you a range of options to choose from.
We are committed to a cleaner and safer environment with 100% recyclable print material.
Contact Our Customer Support
Our company has a dedicated support department that can help customers with their questions, complaints, and issues. Contact us via chat, email, or phone; we will respond promptly.
To improve our products and services, we welcome feedback from our customers. Rate our service and tell us what we can improve!