Custom One-Piece Rigid Boxes
Transform your product into captivating packaging with our exquisite one-piece rigid boxes. Artfully crafted with superior quality materials, you can safeguard your items while enticing your customers with this classic and luxurious design. Our boxes are perfect for various products, from speciality items to hardware products. Elegant and sophisticated, your clients won't be able to resist this unparalleled presentation. Give your products the upgrade they deserve with these unique and eye-catching custom-made boxes.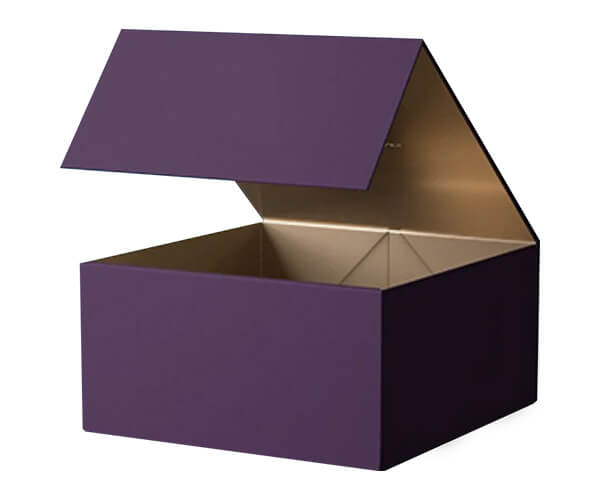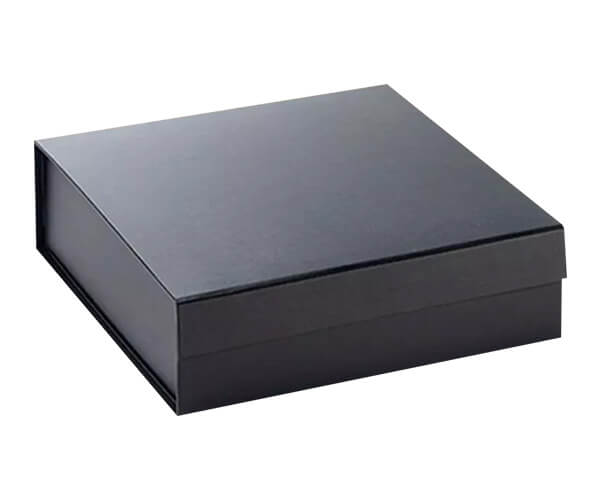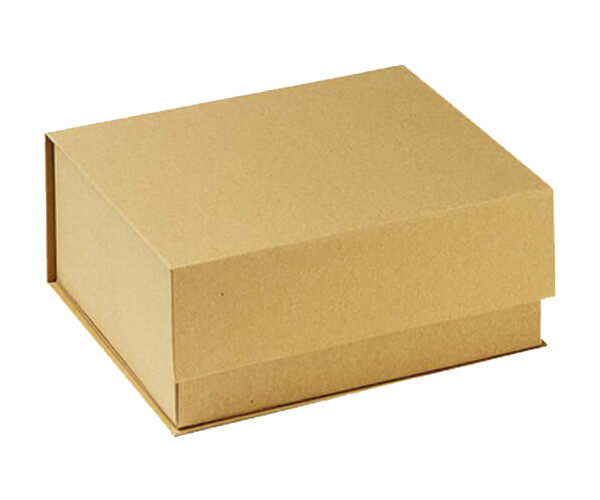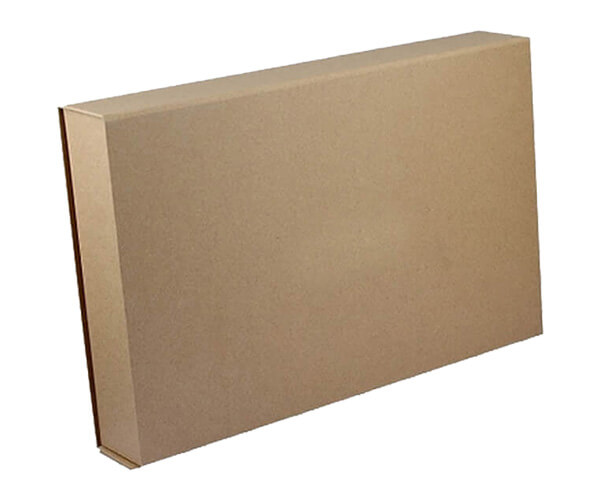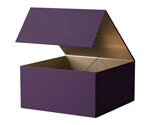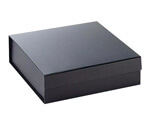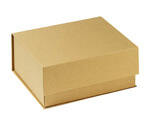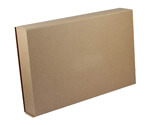 Specifications
Custom shapes and sizes
Upload your own artwork
Single/double-sided full-colour printing
High-Quality sturdy cardboard/chipboard material
Make a Strong Impact with Stylish One-Piece Rigid Boxes
Are you looking for functional yet attractive packaging to wow potential customers? PackagingPrinting is your one-stop solution! Our range of products includes one-piece rigid boxes custom-made to your preferred shape, with an array of finishing options that reflect your brand image. Crafted from high-quality material, these boxes offer superior protection to safeguard your fragile items from damage.
We have an expansive selection of inserts and dividers to create the perfect structural fit for your products, ranging from cardboard to foam, depending on your needs. With various matte or glossy laminations, you can have vibrant colours throughout.
No matter the size of your order, you'll get efficient and reliable packaging from the experts at PackagingPrinting. Our dedicated team goes the extra mile to ensure you are left with a quality box that will leave a lasting impression on your customers.
Enhance Your Brand Image with Stunning One-Piece Luxury Rigid Boxes
At PackagingPrinting, we provide innovative and attractive rigid, one-piece boxes that will make a lasting impression on your customers. Our custom-made, superior-quality boxes will stand out in the crowded marketplace and help you stay ahead of competitors. With our superior printing capabilities, you can create stunning visuals that bring your brand to life and attract customers. We also understand how important it is to get your product to your consumers quickly and securely. Our one-piece boxes will keep your products safe during transportation, ensuring they arrive in perfect condition. By selecting us as your packaging partner, you can ensure that your products create a positive statement and reach your customers safely.
So give your business a competitive edge with our rigid one-piece boxes and maximise your retail market presence. Choose PackagingPrinting, and stand out from the competition with custom-made rigid boxes that will make any product look its best and acquire you customers for life.
Bespoke Boxes Built to Last
Retail products add vitality and value to our lives. We are dedicated to providing maximum product protection for retailers while boosting their sales. Our speciality is the production of high-quality, yet low-cost, custom-made one-piece rigid boxes. As required by your preferences, you can customise the boxes to have a magnetic closure or include a window to make the products visually appealing to your customers. They can also be printed with your logo, brand name, slogan, and product features to aid in an effective and cost-efficient marketing approach. We extend our support to represent and act as an extension of your marketing department. We offer wholesale prices, ensuring your end production costs remain reasonable. Invest in our custom-made rigid boxes and let them skyrocket your sales.
Create a Signature Look with Custom Rigid Packaging Solutions
Spanning the same volume of empty airspace within your one-piece boxes can push your designs to the limits of their creative potential. However, thanks to our digital printing technology, you can further push those boundaries. We are enthusiastic about printing your artwork on these boxes for you – in fact, our team of professional designers are ready with tailored design ideas for free. You will be amazed at the choices of breathtaking finishes available to unleash the full beauty of your custom boxes. Shine a spotlight on your designs with Spot UV or add a luxurious touch to your product with a glossy, matte, aqueous, soft touch or foil stamping. No matter which finishing option you choose, your ideas will make a powerful impression on the recipient.
Get Expert Advice on Your Packaging Projects - Talk to Our Customer Support Team Now
You should consider us if you are looking for a speedy delivery time for a custom-printed one-piece rigid box. Our expert staff are on hand to promptly answer any of your questions and guide you on securing this type of rigid packaging at a great value. You can contact us via our telephone number 0800-368-8567 or email us at sales@packagingprinting.co.uk and allow us to show you why we are the trusted choice for the efficient turnaround of top-notch custom box printing.