Custom Book Style Rigid Boxes
We provide book-style boxes made from rigid paperboard; they are your all-in-one packaging solution for books, retail items, and gifts! These boxes are made with robust cardboard and are designed to protect your items luxuriously. These high-quality boxes have a classic book-style design, featuring a hinged lid that can easily be closed to keep all your items safe and secure. Simply adding your own logo can increase your brand recognition and enhance the presentation of your product—the perfect combination of elegance and practicality. With the perfect size and shape to showcase your items, the custom book-style rigid boxes are ideal for all your packaging needs!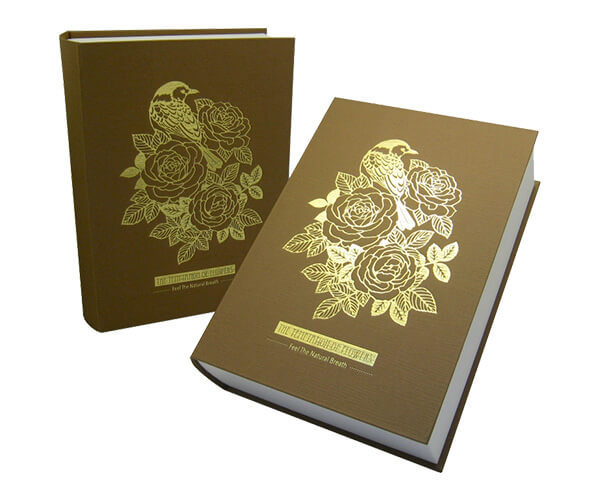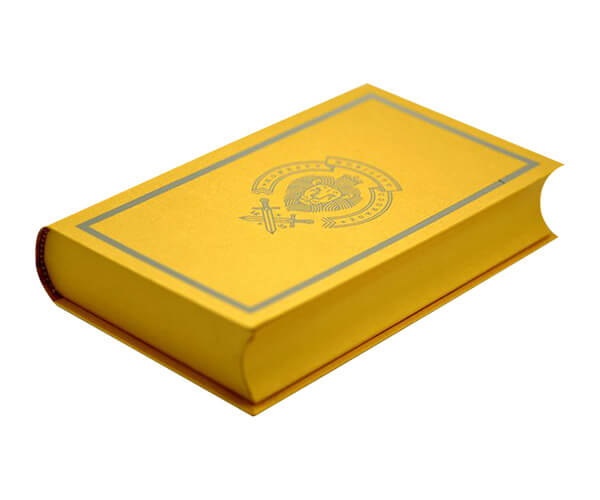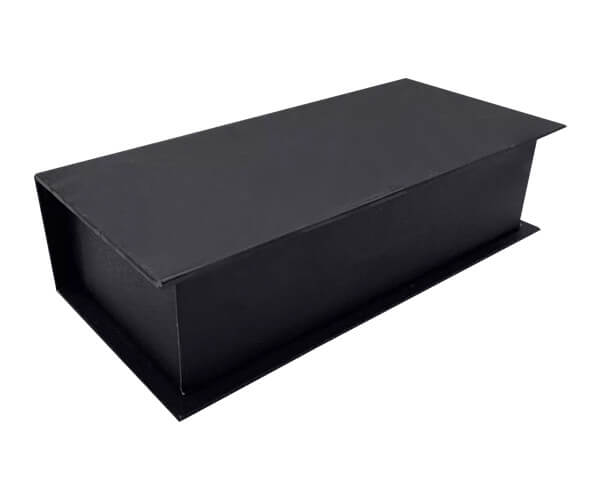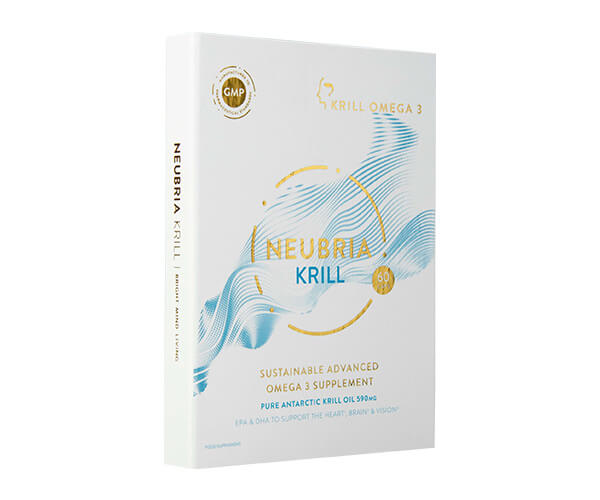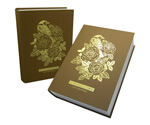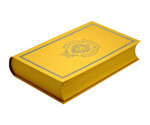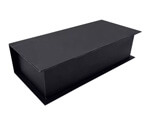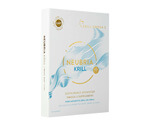 Specifications
Custom shapes and sizes
Upload your own artwork
Single/double-sided full-colour printing
High-Quality sturdy cardboard/chipboard material
Design Your Own Book Style Rigid Boxes - We Print 'Em Up!
Create your own customized rigid book box with our innovative printing service! At PackagingPrinting, we specialize in bringing your ideas to life, and our top-notch printing technology will help make your unique design vision a reality. Whether you want a traditional hardcover hardback, a modern art-inspired abstract, or anything else you can dream up, we can bring your box style to fruition. With our cutting-edge printing capabilities, we'll transform your concept into a professional and personalized rigid box that will be an eye-catching addition to your library! Don't settle for a generic box off the shelf; let us help you create something beautiful and one-of-a-kind - we'll print it up!
A Book Lover's Dream: Fabulous Book-Style Packaging
Are you a book lover, or are you running a library and looking for something new and exciting to package and ship your books? We have the perfect solution for you – our fabulous book-style rigid box! This unique packaging is designed with you in mind, offering a unique and immersive experience that book lovers will adore. Imagine opening your package to reveal a beautifully crafted book with artwork and messaging that displays your product in the best light. Enjoy a regular box's features but with a twist that only a true book lover could appreciate! Our book-style box packaging is designed to be eye-catching and elegant, sure to bring joy to all who experience it.
Enjoy Quick Delivery of Packaging Orders
Say goodbye to long wait times and hello to super-fast delivery when you partner with us for your packaging needs! Our streamlined order fulfilment process guarantees that you will have your high-quality rigid book-style boxes in your hands within 8-10 business days. End your long delivery woes and tap into the speed and convenience of ordering through us!
Present Your Products in Stylish Book-Shaped Boxes
Introduce your products to clients in the most stylish ways with our book-style paperboard rigid boxes! Our appealing yet practical boxes will elevate your products, giving them an air of sophistication. These unique packaging options create an impressive visual impression, making them ideal for product launches or special occasions. Made from the highest quality materials, these boxes look great and are designed to provide exceptional protection for your products. We offer a wide range of sizes and designs, helping you to create the perfect packaging for any product. Transform your products with our bespoke book-shaped boxes, giving them an enviable edge!
Discover the Benefits of Book Style Rigid Boxes from PackagingPrinting
At PackagingPrinting, we offer custom book-style boxes that truly set your products apart. These rigid boxes protect your goods without sacrificing the aesthetically pleasing design that adds an extra layer of allure. The rigid structure retains shape to ensure quality goods arrive to the customer safely.
These boxes come in all shapes and sizes with countless options, including various window displays, various die cuts, lined or glossy interior papers, and robust cardboard materials - all of which you can personalize to your specifications. No matter your industry, such as luxury retail products, health and beauty products, or fashion items, our superior materials and craftsmanship provide a superior consumer experience.
Unlock how our custom book-style rigid boxes can take your product to the next level. Delight customers by creating a luxurious and unforgettable product presentation, adding suppleness and sophistication to your brand. Our boxes stand out for their quality and style, helping your products make an impact and enhancing their shelf appeal.
At PackagingPrinting, we take your product packaging to the next level with our custom rigid boxes. Transform your product presentation with eye-catching designs that inspire customer confidence and satisfaction. Contact us to learn more about how our custom book-style rigid boxes can improve the retail experience for your customers.