Custom Gable Boxes
Gable boxes have become incredibly popular for packaging in recent times because of their uniqueness and creativity. They have greatly contributed to the success of many businesses by generating higher revenues and satisfying their customers. Moreover, they have a visually appealing design. If you haven't already, you should definitely consider incorporating gable boxes into your packaging. Trust us, your customers will adore them and you will see an increase in profits!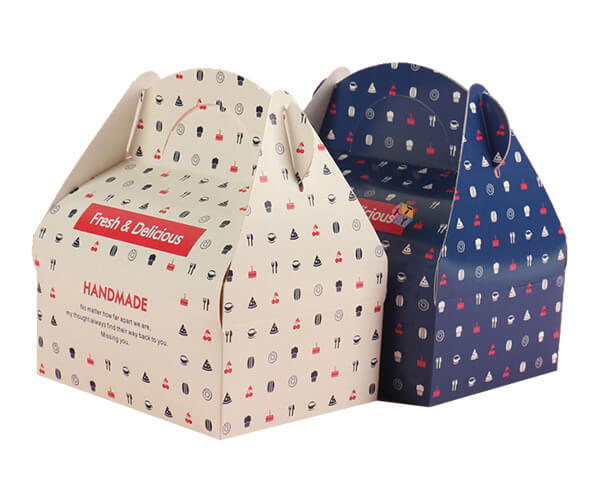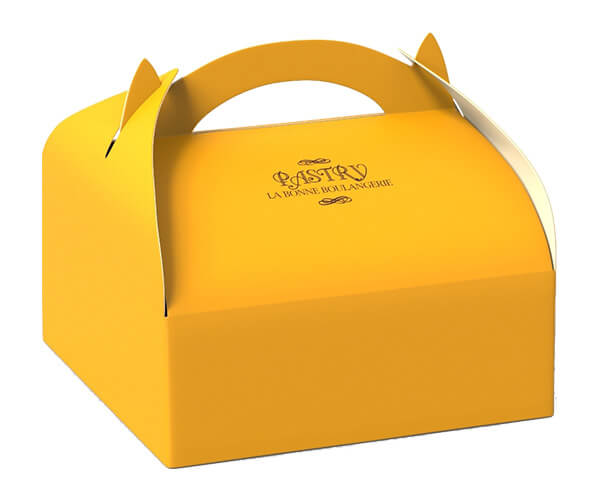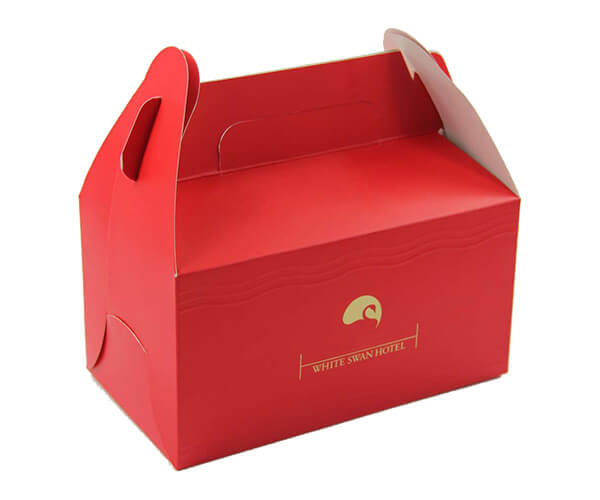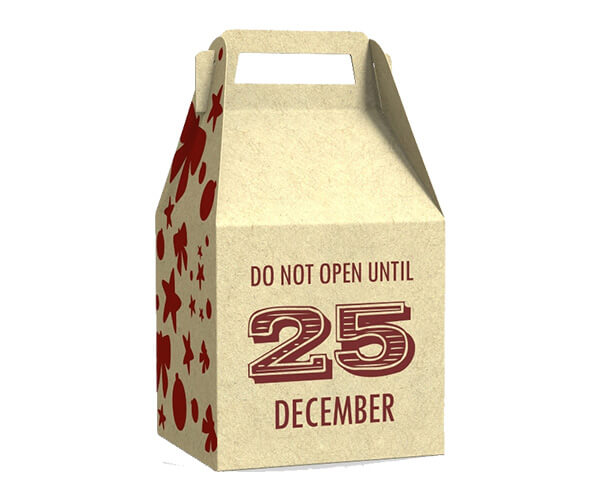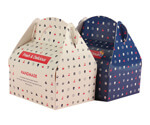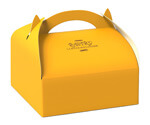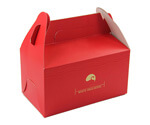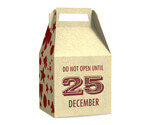 Specifications
Bespoke Shapes and Sizes
Upload Your Own Artwork
Single/Double-Sided Full-Color Printing
Premium Quality Cardboard, Corrugated and Kraft Paper Material
Metallic Foil Printing, Spot UV, Embossing, Debossing, Gloss/Matte/Soft Touch Lamination, Perforation, Scoring, Die-Cut Window and More Special Effects.
Ships Flat
Launch Your Exclusive Items with Bespoke Gable Boxes
Want to upgrade your product packaging? Ditch those old-school boxes and hop on the trendy train with gable boxes from PackagingPrinting. These cardboard boxes are top-notch and they're shaking up the boring plastic-filled market. Trust us, your customers will be impressed.
Printed gable boxes are absolutely fabulous when it comes to packaging products. All the top brands use them to introduce their trendy new products. They were originally designed for selling apparel and food, but now they are essential for everyone. The greatest feature? They have this amazing handle on the top that makes it incredibly convenient to carry them. Who doesn't love convenience? You must try one for your brand to truly understand what they are. Believe us, you won't be disappointed!
Present Your Valuable Products with Custom-Designed Gable Boxes
These takeout boxes are ideal for storing your belongings and can be given as a fantastic present! You can personalise them with the latest patterns, making them extremely cool. They are highly sought after in shops and are adored by many individuals. Additionally, they are simple to assemble and are much more efficient than alternative choices available.
Have you noticed how custom gable boxes are all the rage now? People just can't get enough of these cool boxes that are perfect for shipping limited-edition items. But here's the thing, they're also ideal for food on-the-go! Have you seen the self-locking handle on top? It's like a built-in bag, making it so convenient to carry your delicious takeout. These boxes are truly making their mark on the world.
The handle allows you to carry the boxes effortlessly with all the essentials for your product. Even if you are not permitted to carry items inside, the handle remains extremely convenient and simple to operate. Furthermore, it is resilient, so you don't have to fret about it breaking.