Retail Display Boxes
Use retail display boxes to showcase your items and get customers' attention. Custom printed display boxes are ideal for packaging light products. Take a look at our box styles and select the one that best suits your product packaging requirements.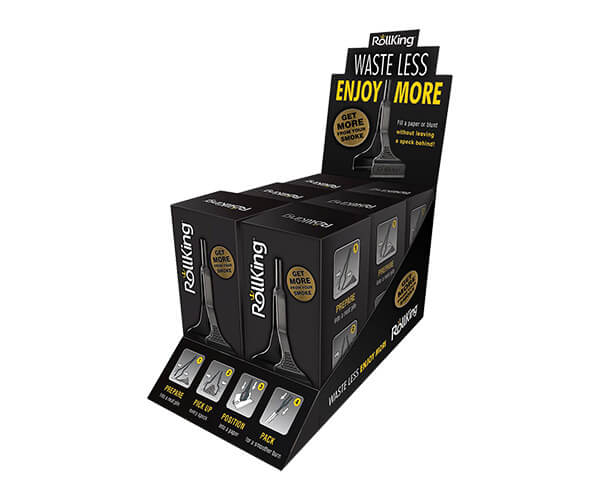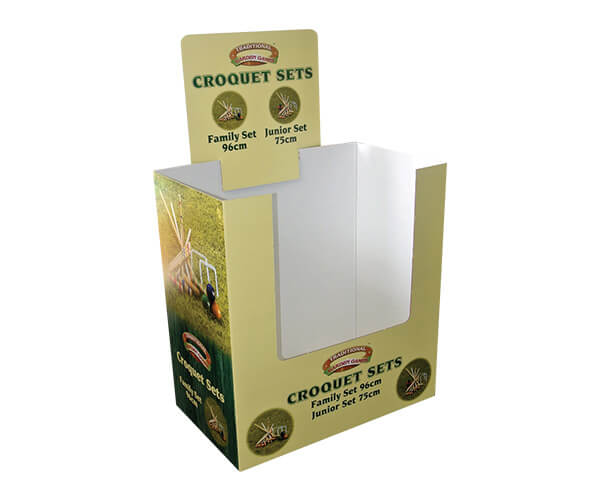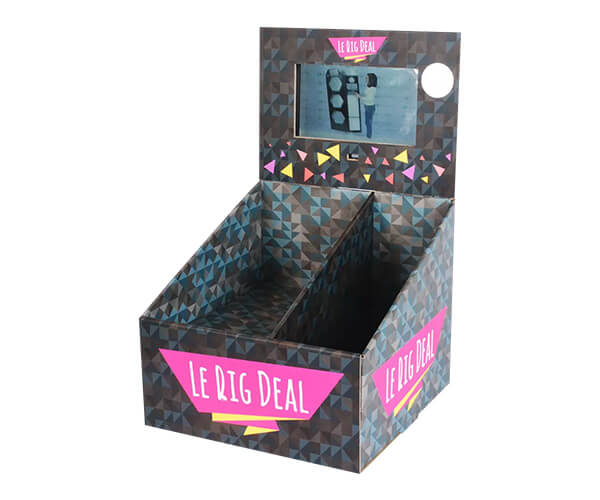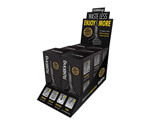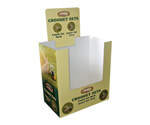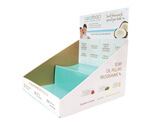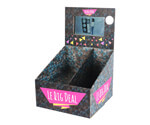 Specifications
Custom Shapes & Sizes
Upload Your Own Artwork
Single/Double-Sided Color Printing
Durable Corrugated, Cardboard and Kraft Materials
Ships Flat
Custom Designed Retail Display Packaging Made from Sustainable Materials
Custom retail display boxes made from sustainable materials are a great way to promote your product on store shelves. The sturdier and adaptable boxes are ideally suited to consider the level of interest in a particular product. The solid materials convey an image of strength and quality that entices customers to come into your store.
These retail display boxes are made from cardboard material that allows the packaging to be modified to any shape or size. Our primary goal is to bind every company to a distinctive brand name while sharing similar ideas for our custom display boxes. We are focused on new methods, creative designs, durable materials, modern printing equipment, and top-quality finishing options. We gather concepts from our customers and then put them in conjunction with the appropriate feedback from our engineers in planning to produce a stunning packaging model.
Avoid substantial competition if you run an individual business or a huge company. With PackagingPrinting, you don't have to worry about product packaging. We can create customized boxes at affordable prices with our state-of-the-art equipment, the best quality materials, and qualified staff. Our beloved customers are 100% satisfied! We have become what we are today because of our customers.