Custom Display Box with the Hanging Tab
Ideal for showcasing products and increasing visibility, these boxes offer sophisticated design and sturdy support. They catch the attention of customers and passersby, making a lasting impact with their content.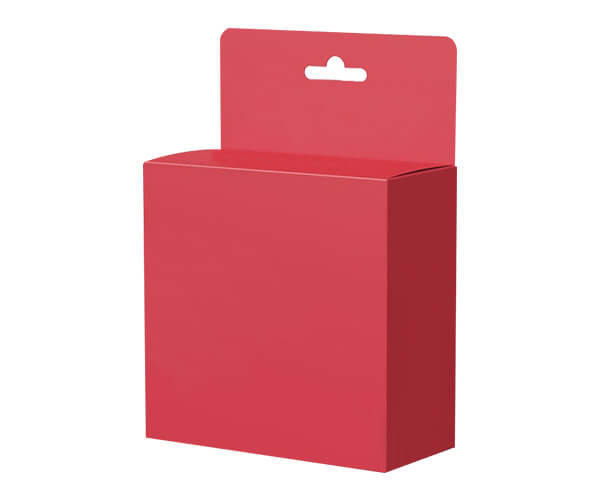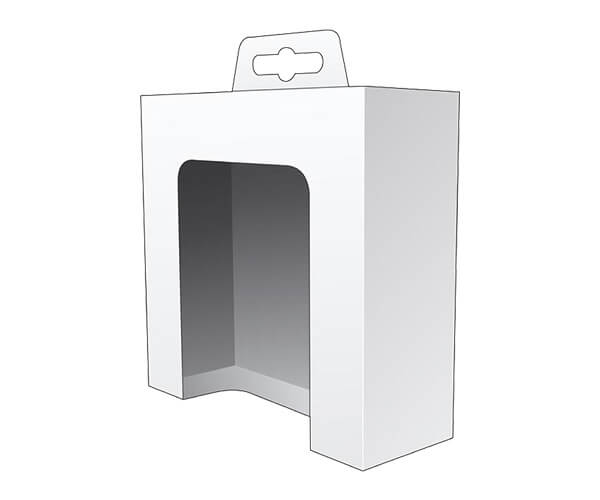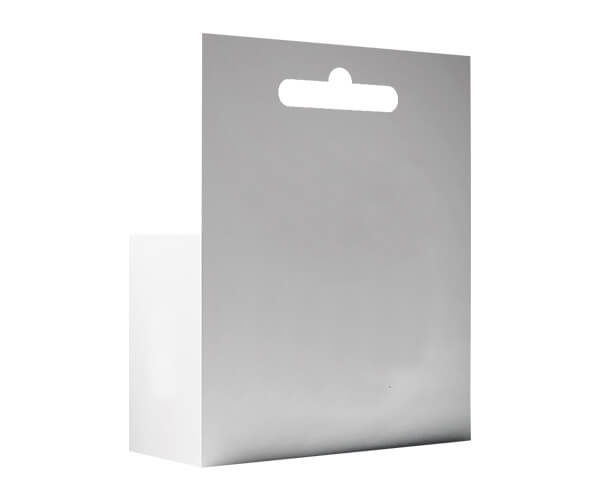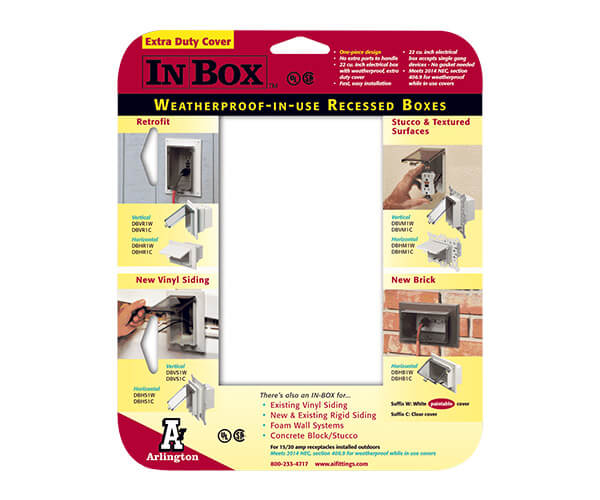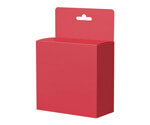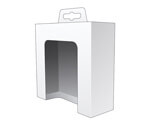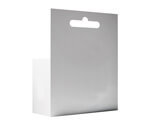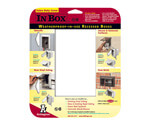 Specifications
Custom Shapes, Styles, Sizes, Colours, Die-Cut Windows, and Hanging Tabs
Upload Your Own Artwork
Full Colour Printing
Durable Corrugated, Cardboard and Kraft Materials
Ships Flat
Customisable hanging tab box for all your packaging needs.
Our hanging tab display boxes are ideal for placement within your store, wherever desired. They can be strategically positioned in high-traffic areas, significantly increasing sales and overall business success. We offer the option to personalize your box's size, layout, and branding. We are proficient in fulfilling orders of all quantities. In addition, we provide wholesale rates and free shipping within the UK! Don't delay any further; reach out to us and place your box order today!
Tailor-made display boxes just for you.
We offer a range of designs and sizes, with the bonus of discounts. Our customer service is exceptional, including complimentary shipping, graphic design services, and boxes delivered fully ready for use. Additionally, our premium packaging is sure to capture your customers' attention. Look no further than us for the finest retail and counter display boxes. Trust us to turn your packaging concepts into reality - our primary focus is quality and customer satisfaction. Place your order now and experience it for yourself!