Display Box with a Hanging Tab
Custom-designed hang tab display boxes allow your product to be easily visible to your customers and provide an elegant appearance and sturdy hold. These boxes can increase brand visibility. They are not just for display; custom printed hang tab boxes draw the attention of shoppers who are far away and turn the heads of people who pass by to look at the items inside, and leave a lasting impression on the minds of people who come upon first glance.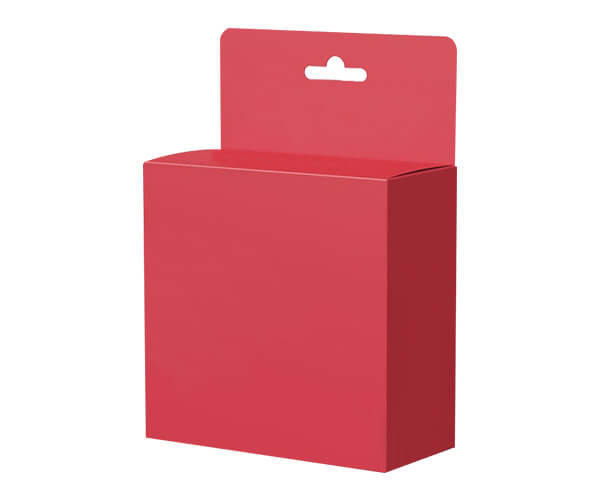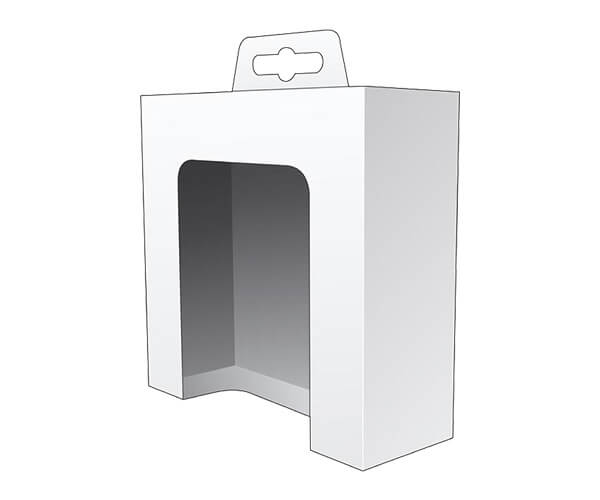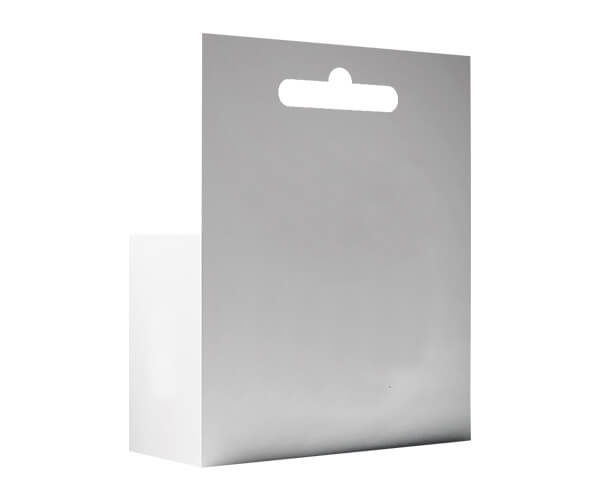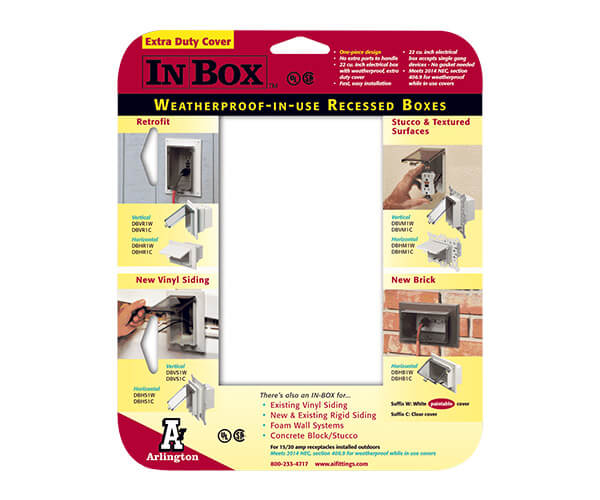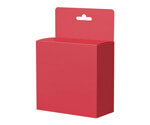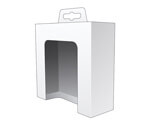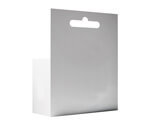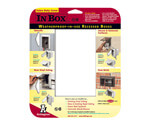 Specifications
Custom Shapes, Styles, Sizes, Colours, Die-Cut Windows, and Hanging Tabs
Upload Your Own Artwork
Full Colour Printing
Durable Corrugated, Cardboard and Kraft Materials
Ships Flat
Custom-Designed Hanging Tab Box: Freedom of Packaging
Display boxes with a hanging tab allow you the freedom to put them up anywhere within your retail store. They can be placed in the most popular locations with shoppers to increase sales and boost your business. Therefore, you should get these boxes designed in the desired sizes and layouts of your preference with your logo printed.
These boxes can be printed in various artworks and colours. Our in-house production team is well-equipped to handle any quantity of orders, whether short-run or large. We can offer the boxes at wholesale costs without any shipping costs. Contact us to place your order right now.
Best Source for Display Box with Hanging Tab
Hanging tab boxes are one of the practical design options available in custom boxes. Your best source of various designs, shapes, and sizes of these boxes is PackagingPrinting. We offer a broad selection of custom display boxes with hanging tabs. Order now to enjoy amazing discounts and special deals!
The designs we create are carefully designed to perfection as we believe the satisfaction of our customers to be the top driving factor in our business. PackagingPrinting is here to handle your packaging requirements by providing the most appealing and attractive retail and counter display boxes. We know that there has to be a wow factor with the presentation of any product; if you have fascinating design ideas, then contact us.
PackagingPrinting is one of the companies which have taken its customer experience very seriously. In the beginning, instead of using an ordinary box packed with clear packaging tape, we chose a custom printed box that is exactly in line with and highlights the customer's branding. We provide you with the benefit of free shipping and graphic design services, and we deliver our boxes already glued and ready to use.
PackagingPrinting has differentiated itself through the support of its loyal customers. We believe in easy-on-the-budget price estimates and ensure quality control in our business. You can be confident in our expertise, and we're eagerly waiting for your phone call.