Triangular Boxes: Custom Printed Triangle-Shaped Cardboard Packaging
Triangular boxes are remarkable that can be customized easily to suit your brand's requirements. Famous for packing food items such as cakes or pizzas, these boxes are durable and keep your food items fresh. Their showcase can additionally increase by modifying them according to your brand necessities. You can print them in all styles and designs as they address the best advertising techniques for your business.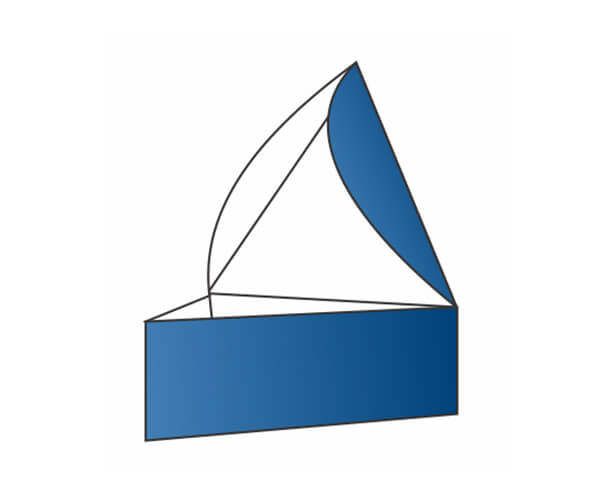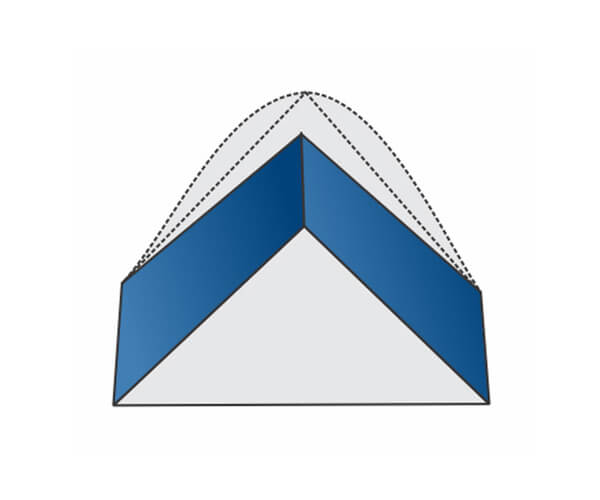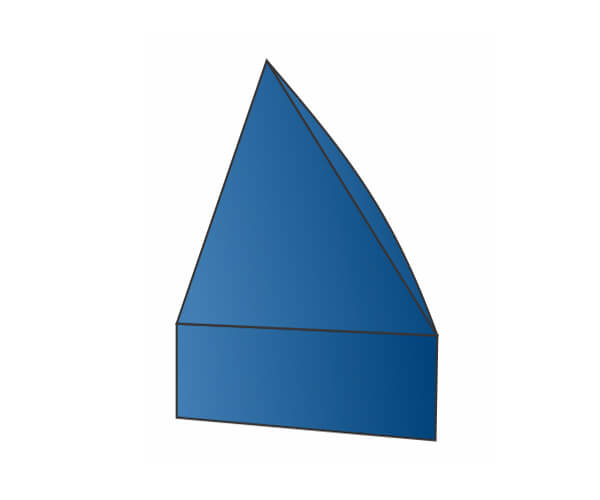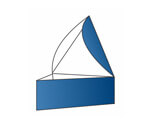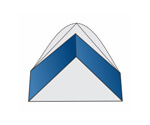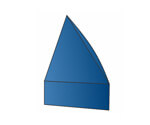 Specifications
Custom Shapes and Sizes
Upload Your Own Artwork
Full-Color CMYK/PMS Printing
Cardboard, Corrugated, or Kraft Paper Stock
Ships Flat
Get the Most Exceptional Triangular Boxes at Competitive Rates
We will help you print your brand name and logo on them, to make them look appealing on the shelves. At PackagingPrinting, we use advanced digital and offset printing to make your boxes splendid.
What's more, you can get free help regarding your design contentment from our expert graphic designers. We ensure you get the most exceptional triangular boxes made of high-quality materials.
The best thing is, you can get these innovative boxes at the wholesale prices. Place your order now and get your bespoke packaging with free shipping.