Create Your Own Custom Square Box with Ladder Top
Optimize the appearance of your goods with ladder-topped bespoke square packaging boxes! Featuring branding and tailor-made proportions, these boxes are the ideal way to enhance the showcasing of your goods and provide reliable protection for your products during delivery. These custom-made boxes are manufactured from first-class materials and are an excellent option for businesses wishing to turbocharge their product packaging.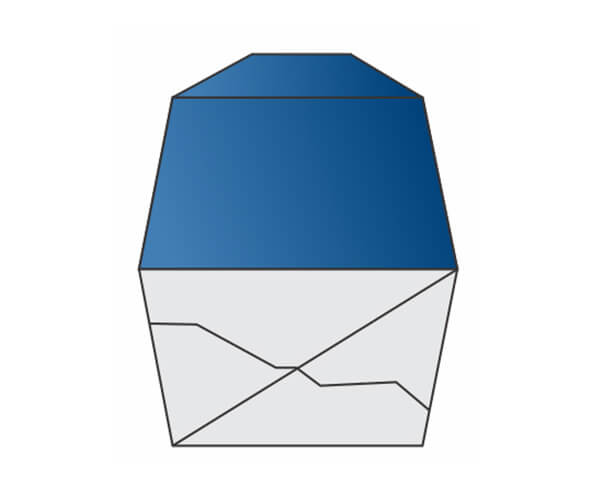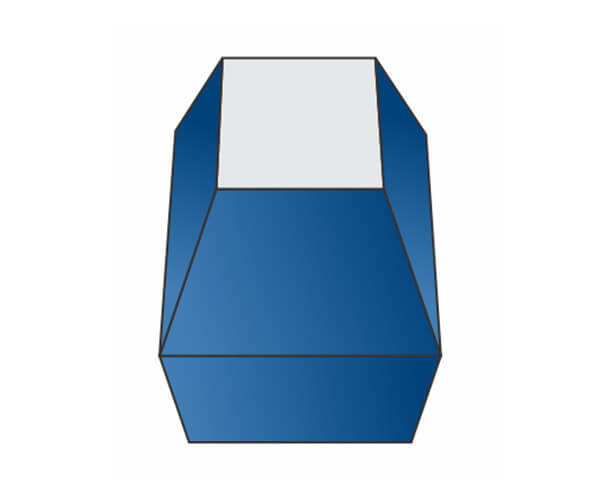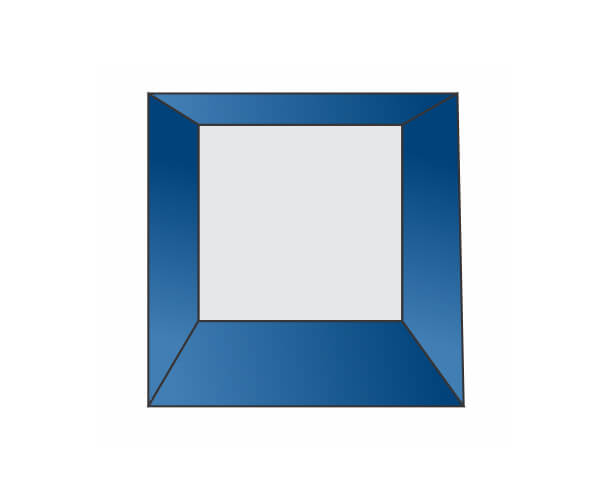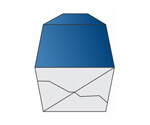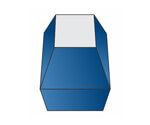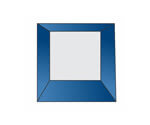 Specifications
Custom Shapes and Sizes
Upload Your Own Artwork
Full-Color CMYK/PMS Printing
Cardboard, Corrugated, or Kraft Paper Stock
Ships Flat
Design and Print Your Custom Square Box Ladder Top to Your Specifications
Create a perfect packaging appearance with our custom-made square-shaped box with a ladder lid - customized and printed to meet your exclusive needs. Constructed with optimum grade materials, this box is assured to make a memorable impression for your item. Make it distinguishable from the competition with vivid hues, attractive illustrations, and hypnotic textures! Unleash your imagination with our high-grade printing services and make a memorable display of exquisiteness and fashionability.
Benefits of Having a Unique Square Box with Ladder Top
These square-shaped boxes, boasting an emblematic ladder-top cover, possess many remarkable advantages. Not only do they confer a classy and luxurious appearance, but they are also remarkably robust, protecting their contents from harm. Additionally, they are easy to open and close, making them an ideal choice for any purpose. Finally, this creative solution is aesthetically pleasing and durable, making it an irreplaceable asset for any company.
A Unique and Functional Packaging Solution
This inventive packaging solution is the ideal alternative for businesses hoping to provide their clients with a durable and aesthetically pleasing solution for their packaging needs. The square cardboard box with a ladder-like top offers a remarkable design with a distinct blend of structure and function.
The box provides extra strength and durability, ensuring the contents within remain secure during transit. The top is also scored for easy assembly, allowing customers to quickly and conveniently access the contents. Furthermore, the box is lightweight and eco-friendly due to its recyclable components, making it an ideal packaging choice for those seeking a healthier lifestyle. The box can also be assembled for efficient storage, making it a superb choice for multiple applications. In short, the square cardboard box with a ladder top is an inventive and functional solution for many packaging requirements.
Personalize Your Ladder Top Box with Custom Finishing Options
For businesses keen to craft an incomparable product journey, square ladder top boxes with custom finishes is the perfect way to outshine the competition. Our selection of captivating materials and coatings, from low gloss matte finish to high gloss UV coating, can transform any box into a mesmerizing unboxing experience.
Custom finishing options lend a luxurious look sure to wow. With a selection of colours, these finishes bolster the product's messaging and reinforce a premium brand experience. With our specialists' mastery, packaging boxes can be transformed into exquisite art that exemplifies your business and product goals.
Benefit from our impeccable custom finishing options to design a remarkable product packaging experience. Our selection of finishes enables you to build a presentation that stands out from the rest and fascinates customers. Elevate your branding game with our luxurious, elevated square ladder top packaging boxes.