Product Packaging Sleeves With Tapered Side Panels
These sleeves offer top-notch protection - crafted with sturdy materials and tapered sides so your products fit securely. Whether you're looking to give your items a stylish touch or need extra protection, these customised sleeves are a great way to give your products the care they deserve.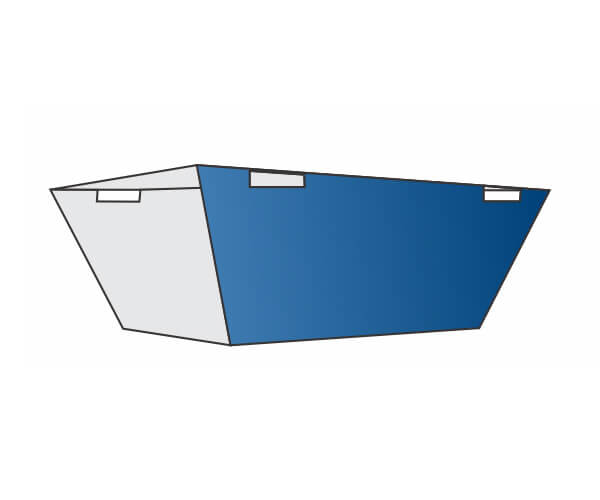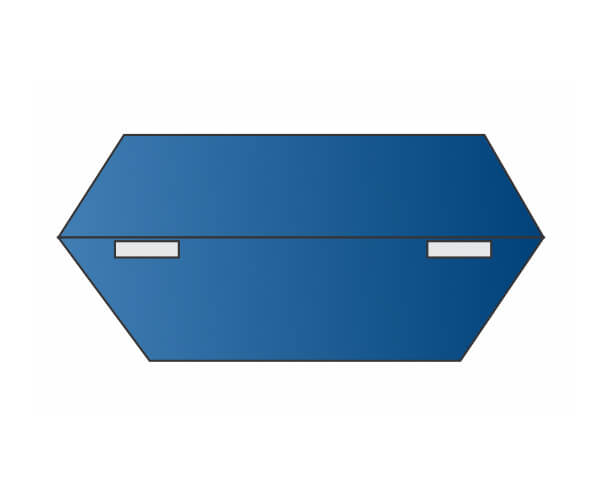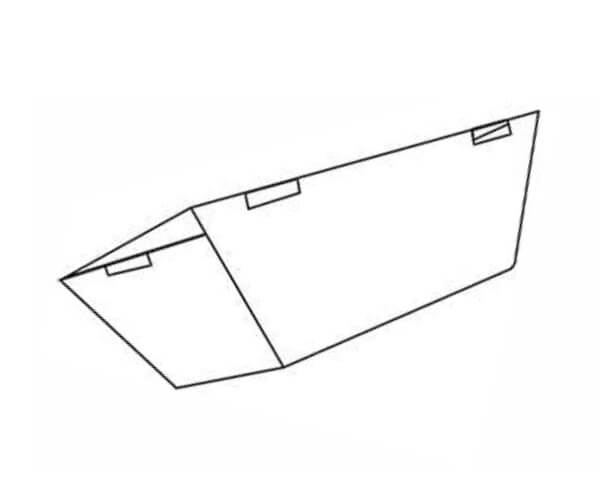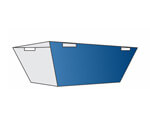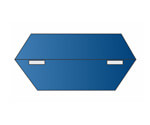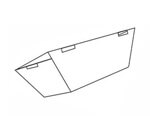 Specifications
Custom Shapes and Sizes
Upload Your Own Artwork
Full-Color CMYK/PMS Printing
Cardboard, Corrugated, or Kraft Paper Stock
Ships Flat
Advantages of Using Tapered Side Panel Sleeves
Try tapered side panel sleeves for your product packaging for an eye-catching look and storage savings. The angled edges make them exceptionally light and compact, so you can fit more on shelves or in delivery boxes. Additionally, the design holds your product securely in place, ensuring no slipping around! Receive the modern look and convenience of tapered side panels today.
Upgrade your product presentation with our extra add-ons!
These product packaging sleeves come with custom window cut-outs and printing options, making them highly versatile and ideal for customising. Get an eye-catching display or a smooth and sloping design, ensuring that whatever product you choose, you'll get the perfect fit.