Self-Locking Boxes
These boxes are regarded as the best flexible packaging kit. The fact lies in their manufacturing style to not use any adhesive catalyst as a staple, glue, and tape. This causes their assembling automatic and closing convenient. These self-locking packaging boxes allow the product's security by restrictions of self-opening.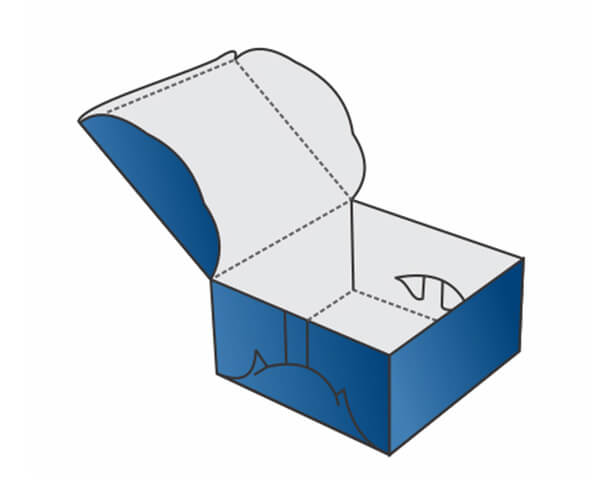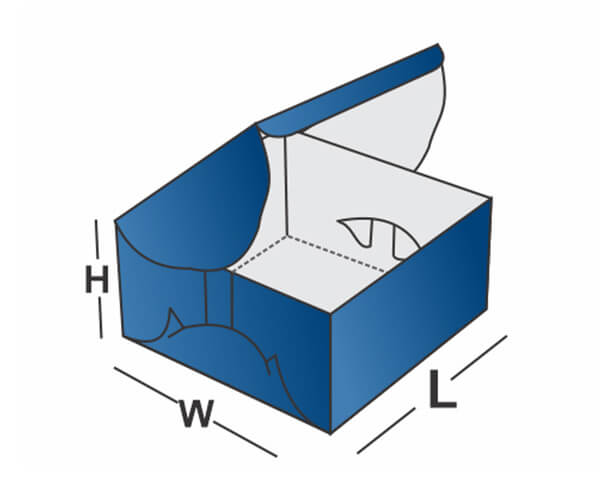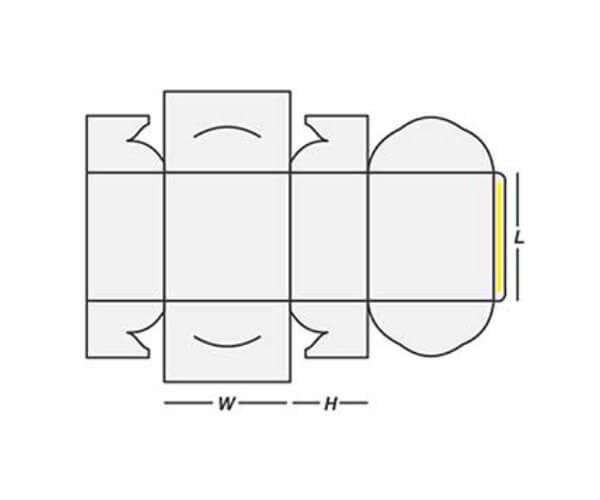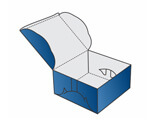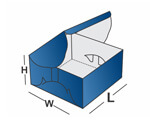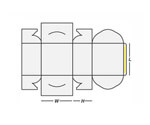 Specifications
Custom Shapes and Sizes
Upload Your Own Artwork
Full-Color CMYK/PMS Printing
Cardboard, Corrugated, or Kraft Paper Stock
Ships Flat
Structure of Self-locking Boxes
The highly professional team of PackagingPrinting deals with the most diversified range of self-locking encasements. We manufacture packaging with customized orders and variable traits. Self-locking boxes are usually covered with flaps that automatically connect without any support.
Hence whenever a person tries to close a box, the upper flaps are easily connected to the lower ones in no time. This whole occurring saves time and effort to patch flaps with some support.
Our packaging engineers are keen on bringing the forms of die-cut locking boxes according to product dimensions. These boxes are not just restricted to a standardized size but can be moulded to any size and even in shapes. We offer different colour schemes, advanced printing lines, and artistic ways to conclude your box in the most meaningful packaging model.
Self-locking Misconceptions and Advantages
There is a misconception about the disturbing locking material that causes flaps extreme and joining points to break easily. This situation is not always correct. Suppose you go for a good packaging company. They would end up with the quality assurance self-locks and manufacturing material, so it's all about your choice and packaging retailers' production process.
These printed self-locking boxes provide a preservation assurance to many items by providing a shield. During intense hours of shipping, it helps them protect from frictional and environmental hazards.
Various Other Adjustments
Subsequently, various slogans and the company's logo make it more vulnerable. This packaging model can be used as a box for multiple means, not only to just a few items.
Many brands borrow this self-locking box as their ultimate packaging service that turns their assistant into a reasonable means. This causes their customer to be happy and exciting. A custom self-locking box gives one of the significant advantages as it can be used long-lasting. Because there is no need to damage its packaging cover and flaps due to their independence from other sources, that's the reason a consumer can use it several times as a gift box too.
Many baking, cosmetic, and clothing brands prefer self-locking packaging kits to meet their product packaging needs. Eventually, this causes their product to get security and protection.