Custom Tear Open Seal End Boxes
Enhance your product packaging with tear-open seal-end packaging boxes! Now your consumers can quickly and easily open boxes designed to your specifications. Imprint your logo, brand name, and more for a look that will turn heads. Enjoy the satisfaction of quickly accessing your content without any fuss. Upgrade your packaging and let your customers love these custom boxes' convenience and style.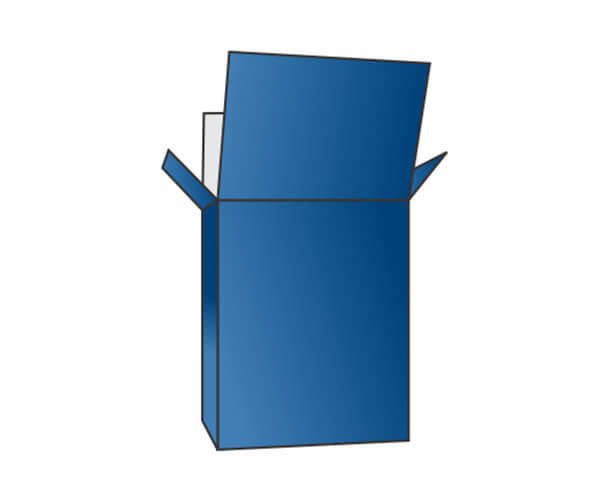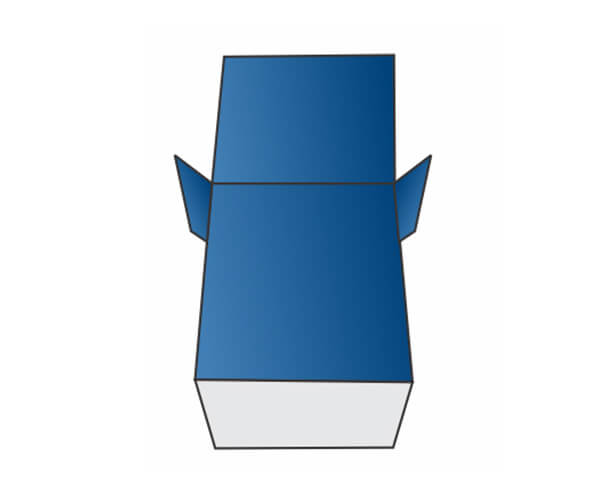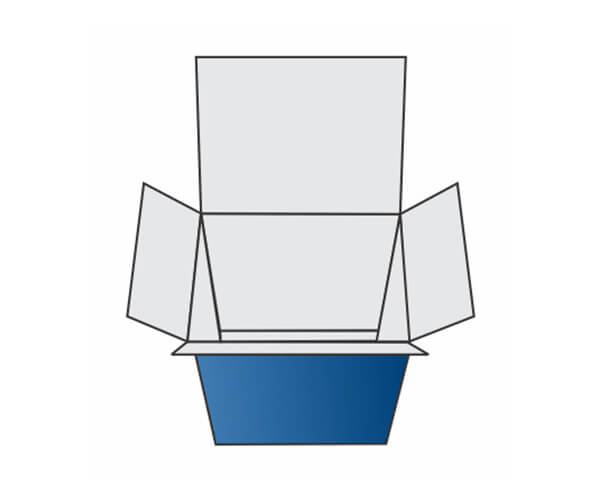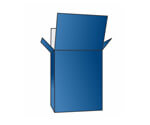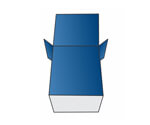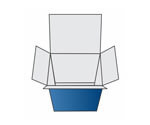 Specifications
Custom Shapes and Sizes
Upload Your Own Artwork
Full-Color CMYK/PMS Printing
Cardboard, Corrugated, or Kraft Paper Stock
Ships Flat
Level up Your Packaging with Custom Tear-open Seal-End Boxes
Transform your product packaging with our exquisite seal-end boxes with a tear-open closure! These custom boxes make a stylish statement with their vibrant colours and patterns while providing a luxurious feel and intuitive unboxing experience. Durable and attractive, they will ensure your products stay secure during shipping and handling, helping to cement your product's reputation as the best in the market. Elevate the unboxing experience and make your product stand out from the competition with our custom seal-end boxes!
Seal End Boxes with Tear Open Functionality
If you want packaging that draws attention and provides an effortless opening experience, our seal-end boxes with tear-open functionality are the perfect choice. Our eye-catching boxes come with a convenient tear-open tab, making accessing the contents quick and easy - no scissors or complex opening mechanisms are required. These boxes are sure to give your products the extra punch they need! Featuring a stunning presentation and effortless accessibility, our tear-open seal end boxes guarantee unparalleled satisfaction. Whether you are packaging food, gifts, items, or anything else, choose our tear-open boxes for a hassle-free experience.
Experience Effortless Unboxing
These cardboard seal-end boxes with a tear-open feature are custom-made to fit your product perfectly, offering a secure and easy-to-access opening. The box features a built-in flap, making opening the package simple for your customers. This custom box is designed with clean lines and a unique shape, adding sophistication and style to any packaging. Since there is no need for scissors or other tools, customers can easily open their items quickly. Enjoy the ease of opening with these seal-end boxes.
Innovative Packaging Solution
Our seal-end boxes with a tear-open feature have revolutionized product packaging, providing secure and undamaged shipments. With a tear-open opening, these boxes will keep your products safe and secure until they are opened. Our premium-quality boxes offer superior protection for your product needs, guaranteeing their arrival in the same pristine condition as when they left. Enjoy ultimate peace of mind knowing your products are protected with these remarkable boxes.