Custom Seal End Auto-Bottom Packaging Boxes
Discover custom seal-end auto-bottom boxes as the pinnacle of protective packaging! Crafted from premium cardboard materials and available in various shapes and sizes, these convenient boxes feature an auto-bottom design with a seal-end closure to ensure the highest product integrity. Whether you're looking for a cardboard box for retail presentation, a small shipping box for mail-order delivery service, or a multi-compartment storage box for your items, these boxes guarantee maximum protection and easy transport. Unlock the ultimate protective packaging with seal-end auto-bottom boxes today!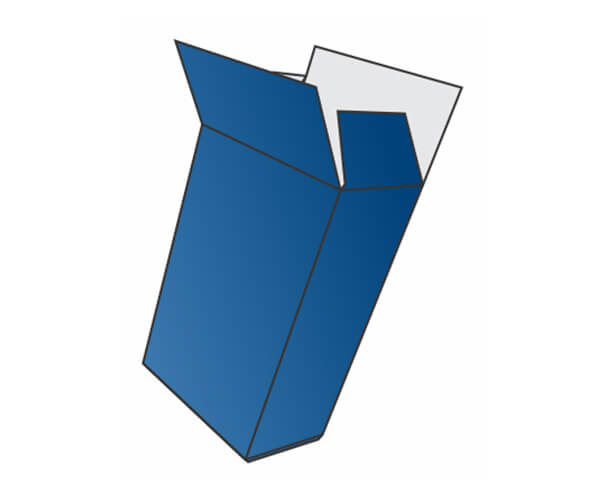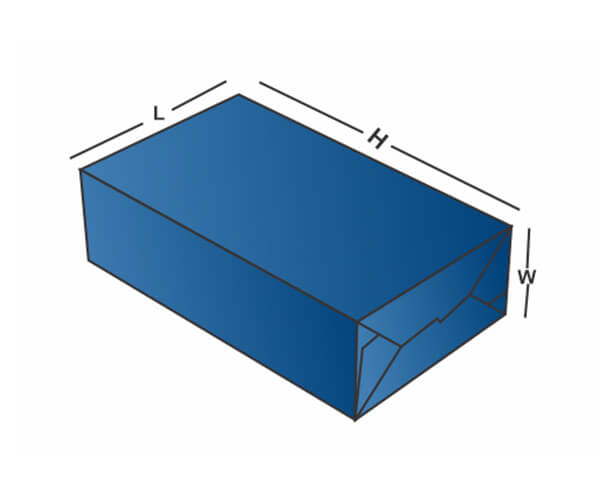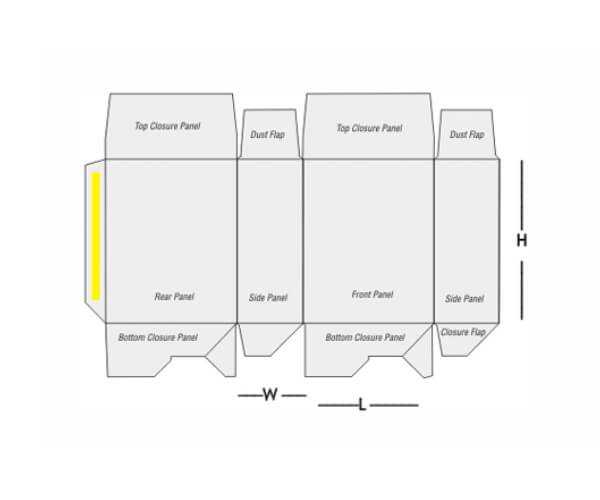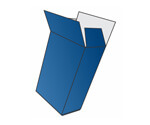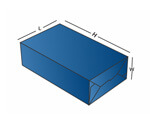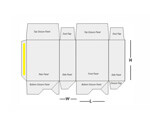 Specifications
Custom Shapes and Sizes
Upload Your Own Artwork
Full-Color CMYK/PMS Printing
Cardboard, Corrugated, or Kraft Paper Stock
Ships Flat
Enjoy Dependable Protection for Your Products with Our Custom Seal End Auto Bottom Boxes
Secure your valuable items with a custom seal-end auto-bottom box from us. These boxes are made from durable corrugated cardboard and offer maximum protection and dependable strength during shipping or storage. You'll get incomparable protection and a variety of sizes, materials, and colours to choose from, giving your product a finished look that won't disappoint. Purchase from us now and have the peace of mind that whatever you send will arrive with its quality and appearance preserved.
Creating Industries-Best Custom Seal End Boxes with Auto Lock Bottom
Unlock the full potential of your product's presentation with our custom seal end boxes! Our boxes are built with the finest materials and meticulous precision for unbeatable protection and perfect closure during transport. An auto-lock bottom and robust hold mechanisms ensure your products are stable and secure. Make a stunning impression with our state-of-the-art seal end boxes today!
Style Meets Durability
Give your products unparalleled protection with cardboard seal-end auto-bottom boxes. Manufactured with quality materials, these boxes are strong and reliable. Thanks to their auto-bottom design, they can be quickly assembled without adhesives such as glue or tape. It's a win-win situation – they look great while keeping your items safe! Shop now and secure your items with elegance.
Extra Strength & Specialized Protection for All Your Goods
Our seal-end and auto-bottom boxes protect your products from bumps, knocks, and jostling. Constructed from heavy-duty cardboard and featuring a reinforced automated base, these boxes provide superior durability and protection even in the roughest transit conditions. Their modern and elegant design will enhance the look of any corporate event, retail display, or private presentation. Get the best performance and look with seal-end boxes - the perfect choice for reliable and luxurious protection.