Roll End Tuck Top Boxes (RETT)
Our custom roll-end tuck top box is too cool! It is stylish and protective and adds something special to your customers' unboxing experience. It has a lid flap that tucks away, meaning your products are in a secure and durable layer of corrugated protection. Plus, you can personalise with labels. You can use it for subscription boxes, promotional kits, or just regular shipping - whatever your needs, this style is simple. With minimal material and effort, your customers will have an unforgettable experience unboxing your products!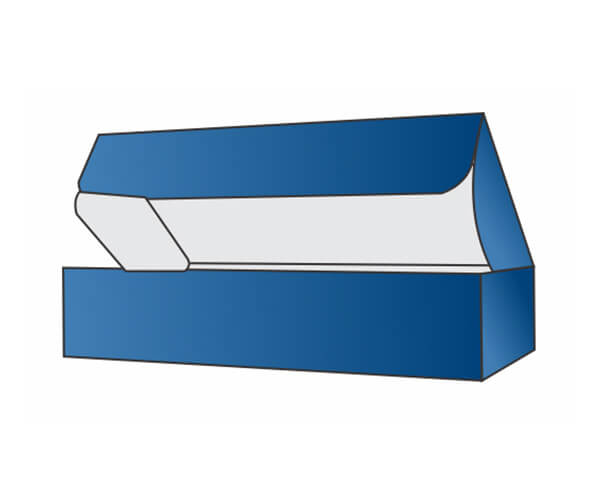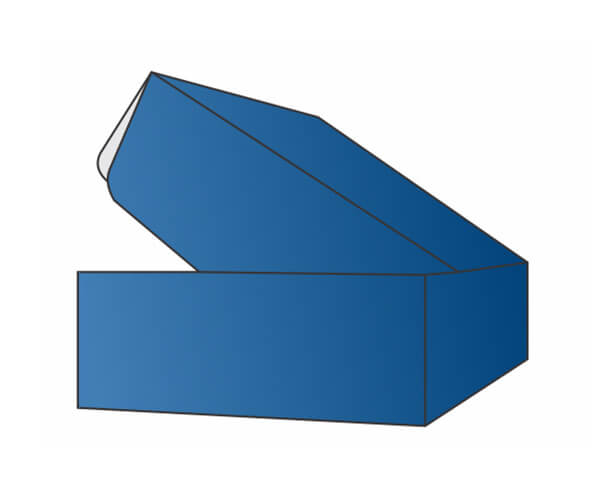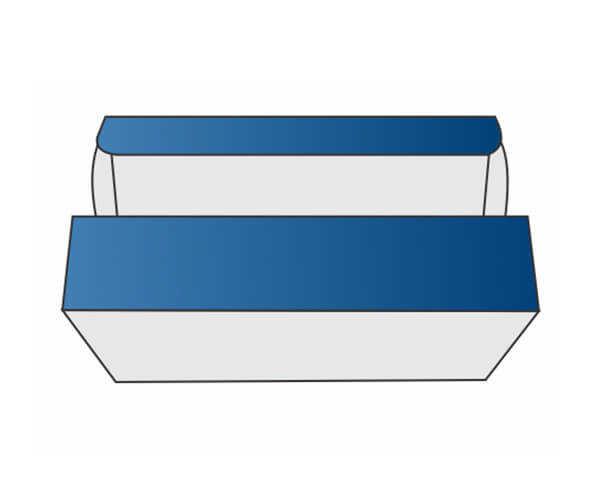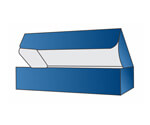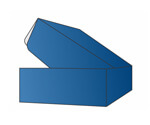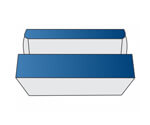 Specifications
Custom Shapes and Sizes
Upload Your Own Artwork
Full-Color CMYK/PMS Printing
Cardboard, Corrugated, or Kraft Paper Stock
Ships Flat
Create Custom Roll End Tuck Top Boxes
Are you in the market for reliable, eco-friendly packaging to protect and transport your products? Look no further than roll-end tuck-top boxes from PackagingPrinting. Our boxes are certified sustainable and designed with you, the customer, in mind. With folding panels for proper sealing and various customisations, such as different sizes, shapes and various printing and branding options, you can make sure your product packaging stands out. Let us help you create the perfect tuck-top box solution to give your products the protection they need.
Premium Custom-Printed Roll End Tuck Top Boxes
Show your products off with our custom-printed roll-end tuck top box! With perfectly crafted boxes designed to fit your products and keep temperatures steady, plus our state-of-the-art offset/digital printing equipment ensuring your brand always looks its best, this box structure can take the most challenging shipments. Get ahead of the competition and make a lasting impression with PackagingPrinting!
Perfect Packaging Solution for All Industries
Roll-end tuck-top boxes are ideal for packaging and shipping retail items such as cosmetics and electronics. Your items will be safe and secure with a double layer of protection around the bottom and sides. The thick board provides extra protection against puncturing and damage. Plus, they're easy to open and shut so you can access your stuff quickly; hide it when you're done! Ideal for all kinds of packaging requirements.
Secure Packaging and Shipping Solution
These boxes make it easy to package and transport your goods. They use a unique front flap tuck-in style, and you can close and open the side panels without destroying the box. Plus, they're made of multiple layers of corrugated material for strength and protection and have anti-shock protection plus dust and cherry locks for extra security. So whatever you send, rest assured it'll make it safely and on time.