Roll End Tray (RET)
The roll-end tray is ideal for selling craft beer, cider, soda, or other bottled products. Setting up is a breeze, and its eye-catching design will draw potential buyers in. Plus, it's double-walled and made of corrugated cardboard material, so you can trust that your product will stay safe and secure no matter how lengthy the shipping journey is. Not only that, the tray also comes in different shapes and sizes, so it's suitable for all kinds of products, such as clusters of bottles, growlers, jugs, and kegs. All in all, a custom roll end tray covers you no matter what you need to display.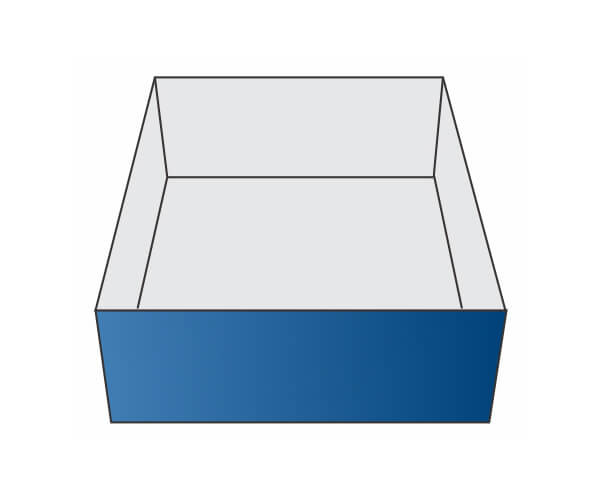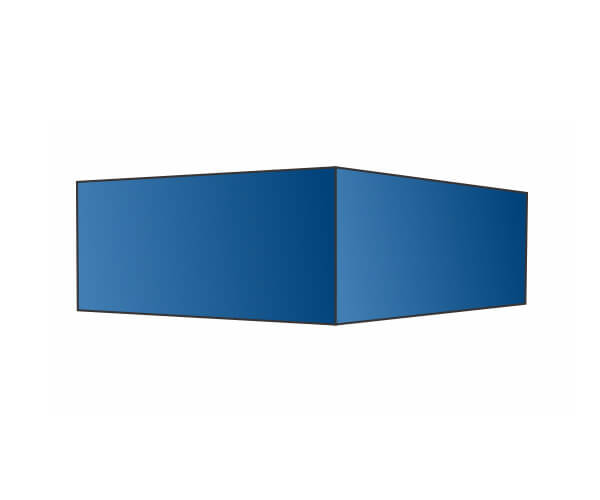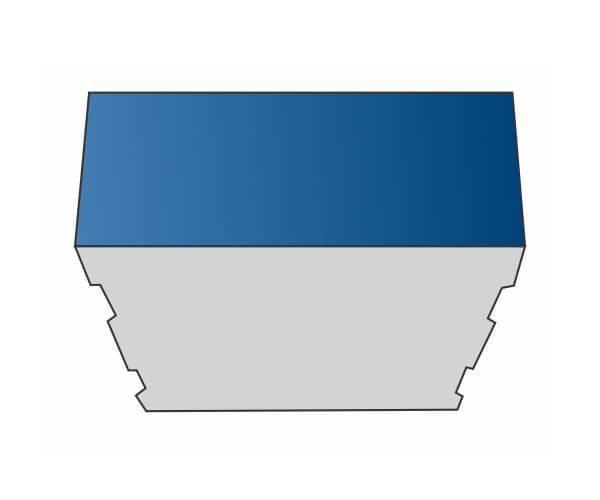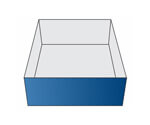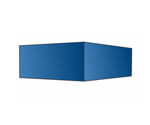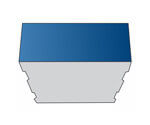 Specifications
Custom Shapes and Sizes
Upload Your Own Artwork
Full-Color CMYK/PMS Printing
Cardboard, Corrugated, or Kraft Paper Stock
Ships Flat
Create Custom Roll End Tray
No need to worry about protecting your items during transit or storage with the roll-end cardboard tray. This handy product is made from robust corrugated cardboard, offering incredible strength and durability. It's easy to assemble and customized to fit any size product. Plus, it looks great with different colours, sizes, and prints – making it an optimal choice as a display or packaging material and adding an extra element to your branding. On top of that, the handle makes it easy to carry, and it conveniently folds flat to save storage space. So go ahead and get the bespoke roll end tray for your business and enjoy the convenience without compromising on security and style.
Upgrade Your Packaging with Roll End Trays
Keep your products secure and add some style while you do it. Our roll-end trays come in various shapes, colours, and sizes so that you can find the ideal one for your needs. Plus, they're strong, reusable, and with customizable logos and spot UV printing options, you can ensure your product stands out. Ditch those single-use display boxes and get a roll end tray to keep your shipments safe and secure. Get yours today!
Get Durable Roll End Tray Boxes to Protect Your Products
If you're looking for a way to give your valuable products an extra layer of protection, the roll-end tray is just what you need! Made from durable yet lightweight paperboard and corrugated material, this tray is strong and flexible to take on even the heaviest loads. Its neutral white colour makes it perfect for all sorts of occasions, and you can even use it flat as a surface divider or a large tray for organizing. With this handy tray, you can rest assured that your items will stay safe in transit - making it a must-have for businesses, market stalls, and anyone delivering products. Get the roll end tray and protect your valuable goods today!
We have roll-end tray boxes in all shapes and sizes to suit your needs - from cardboard to recycled corrugated fibreboard and Kraft paper. You can get them customized with glossy or matte finishes, embossed, die-cut, and printed nicely with CMYK/PMS or elevated ink printing to make your products stand out. All our boxes are made to last - they can protect your products from outside elements and stay strong for a while. With our roll-end tray boxes, you can be confident that your products will be safe during delivery.