Reverse Tuck End Boxes
If you're looking for a way to make your product shine, you want to check out our reverse tuck boxes! They're made from top-notch paperboard with a striking finish that'll draw your customers' eye. Their unique design folds in opposite directions and keeps shut via a secure slit lock. Plus, these boxes can hold light and medium products, making them great for many industries. Best of all, if you're still testing, you can customise them in a bazillion ways, with various colours, thicknesses, and even small orders starting at 50 pieces. And top it all off; we'll give you great prices for custom-made ones.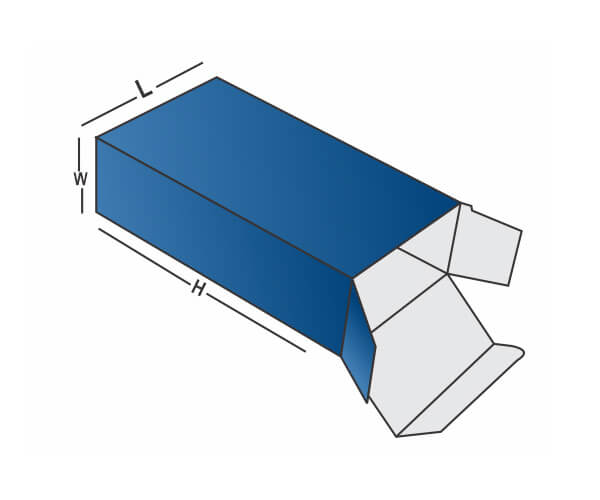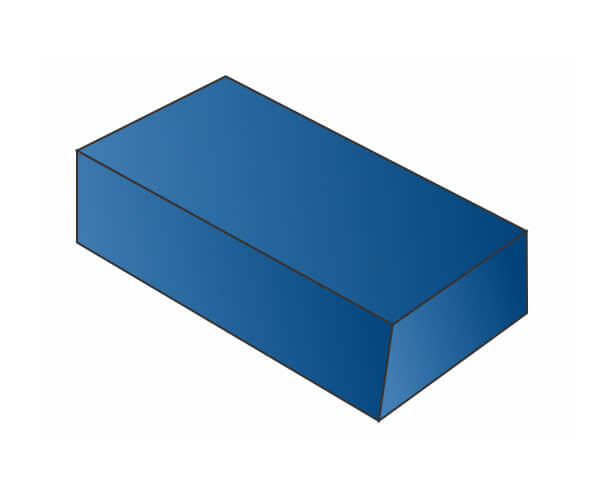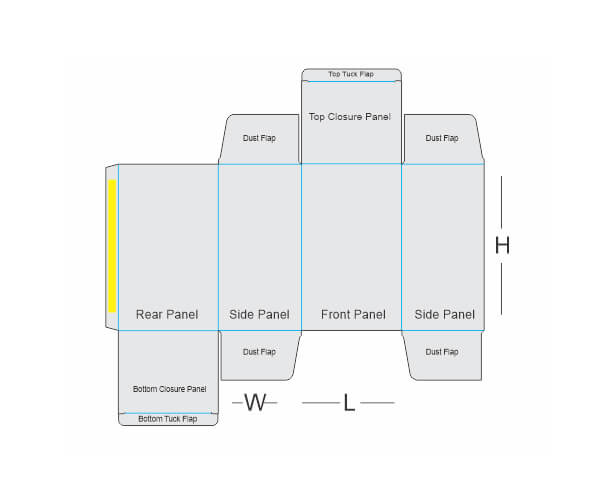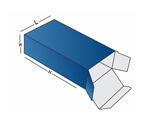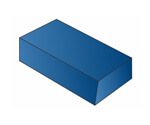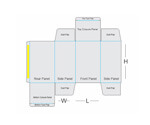 Specifications
Custom Shapes and Sizes
Upload Your Own Artwork
Full-Color CMYK/PMS Printing
Cardboard, Corrugated, or Kraft Paper Stock
Ships Flat
Create Custom Reverse Tuck End Boxes
We can design the perfect custom box of any size, shape, and colour you can imagine and add special features like embossing, spot UV, and even die-cut shapes. You don't have to worry about a thing because we'll even print the inside of your box, and our talented team will make sure it's perfect before it's shipped out. Every request is just enough for us! Add flair to any mailer, shipper, or retail packaging with your custom reverse tuck box. Design your custom box today and see how we can elevate your business to new heights!
Unlock the Power of Reverse Tuck Boxes
Why not take your packaging up a notch? Reverse tuck-end boxes are the perfect blend of quality and aesthetics – so you can have a packaging solution that's both affordable and eye-catching. These unique boxes open and close quickly and can be printed with excellent graphics and finishes to make your product look sharp. Plus, they're great value for money, allowing you to experiment with design and maximise your budget. Whether you are looking for something sleek, simple, or totally unique, paperboard reverse tuck boxes are the perfect way to make your product stand out and look irresistible!
Make Your Packaging Memorable
Our bespoke reverse tuck boxes have everything you need to make your packaging stand out. Choose from hot foil stamping, spot UV printing, embossing and debossing, cut-outs, inside printing, and inserts - all made using top-quality white or brown paperboard. Plus, you get custom printing options and a free sample selection, so you'll know the boxes will look amazing. And after seeing our attentive customer service and quality materials, your potential customers be captivated.
Get Quality Custom Reverse Tuck Boxes from PackagingPrinting
Want to give your products a great look on the shelves? PackagingPrinting has you covered! We offer our custom reverse tuck boxes, with over 1000+ designs and the option to make your unique design. Plus, you get great discounts for oversized orders, and we pick up the slack regarding price with our quality-price ratio. Get support from our team, whether you're a start-up or an established business, and get your products looking good in no time!