Prism Shaped Boxes
These prism-shaped boxes are super cool and perfect for setting your business or store apart from the rest. Made with quality materials, they come in any colour, shape, size, or print type you want and in orders of fifty or more. Even better, they're durable, non-toxic, and get shipped fast! Plus, they'll keep all your valuables and fragile items safe for shipping or everyday storage. Take your store to the next level with these bespoke boxes!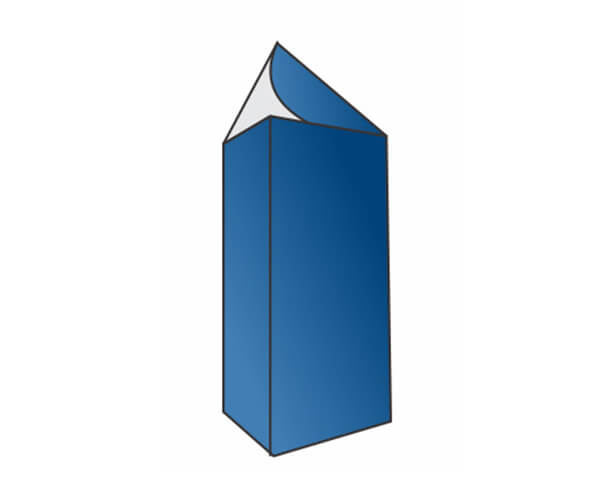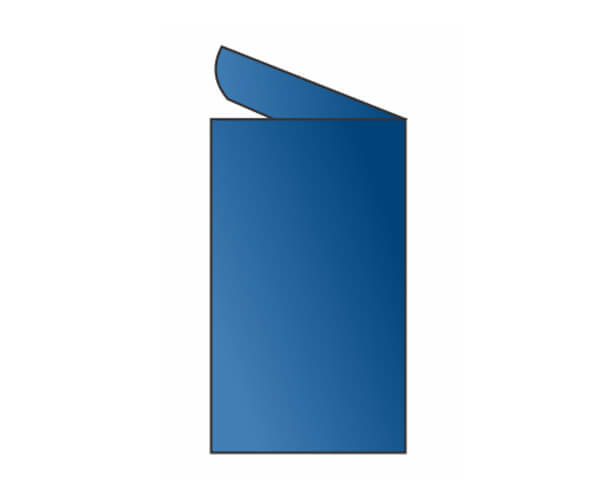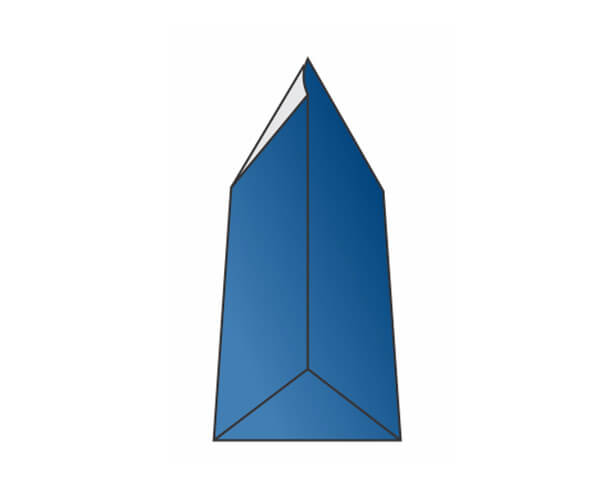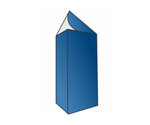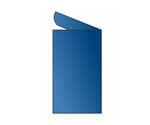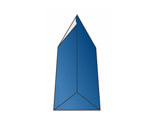 Specifications
Custom Shapes and Sizes
Upload Your Own Artwork
Full-Color CMYK/PMS Printing
Cardboard, Corrugated, or Kraft Paper Stock
Ships Flat
Create Custom Prism Boxes
At PackagingPrinting, we specialize in crafting top-notch prism boxes made for a significant impact. We use all the latest printing and customization techniques so that your customers are impressed and love your packaging. Our focus on quality also extends to our materials; all our custom prism boxes are made from quality cardboard. Also, you can choose from various sizes and designs to level up your packaging game. Plus, we have ample experience and knowledge in designing and printing these unique boxes, ensuring they come out flawless every single time. We also provide various services for extra appeal, such as foil stamping, embossing, UV coating, lamination, graphic designing etc. The icing on the cake is that these boxes are eco-friendly and recyclable! Get the perfect packaging without spending too much on your packaging projects with PackagingPrinting.
Go the Extra Mile with Your Custom-Made Prism-Shaped Boxes
Are you looking to give your custom-made prism-shaped boxes an extra touch of flair and durability? Why not opt for matte or glossy lamination finishes and embossed and debossed details to make them stand out? We've got you covered with eco-friendly paperboard and other classic materials for added protection, and each of the boxes' edges features inserts to ensure safe transportation. Get on-point products you can trust to keep your goods safe and secure.
Custom Printing & Finishing Options
Contact our team for your prism-shaped boxes – pick from various customization options and ensure your product stands out in the market. Our boxes are made of eco-friendly materials and will withstand long-term storage without cracking or breaking. Showcase your products with our gorgeous printing options and glossy finishes, all designed to make your custom boxes look and feel as good as the product inside. Plus, you'll be guaranteed success in the market with our top-notch craftsmanship and high-quality materials.
Stand Out and Get Noticed
At PackagingPrinting, we know how important presentation is, so we've designed custom prism-shaped boxes to help your product stand out. Made from sturdy cardboard and heavy-duty corrugated cardboard layers with laminated extra protection, these boxes have a high-quality matte lamination for an impressive presentation. Plus, there's embossing and debossing for a unique touch. You can customize this box with your logo, brand name or personalized artwork/message; choose the perfect size, shape and colour to fit your needs. We use state-of-the-art machinery and trained staff to guarantee quick turnaround times and attentive customer service. So, what are you waiting for? Let's make your product stand out and get noticed with our custom prism boxes!