Perforated Dispenser Boxes
Take your product's promotion up with our dispenser boxes with custom perforations. We use high-tech printing and perforation techniques that help your product stand out from the competition, and you can also choose from various sizes and shapes to create the ideal boxes. Our cutting-edge machinery ensures that artwork, graphics, or logos look brilliant. Get your custom dispenser boxes today and build a solid customer base with your products displayed in the best way possible!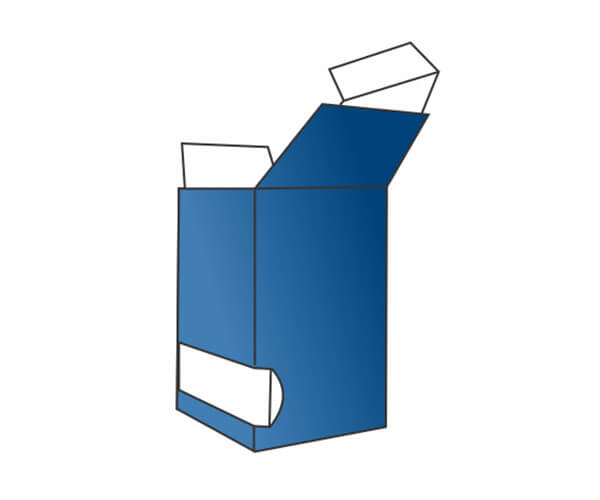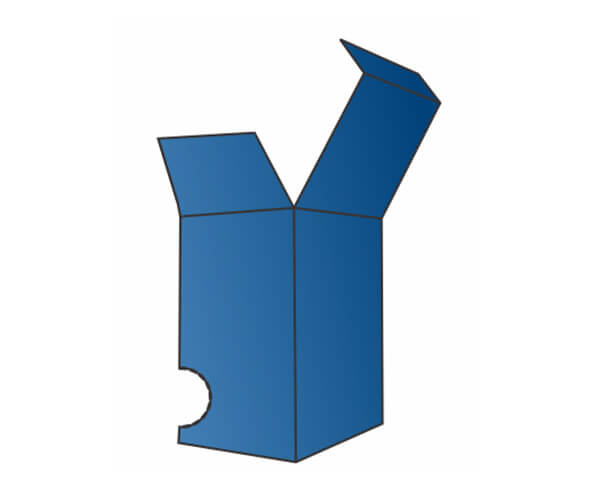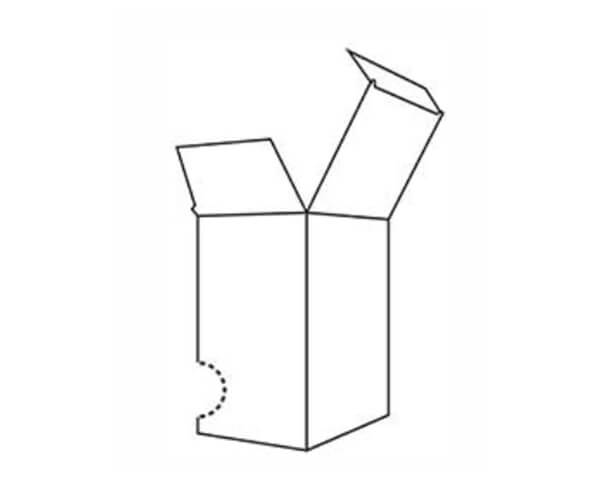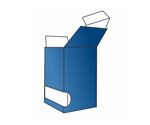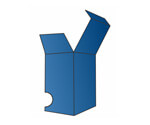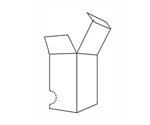 Specifications
Custom Shapes and Sizes
Upload Your Own Artwork
Full-Color CMYK/PMS Printing
Cardboard, Corrugated, or Kraft Paper Stock
Ships Flat
Create Custom Perforated Dispenser Boxes
Our custom perforated dispenser boxes are perfect for boosting your brand's image; they're strong and durable, so their quality shines through. We've got digital and offset printing methods to make them look their best - fully customizable with colours, logos, texts and images, and come in your desired shapes and sizes. Best of all, you get all of this at incredibly affordable prices - so don't hesitate to get your custom perforated boxes right this second and get the cost-effectiveness and brand boost you deserve with PackagingPrinting!
Let Your Product Packaging Speak Out Loud Using Our Custom Perforated Boxes
If you want to make an accurate impression with your product's packaging, you've got to check out PackagingPrinting. Our custom perforated boxes offer unbeatable sturdiness, practicality, and style, with a range of matte, gloss, and spot UV coatings that give your product a unique edge. Plus, with secure delivery, you know it will get to your customers in perfect condition. Don't wait - stand out with the best packaging experience!
Choose any Shape or Style
If you want your product to stand out, getting custom-printed dispenser boxes from PackagingPrinting is the way to go. Choose your desired shape and size and get quality printing and packaging services that will make your product shine. Take advantage of an excellent opportunity to make your product stand out and capture potential customers with fantastic packaging boxes.
Make a Luxurious Statement with Our Perforated Boxes
Immerse yourself in the luxurious world of custom packaging with PackagingPrinting. We offer an expansive range of perforated boxes, with design options, printing choices, colour schemes, and finishes and materials to choose from. Whether you need a dispenser or a display box, our design team lets you check out your artwork in real time. If you prefer to see a physical sample, you can also request a physical box. Our certified quality inspectors go the extra mile to ensure top-notch quality, and since our facilities are located in the UK, we can also offer free shipping. Make your order now and experience the luxuriousness of paperboard perforated dispenser boxes!