Paper Briefcase Boxes
With its sturdy cardboard handle, secure lock and glossy/matte finish, our custom paper briefcase is perfect for all your formal occasions. It is stylish, minimalistic, durable, and won't rip or tear so you can use it repeatedly. Plus, it's lightweight and guaranteed to keep your documents safe - what more could you want? A paper briefcase is an easy and effective way to store and transport documents.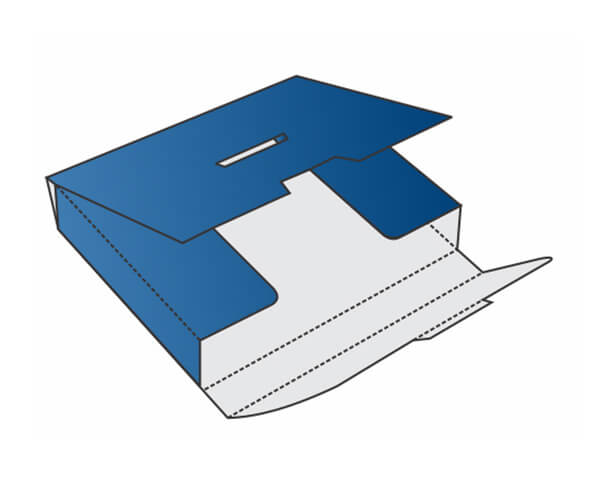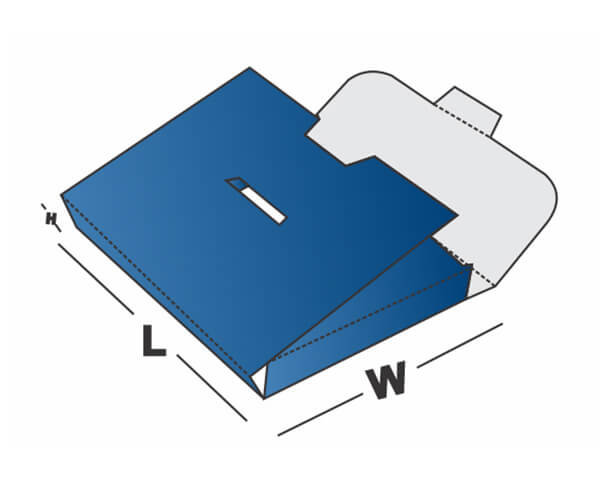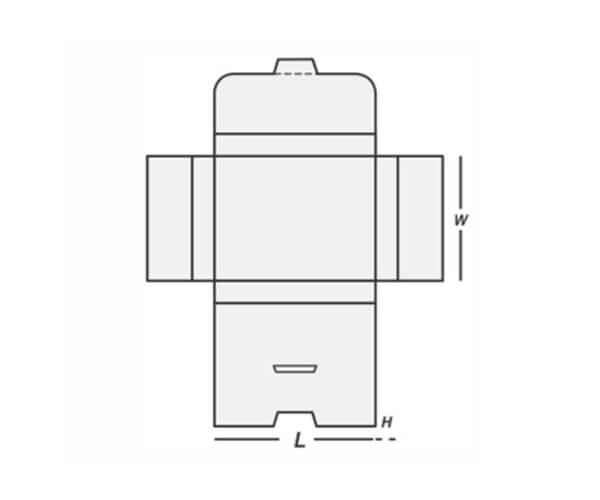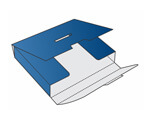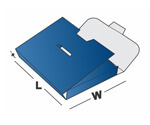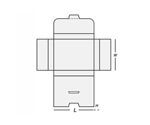 Specifications
Custom Shapes and Sizes
Upload Your Own Artwork
Full-Color CMYK/PMS Printing
Cardboard, Corrugated, or Kraft Paper Stock
Ships Flat
Create Custom Paper Briefcase
Whether you need it to store sensitive documents or carry a tablet or iPad, our options in sizes, shapes, and finishes let you find the perfect way to personalize your briefcase. With our range, you can find cardboard briefcases, recyclable materials and handle options - all with our full-colour printing technology that allows vibrant colour combinations, unique fonts, and eye-catching designs. Plus, every briefcase is reinforced for maximum protection for all your items. Our professionals provide fast and affordable custom services, from production to design and printing. Quality assurance and control is certified to guarantee a great product in no time. Get high-quality custom briefcase boxes with handles for exceptional prices, plus free delivery throughout the UK. Contact us now and get a free quote.
Transform Your Product Packaging with Custom Briefcase Boxes
If you want your product to look fantastic and stand out from the competition, consider custom briefcase boxes with handles from PackagingPrinting. We can provide unique finishes, including matte, glossy, embossing and debossing, that will take your packaging up a notch. You can also choose from a selection of trendy colours, styles and creative fonts/images to make your product look even more inviting. Plus, we can ensure your products reach their destination safely with our robust corrugated cardboard briefcases. Take the chance to upgrade your product packaging - order custom paper briefcase boxes with handles today.
Get the Best Value for Your Money
If you're looking for a lightweight, stylish way to keep your business documents organized or product packaged, look no further than our paper briefcase. Crafted from high-quality Kraft paper, corrugated or cardboard materials, this robust and reliable briefcase will keep all your important documents safe. Not only that, but it also comes with a one-piece die cutout-carrying handle, making transport simple and hassle-free. Plus, with no plate or die charges on purchases starting from 50 boxes, you can count on the best value for your money.
PackagingPrinting doesn't just deliver on quality; we also provide top-level customer service and free design help and shipping - so you never have to worry about any issues or delays. Whatever size your business is, it doesn't get much better than a custom paper briefcase from PackagingPrinting; your search for the perfect document organization solution is over.
Order Custom Briefcase Boxes from PackagingPrinting
If you're looking for custom briefcase boxes to show off your brand's unique style, PackagingPrinting has you covered. You can select cardboard materials with insert and divider options and a vast range of colours, materials, and finish types – all of which work with your logo, tagline, and any other beautiful embellishments to create a one-of-a-kind product. We'll even deliver it flat-packed for maximum convenience and cost savings. So why not give us a call or email to learn more?