One-Piece Tray with Lid
Are you in need of the best possible packaging for your retail goods? No need to look any further - PackagingPrinting has got you! Use our custom one-piece tray with lid to pack, present and ship all kinds of products with minimal environmental impact. Our single-piece tray with lid is built with strong cardboard materials so your items stay safe and secure during storage and transit. You can also customize the box - choose from gloss, matte, and soft-touch and select the perfect paper or cardstock type for whatever you're selling.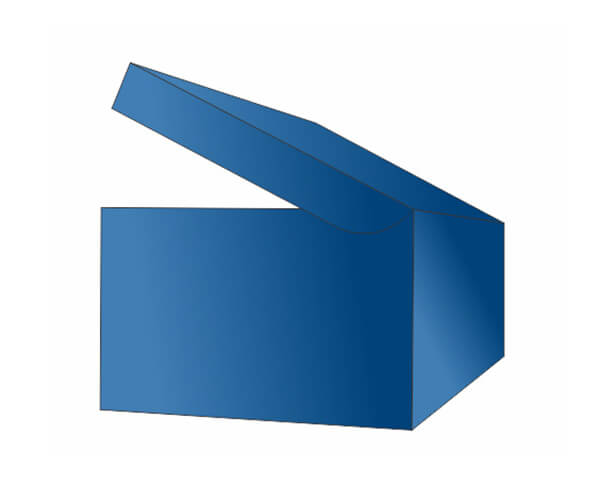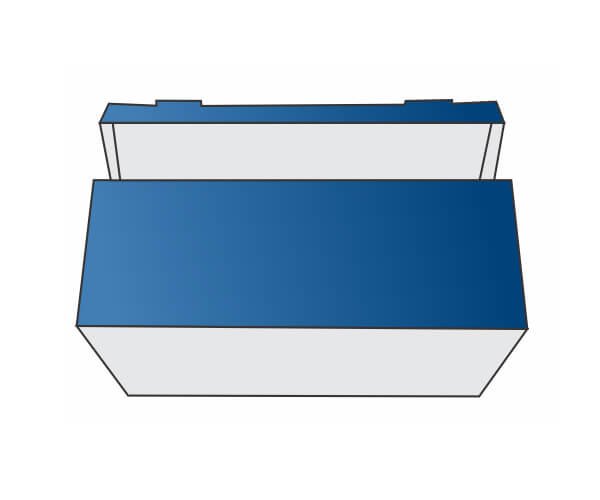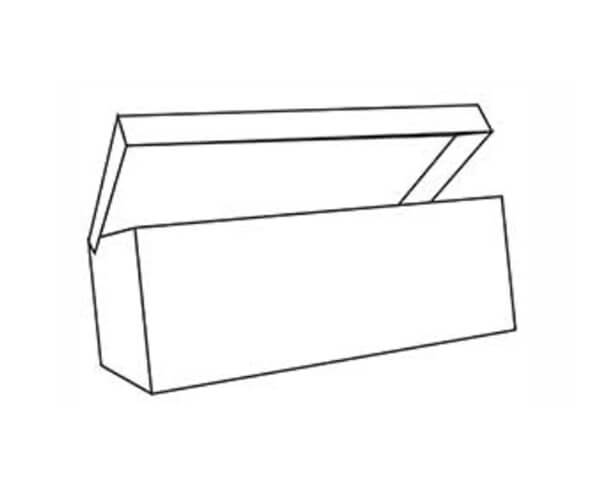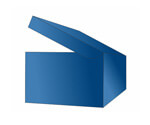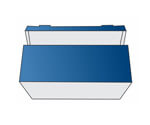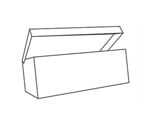 Specifications
Custom Shapes and Sizes
Upload Your Own Artwork
Full-Color CMYK/PMS Printing
Cardboard, Corrugated, or Kraft Paper Stock
Ships Flat
Custom One-Piece Tray with Lid for Your Brand
Our custom one-piece cardboard tray with a lid is perfect if you want to elevate your packaging game. With this tray and lid, you can customize your design, brand image, and overall quality to give your products a unique touch. It boasts high-grade thick walls to ensure your items are safe and free from damage during shipping. Plus, it has an additional unique die-cut window which can make for a great presentation piece and influence your customers' purchasing decisions. And best of all, the tray and lid are made from eco-friendly, recyclable materials, so you can promote your brand with luxurious product packaging that's environmentally friendly! So don't miss out on the opportunity to make your order at PackagingPrinting – it's the perfect way to get your product in front of potential buyers.
Best Quality One Piece Trays with Lids - Guaranteed!
Our custom-printed trays with a lid are crafted from the finest materials and reinforced with sturdy side walls for added sturdiness. And that's not all - we guarantee superb, vivid, bright printing with sharp lines and perfect colours. Moreover, our efficient offset and digital printing methods let you customize your paperboard trays with logos and messages for proper brand recognition. Don't worry about the cost - our services are cost-effective, and delivery is always reliable. Get your hands on the best quality one-piece trays with lids and make an impression on your customers!
Experience Amazing Packaging Solutions with PackagingPrinting
PackagingPrinting offers the most intricate cut-outs, scoring and perforating for perfect folding with no visible cracks or abrupt edges. Our trays feature air and moisture retention for temperature control, plus super sealing properties that create an airtight barrier to protect your product from dust, moisture, and unwanted odours. Our one-piece cardboard tray with lid comes in different sizes, shapes, colours, and prints that you can customize to make your product stand out. Not to mention, our price options and quality printing make creating a unique product accessible and easy. Our experts will also provide consultation and assistance to help you find the right design and packaging solution for your brand. With PackagingPrinting, you get more than just protection for your product - you get a fantastic packaging experience.
Keep Your Products Safe and Appealing
This tray is a fantastic option for boosting your products - it looks great, is super protective and airtight, and cushions items for extra safety. Plus, it's straightforward to unpack, transport, and store - all while remaining durable even with regular use. If you want to ensure your goods are safe and eye-catching, a custom tray with a lid is just what you need!
The Ultimate Reusable and Recyclable Food Container Solution
It's great for almost any food item, from desserts to fresh produce and deli meats to cereals and coffee. We guarantee its secure closure system keeps everything locked in excellent and safe, and its reinforced walls ensure the food stays in prime condition. It can be printed with any pattern, logo or colour you like, giving it a custom feel. If that weren't enough, it's also waterproof, grease-resistant and super practical - it opens and closes quickly! Plus, it's recyclable and reusable, which is excellent for the environment. In a nutshell, it keeps items secure while being kind to the planet.