Custom Cardboard Hanger Product Holders
Using our custom cardboard hanger product holders, you can easily take your business to the next level. These holders have been designed with your specific business requirements in mind, making them the perfect choice for storing items in a store or making them available for sale. Not only are they reliable and sturdy, but their sophisticated look is guaranteed to draw attention; use them to give your products an attractive and practical display. Upgrade your business today by using our custom cardboard product holders!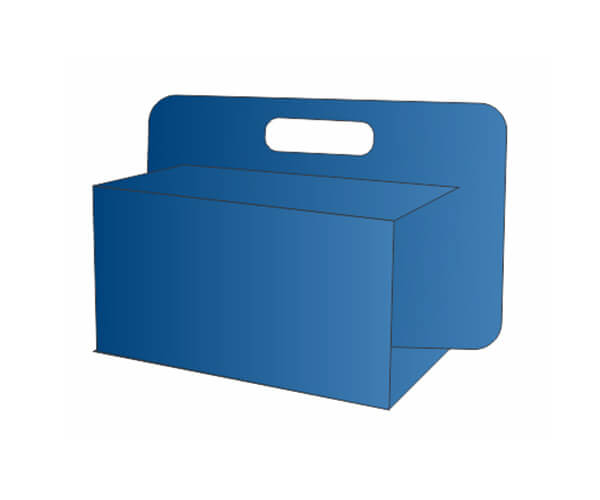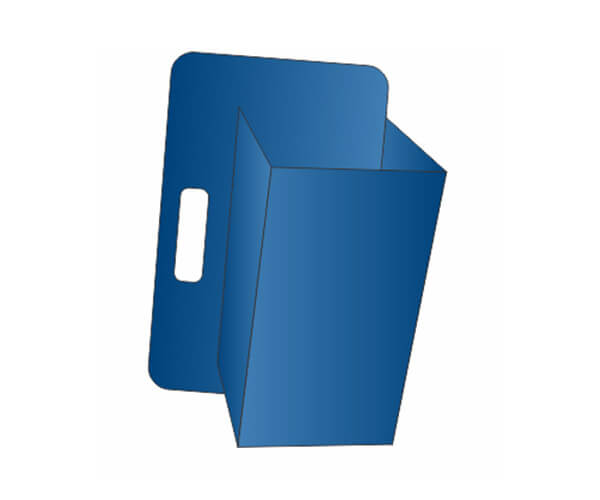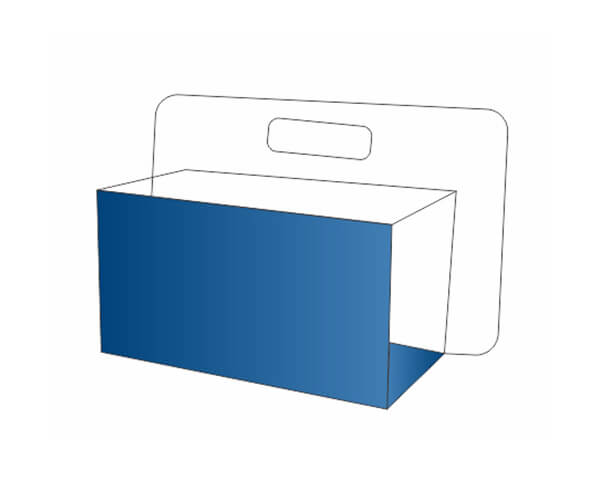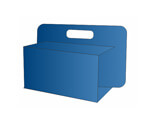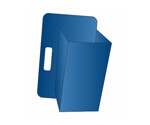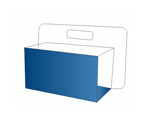 Specifications
Custom Shapes and Sizes
Upload Your Own Artwork
Full-Color CMYK/PMS Printing
Cardboard, Corrugated, or Kraft Paper Stock
Ships Flat
Making Style with Custom Hanging Tab Product Holders
With custom hanging tab product holders, you can create presentations that convey the unique spirit of your brand. These holders come in your colours, display your logo, and add a touch of class to any space. They are perfect for organizing shelves or displaying information, durable and long-lasting. With them, you can separate brochures and leaflets, organize magazines and catalogues, or display retail and consumer items—endless possibilities! Add a touch of sophistication and style to your products, and make an impactful impression on your customers with hanger product holders.
Create Professional Custom Cardboard Product Merchandise Holders
With PackagingPrinting, you can get professional results for your product merchandising needs. Our unique manufacturing technologies deliver bespoke product holders perfect for indoor and outdoor settings. You can display a signature product or showcase a large selection of goods with impact. And even better, our cardboard product holders can be branded with your company name and logo, taking your merchandise packaging to a new level!
Discover Creative Solutions with Unique Product Holders
Create exciting and vibrant product displays with our custom-made hanging tab product holders! These holders, carefully designed to give retail stores fresh display solutions, are crafted from high-quality materials. They mount easily and securely and provide an alluring way to showcase your items. Add bright colours, logos, and art to personalize them and watch as customers flock to your displays. Suitable for any location, such as airports, stores, and lobbies, these extraordinary holders will give your products the attention they deserve. Unlock limitless product display options with our one-of-a-kind hanger product holders today!
Maximize Your Product Visibility
Upgrade your product displays with the luxurious and stylish design of our bespoke hanger product holders! Crafted from superior quality materials, they can add a sophisticated touch to any retail space. These custom-printed paperboard product holders allow for maximum visibility of your merchandise and have a hanging tab on the top of the box, making it easy to customize the perfect product display for any item and create an attractive shop window display or enhance in-store product displays. Our hanger product holders will elevate your product displays to the highest level. Make the most of your product visibility with these holders today!