Full Flat Double Tray
Our full flat double trays boast an innovative design that provides superior packaging for your products, making them more appealing on the shelves. Made from the finest cardboard, these trays are robust and sturdy and come in various sizes. And, if you need more than that, you can customize them to fit your needs. So, if you want to give your products a unique look and unbeatable protection, our full flat double trays are your ideal packaging solution.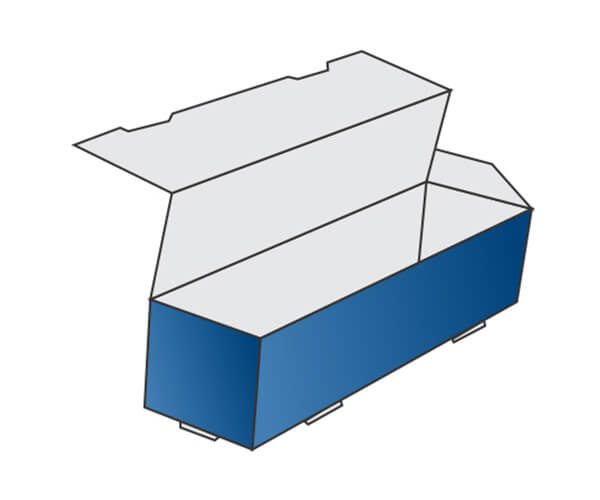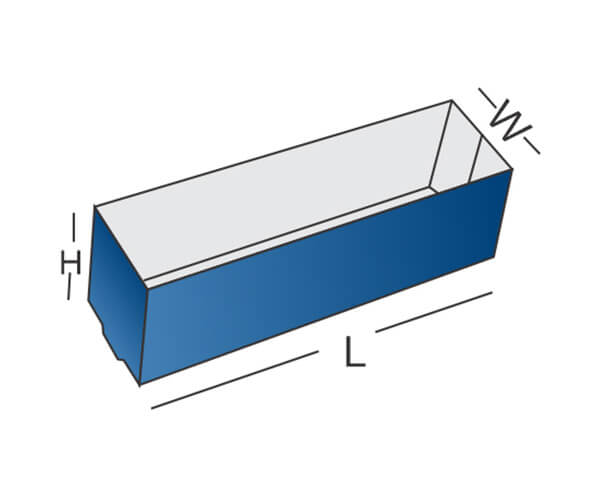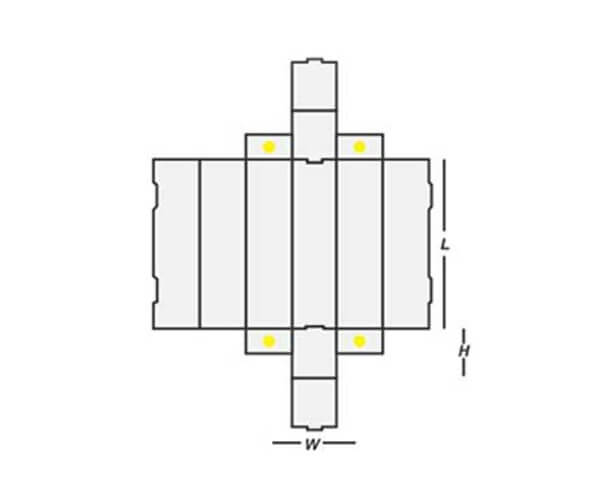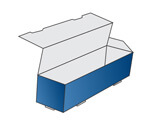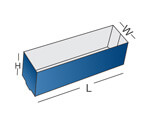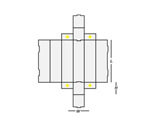 Specifications
Custom Shapes and Sizes
Upload Your Own Artwork
Full-Color CMYK/PMS Printing
Cardboard, Corrugated, or Kraft Paper Stock
Ships Flat
Find the Perfect Packaging Solution with Our Custom Cardboard Flat Double Tray
Our flat double tray is ideal for whatever packaging needs you may have. Eco-friendly Kraft material or cardboard is used to create these trays in various sizes and shapes, and it can also be produced with a lid to keep whatever you're packaging safe and secure. Whether you're packing a batch of yummy foods, some equipment, or anything else, our tray is ready to finish the job. Pick one up now and find the perfect packaging solution for you!
Benefits of Custom Full Flat Double Trays
Cardboard flat double trays are a great, budget-friendly, eco-friendly option for storing and displaying products, goods, and materials. They're lightweight, making them easy to carry around and put together and helping to keep the cost of transport down. Plus, they do an excellent job keeping items safe and unscathed during travel or presentation. As a bonus, they can be recycled or composted, so you don't have to feel guilty about the environment. You can also get them customised to fit your storage or display needs.
Order Your Own Full Flat Double Tray from PackagingPrinting
At PackagingPrinting, we offer quality cardboard double trays at wholesale prices. Perfect for heavy products, they come with free design support, and our team is ready to provide an exceptional customer service experience. So, why not place an order with us today and see for yourself?