Custom Front Cut-Out Display Tray
Our front cut-out display tray is the perfect way to draw attention to your products! Constructed with eco-friendly materials, this eye-catching tray is ideal for retail store shelves and countertops. It is designed to harmoniously complement any existing display, creating the perfect solution for any place of business. Take advantage of this product to showcase your product and capture customers' interest! Order our front cut-out display tray today!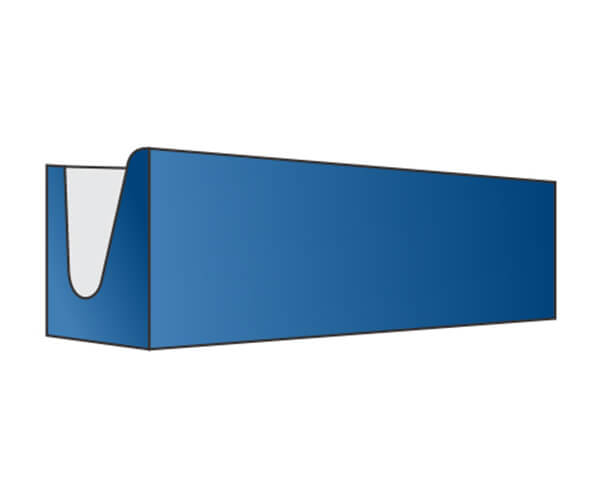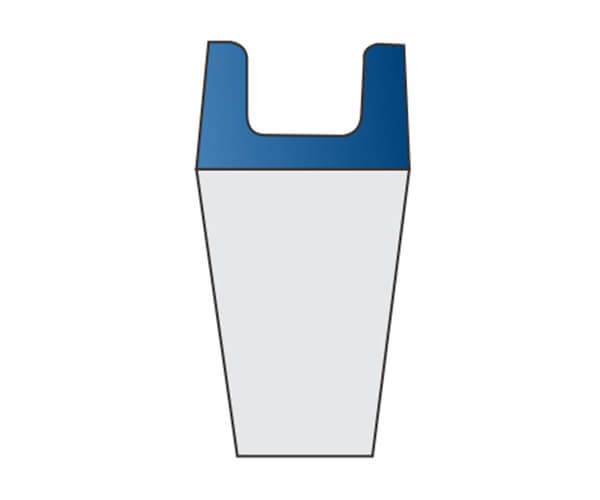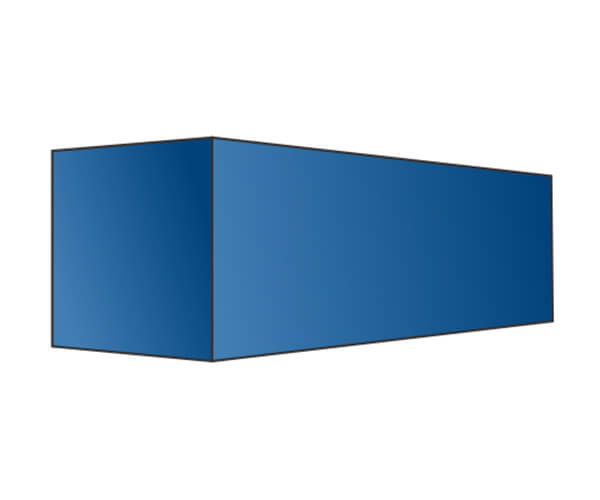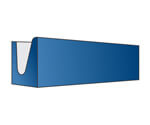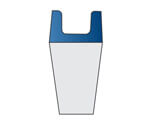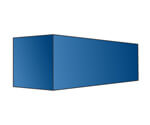 Specifications
Custom Shapes and Sizes
Upload Your Own Artwork
Full-Color CMYK/PMS Printing
Cardboard, Corrugated, or Kraft Paper Stock
Ships Flat
Craft Incredible Displays with Custom Cardboard Front Cut-Out Trays
Create a memorable display with custom-made cardboard cut-out display trays! Our selection of high-quality trays is perfect for crafting eye-catching displays that will leave your audience in awe. Our trays can be personalized, allowing you to create visually stunning presentations. Constructed from durable materials, these trays are designed perfectly for merchandising. Try them out, and you won't be disappointed - order your custom cardboard front cut-out trays today and watch your display transform!
Put Your Imagination to Work with Customizable Front Cut-Out Trays Display
Create a unique and stylish front-cutout tray display for your boutique or craft store with our customizable range of trays. Choose from various shapes, colours, and sizes to give your product the attention it deserves. Our trays are built to last with their sturdy construction, so you can count on them to make an eye-catching statement. Design the perfect storefront and let your creativity come alive with a custom front-cutout tray display!
Unlock Business Potential
Our front cut-out display tray perfectly combines efficiency, merchandising, and style! Unlock your business's true potential by providing your customers with a dynamic shopping experience; our adjustable-height design allows you to tailor your presentation to the space around you. The spacious trays with eye-catching cut-outs offer visibility from any angle, giving your products the showcase they deserve. This outstanding display system is robust and customizable, so no matter your business goals, you'll be able to reach them with its help!
Leave an Impression on Your Customers
Make your store stand out with these custom-printed, front-cut-out display trays. Crafted with durable materials and printed to your exact needs, these eye-catching trays will make a bold statement for your retail store. Their bright design and personalized visuals will leave a lasting impression on your customers. The cut-out tray is perfect for showcasing vibrant displays and drawing the gaze of onlookers. Elevate your in-store displays to the next level with a bespoke front cut-out tray and make your store stand out!