Custom Easel Counter Display
Attract customers to your brand with the eye-catching elegance of our cardboard easel counter display. This lightweight and durable stand is designed to fit neatly into your sales counter, making the most of your limited shelf space while providing a cost-effective way to feature cards and promotional materials of all sizes. It's the perfect way to showcase special offers or a range of branded literature, helping to ensure your message stands out in any situation. Get noticed today with this affordable and custom solution.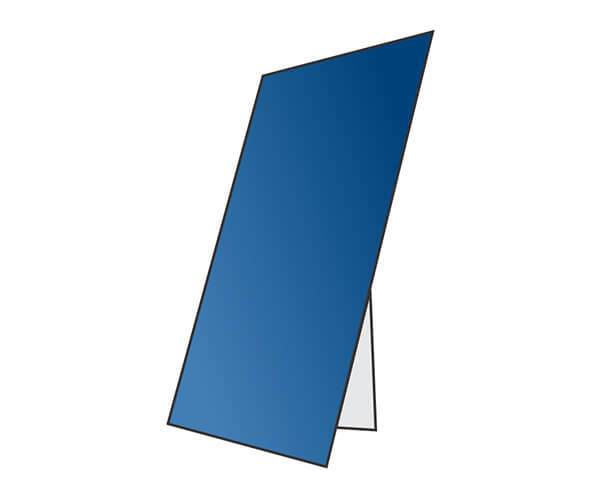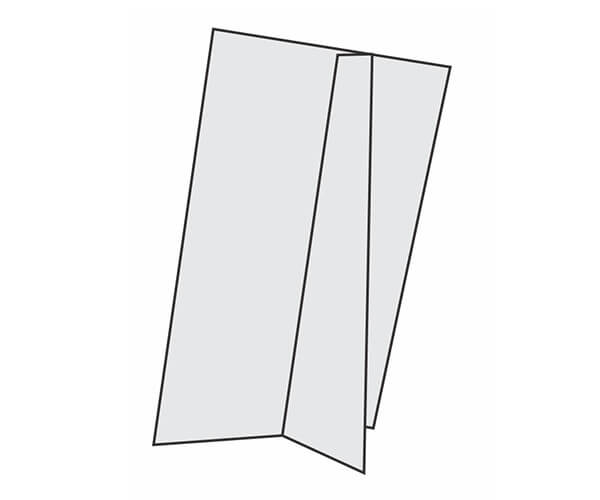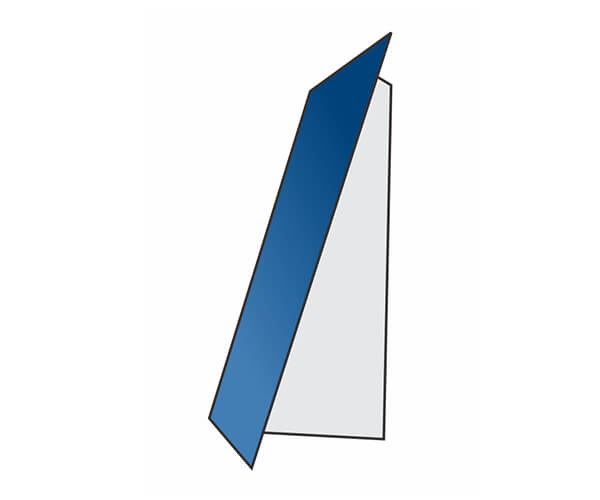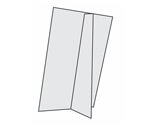 Specifications
Custom Shapes and Sizes
Upload Your Own Artwork
Full-Color CMYK/PMS Printing
Cardboard, Corrugated, or Kraft Paper Stock
Ships Flat
Portable and Durable Cardboard Easel Displays
With our portable and durable cardboard easel displays, you can easily present your new product or posters or add an attractive touch to any store window display. Our custom-printed easels have luxurious finishes and vibrant colours, so your presentation will always stand out. Not only are these displays easy to assemble, but they are also built with superior quality to ensure long-lasting use. Create a magnificent display with our eye-catching cardboard easel displays!
Supercharge Your Advertising with Custom Cardboard Easel Displays
Boost your business visibility and gain extra attention with a custom cardboard easel display from PackagingPrinting! Our eye-catching displays are uniquely designed for your individual needs and have been proven to evoke a deep emotional response from viewers. With various attractive colours and innovative printing techniques, you can be confident that your promotion or event will be noticed and remembered. Plus, they're easy to use and are one of the most affordable advertising solutions. Ensure your message stands out from the crowd and see the difference a custom-made easel display can make! Get ready to see the boost in visibility and success you have been looking for—order a bespoke easel display today and take your advertising to the next level.
Transforming a Tabletop Into an Eye-catching Display Space
Make your next tabletop display stand out with our high-quality easel displays! Our sleek and attractive stands are designed to be lightweight and easy to assemble, transforming any tabletop into an eye-catching, professional-looking presentation. Crafted from a sturdy cardboard frame, our custom easel displays are ideal for showcasing products or services during trade shows, exhibitions, or product launches. These displays are outstanding when making an impactful presentation - they will impress your audience and grab their attention. Instantly upgrade your presentation space and attract potential customers with our custom-printed easel displays - the perfect way to make your product or service shine!
Utilize Limitless Visual Possibilities
Create a unique and sophisticated atmosphere for your next event or presentation with cardboard easel displays! We craft these displays with cardboard, corrugated, and kraft paper to meet your specifications. With years of expertise, let us help turn your vision into reality. With a variety of materials to choose from, even the most creative ideas can come to life. Transform your next event or presentation with limitless visual possibilities!