Double Wall Tuck Top Boxes
Our custom-made double wall tucks top boxes give your products the protection they need and your customers the assurance they deserve. They'll keep your products safe and secure, creating a professional, sophisticated look for your brand. Plus, you can get them printed with your logo and other branding elements to make your packaging stand out - giving you a competitive edge. Make sure your products and customers are well looked after with our double wall tuck-top boxes.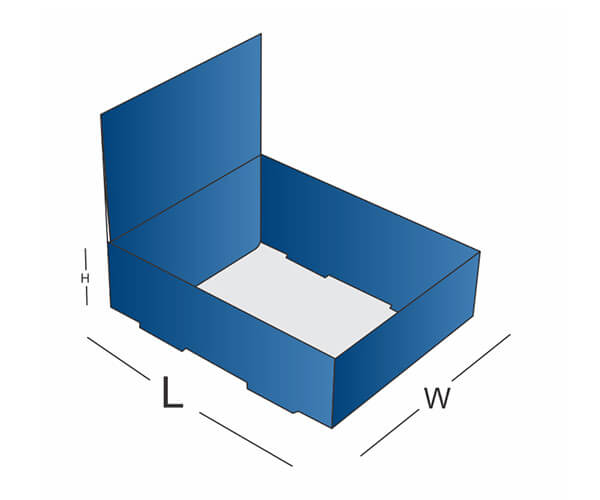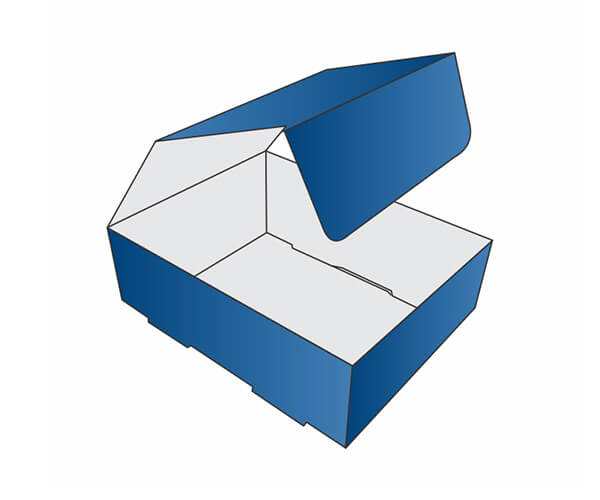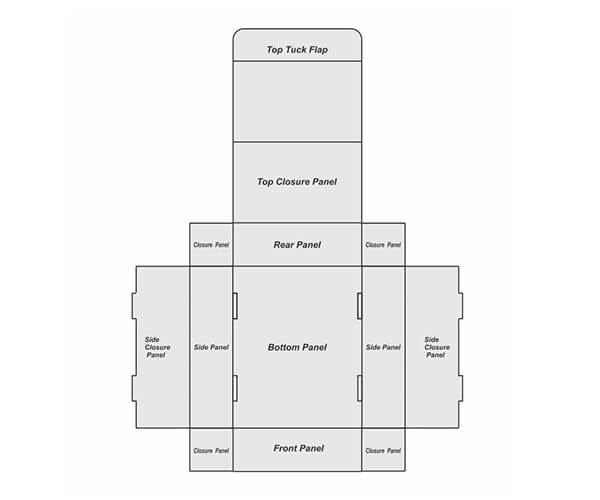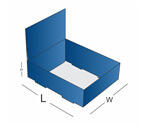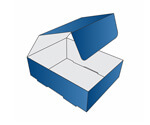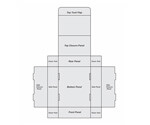 Specifications
Custom Shapes and Sizes
Upload Your Own Artwork
Full-Color CMYK/PMS Printing
Cardboard, Corrugated, or Kraft Paper Stock
Ships Flat
Create Custom Double-Walled Tuck Top Boxes
At PackagingPrinting, we've got the perfect solution to your packaging needs – double wall tucks top boxes! They provide reliable strength and protection for your products and are environment-friendly and affordable! Plus, you can give them your personal touch if you want. Our easy-to-use ordering system ensures you get your items delivered to your door with no fuss. We're devoted to providing you're pleased with our service so you can shop confidently!
Benefits of Double Wall Tuck Top Boxes for Product Packaging
We get that product packaging can speak volumes when creating an excellent first impression. We provide top-notch double wall tuck-top boxes to ensure your product stands out. With a three-tuck flap tray design, our custom boxes offer unbeatable strength and security. As these boxes are made up of non-glued components, you can be sure your product will arrive with your customers in perfect condition.
Why PackagingPrinting for Double Wall Cardboard Tuck Top Boxes
At PackagingPrinting, we're devoted to ensuring you have a top-notch buying experience. Our team of experts are ready and waiting to provide you with top-notch customer care, manufacturing, delivery and more - we get how vital proper packaging can be for your business, so consider us your go-to source for all your packaging needs. Whether you're an individual or a company, we've got the perfect solution. We specialise in customised packaging, offering the best in cuts, colours, shapes, sizes, printings and more. Let us turn your ideas for product boxes into reality.