Double Wall Tuck Front Boxes
At PackagingPrinting, we offer custom double wall tuck front boxes. They're made from high-quality cardboard to ensure your products have the best protection and stay safe during transit - even when heavy. These boxes can be customised however you like, with anti-counterfeit features, unique designs and good-looking graphics. We want to ensure our customers get exactly what they're looking for, so all the specs you give us will be considered.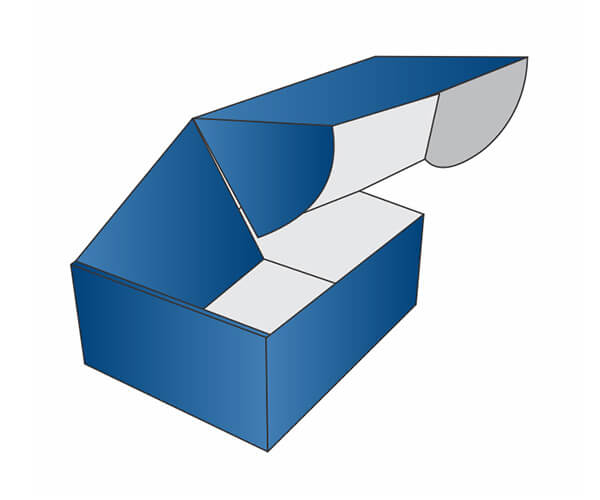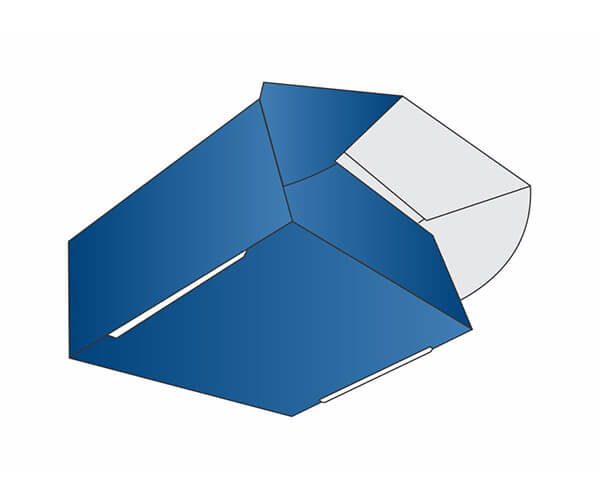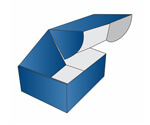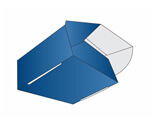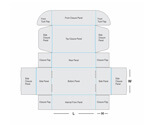 Specifications
Custom Shapes and Sizes
Upload Your Own Artwork
Full-Color CMYK/PMS Printing
Cardboard, Corrugated, or Kraft Paper Stock
Ships Flat
Ultimate Protection with Custom Double-Walled Tuck Front Boxes
These boxes are ideal for those looking for unbeatable security and protection for their items. The double walls come with a cherry lock feature, which ensures your product is tightly shut and secure throughout storage, presentation, and delivery. What's more, there's no need for glue – all you need to do is lock the lid. Plus, they can even handle heavyweight products. Get ultimate protection with double wall tuck front boxes.
Create Custom Printed Tuck Front Boxes
Our custom-printed tuck front boxes are the ideal choice when you need to protect your products. Made of sturdy cardboard and designed in a handy tray-and-lid style, they provide good protection and don't take up much space. Two short quarter-circle panels and vertical slots on either side of the tray give your products secure and stable packaging.
Design Your Own Double-Walled Tuck Front Box Packaging
Designing custom tuck front boxes can be made easy and fun with our expansive range of personalisation options! Have a go with varied sizes, diverse materials, and printing to get the packaging that suits your brand style and desired messaging. If you want to make an accurate impression, you can pick from our embossing, debossing and foil stamping techniques which can spruce up the box packaging with distinctive colours and eye-catching designs. What's more, custom inserts can make the unboxing enjoyable! With the myriad of customisation choices, you can craft double-walled tuck front box packaging that shouts your brand identity.
Why PackagingPrinting For Custom-Designed Double Walled Tuck Front Boxes
At PackagingPrinting, we create unique and distinctive packaging solutions for food, cosmetics, and other businesses. Our in-house designers work hard to ensure the finished boxes look sophisticated and attractive on shelves. Plus, we provide free design services, so crafting custom boxes that suit your specific product doesn't have to be a headache. We aim to deliver excellent value for money, with our competitive pricing, quality products, and efficient service all designed with the customer in mind.