Double Wall Frame Trays
These double wall frame trays offer sophisticated protection for whatever you need to keep safe. They've unique locking mechanisms on the front and back, so you can be sure your valuables won't go anywhere. Plus, they come custom designed - so you can show off your branding and make an impressive show. Keep safe whatever it is you need to keep safe, and do it in style with these cardboard double wall trays.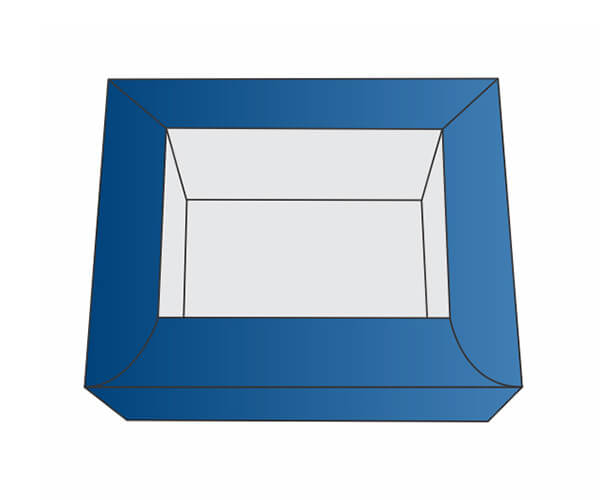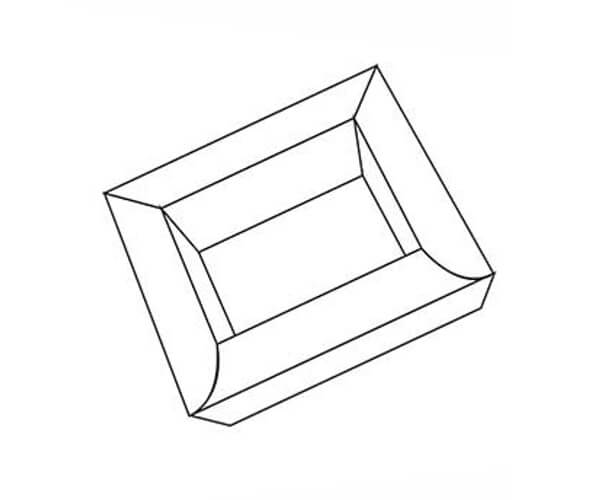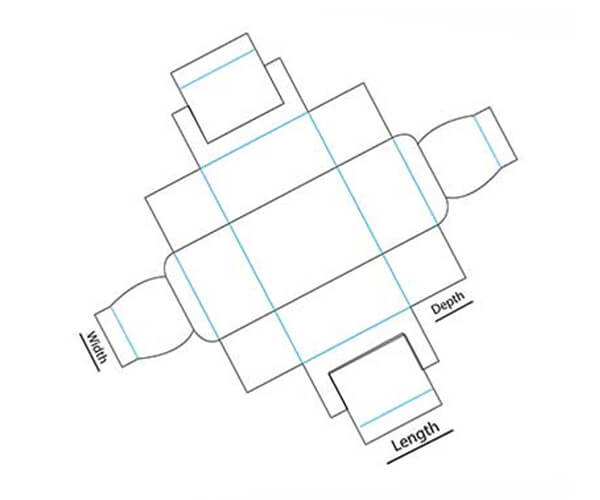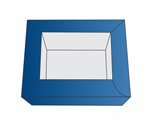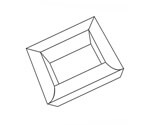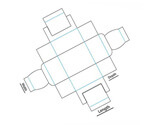 Specifications
Custom Shapes and Sizes
Upload Your Own Artwork
Full-Color CMYK/PMS Printing
Cardboard, Corrugated, or Kraft Paper Stock
Ships Flat
Securely Pack and Present Your Products with Custom Double Wall Frame Trays
At PackagingPrinting, we've got you covered in packaging - providing top-notch double wall frame trays to keep your products safe and secure from mishandling. Our trays are crafted from eco-friendly cardboard and paperboard with a lid for complete coverage. Plus, these trays can be customised to give your products a unique touch. So, whether you want to transport food or electronics, you can rely on PackagingPrinting for all your packaging requirements. Grab a bargain today and enjoy faultless protection for whatever you need to be delivered.
Create Unique and Eco-Friendly Custom Frame Trays
At PackagingPrinting, we'll provide custom-made double-wall frame trays in various sizes, shapes and dimensions - so your packaging will stand out! Moreover, we have many printing and finishing options, like metallization, embossing, foiling and more. Not only will you be able to create something unique, but these boxes are made from biodegradable materials that decompose quickly when in the natural environment - meaning your business can make a difference! Get bespoke boxes with a conscience at PackagingPrinting.
Stand Out on Shop Shelves with PackagingPrinting
Having your products stand out on shop shelves is just a click away. With PackagingPrinting, you can have the cardboard trays and boxes you need to be delivered right to your front door - no need to leave the house. For the best quality packaging solutions, contact us now!