Double Wall Frame Tray and Lid Boxes
Our double wall frame tray is a professional, reliable solution for businesses looking for efficient and cost-effective storage and transportation of their goods. The pre-glued panels make assembly a breeze and provide extra reinforcement, while the double wall lid ensures a safe and secure closure. Plus, when you're done, it's collapsible for easy storage - letting you make the most of your floor space.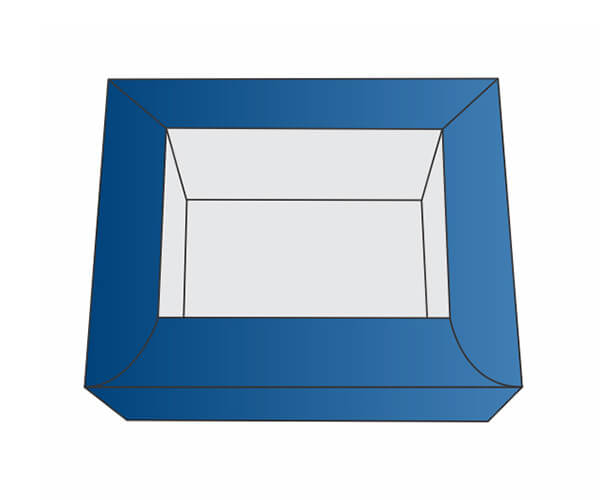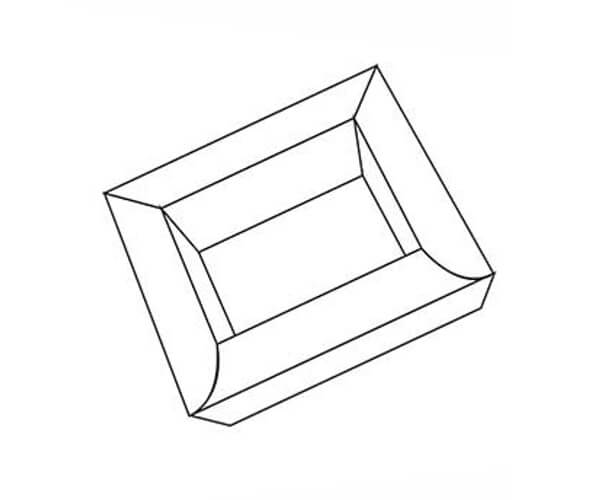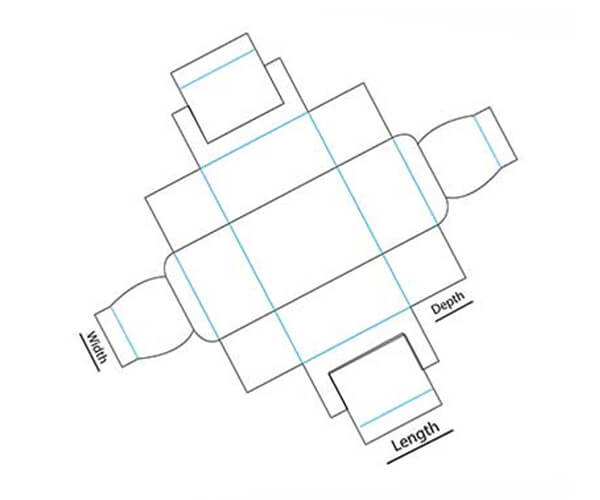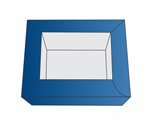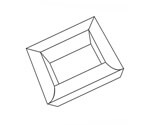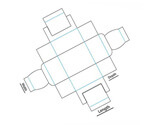 Specifications
Custom Shapes and Sizes
Upload Your Own Artwork
Full-Color CMYK/PMS Printing
Cardboard, Corrugated, or Kraft Paper Stock
Ships Flat
Durable and Affordable Double Wall Frame Tray and Lid Boxes
If you want lasting packaging solutions for your items, look no further than PackagingPrinting. Our double wall frame tray boxes are ideal for protecting your valuable failsafe goods and regular shipments and storage. Coming in an array of sizes and shapes, they are sure to cover your needs. They're a tremendous long-term packaging choice offering optimum defence from wear and tear. And the best part is that you can get them for a fantastic price at PackagingPrinting. Make sure your products are safe with the quality assurance of PackagingPrinting.
Versatility & Eco-Friendliness
Our experienced professionals are here to provide top-notch services to make your experience worthwhile. Our double-wall tray boxes are innovative, versatile and great for practically any kind of product- not to mention their eco-friendly qualities! See how these trays with windowed lids, with their fantastic design, can make a difference- order now!
Assurance of Safety
Our custom double wall frame boxes offer an innovative and practical packaging solution – ideal for companies or customers. They're made from two pieces that look great and can easily be used again without needing extra tape or pins. The lid fits on top snugly, so you can be sure your items arrive safely and without any damage. With our custom design, whatever you're sending is handled through delivery – so you can relax, knowing your stuff's in the right hands!
Why PackagingPrinting for Double Wall Frame Tray
Our double-wall tray custom boxes with logos give your product a standout presence on the shelves, turning heads with an eye-catching design in any colour or pattern. Plus, with our bulk-order discounts, you can save a bundle too! Our experienced team work with cutting-edge printing technology to ensure your packaging is of the highest quality without impacting the planet. And with our speedy turnaround and free standard shipping, you can deliver your order in no time - entirely hassle-free! Get it all and more when you choose PackagingPrinting.