Double Wall Display Boxes
Enhance your products with our reliable double-wall display boxes! These boxes are crafted using a robust corrugated board with a double-wall design, providing long-lasting protection for your product. Not only does this secure your product, but it also adds a sophisticated touch to your counters, displays, and shelves. Each box features cardboard double-walled construction for sturdiness, so you can safely get your products in and out of stores. Make sure your products stand out with these high-quality display boxes!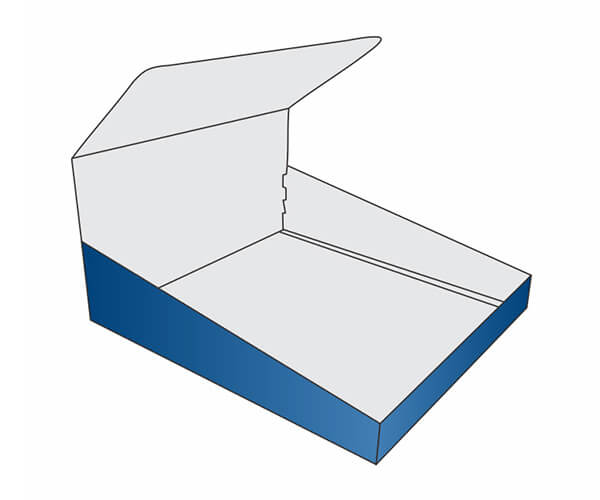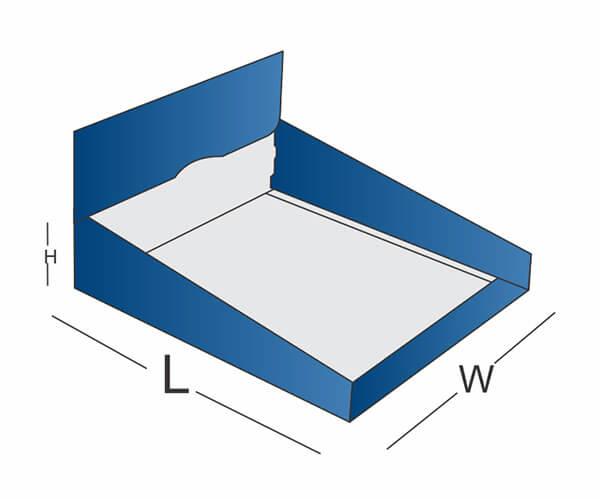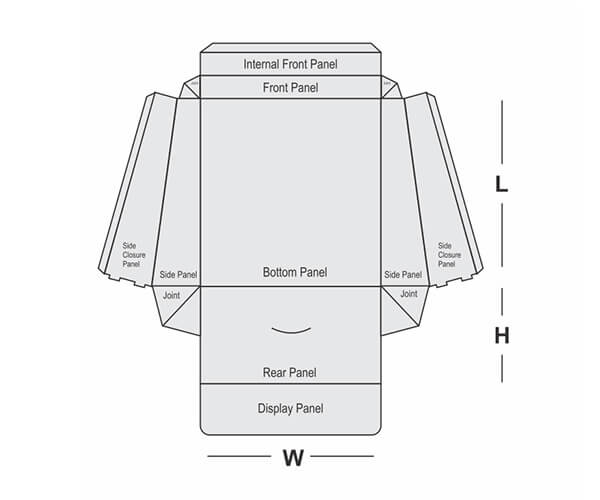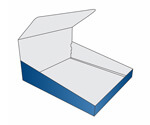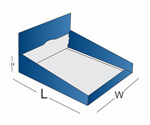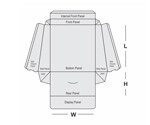 Specifications
Custom Shapes and Sizes
Upload Your Own Artwork
Full-Color CMYK/PMS Printing
Cardboard, Corrugated, or Kraft Paper Stock
Ships Flat
Showcase Your Products Securely with Affordable Double Wall Display Boxes
If you need to store and display your products safely and securely, then our range of double-wall display boxes is the perfect solution. Constructed with strong double walls and custom dividers, these boxes provide optimal protection from outside damage. Plus, with an extensive selection of sizes and colours, you can find the perfect box for your needs without compromising on style. So don't delay; shop our custom double-wall display boxes today for unbeatable prices and superior security.
Enjoy Reliable Protection for Your Products with Durable Double Wall Display Boxes
Protect your products and guarantee delivery with the reliable security of our sturdy double-wall display boxes. Two layers of cardboard, filled with e-flute and double-coated in a glossy finish, provide a dependable level of durability that will stand up to the rigours of everyday handling. A wide variety of sizes and shapes makes selecting the perfect box for your products easy. Our display boxes ensure that your products will always be delivered in excellent condition.
Strength & Elegance
Make a statement with our custom double-wall display boxes! Sophistication and strength combine perfectly with these boxes, crafted using the finest quality materials. This superior protection ensures your stored items stay safe from dirt. The boxes can accommodate bulk items, making them great for showing off art, pictures, and other retail items. Show off your most cherished items fashionably and reliably with our printed double-wall display boxes.
Unlock Maximum Protection
Protect your products with our double-walled display boxes. Constructed from the most robust materials and composed of multi-layered exterior walls and a snug-fitting lid, these boxes provide superior protection against dirt, water, and more. Enjoy ultimate defence for your treasured items with the most reliable display boxes on the market. Order now to keep your things safe and secure!