Auto-Bottom Display Boxes
Our auto-bottom display boxes are easy to assemble and come with a raised back wall, ensuring that whatever you're storing fits snugly and securely. We offer display boxes of all shapes and sizes, so you'll find one that works for you. Plus, if you want to make your business shine, you can enlist the help of our team to design a custom box for you.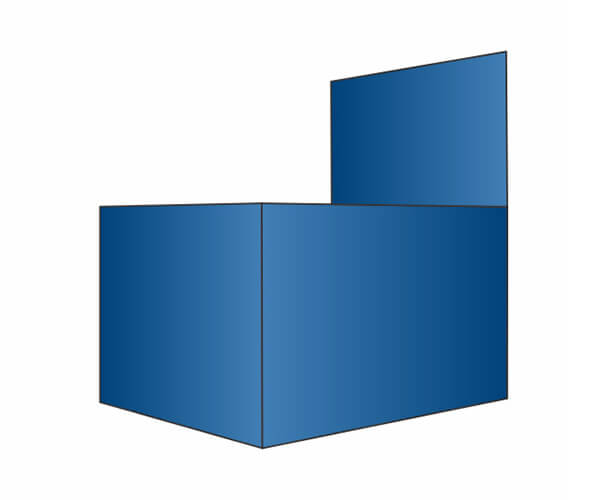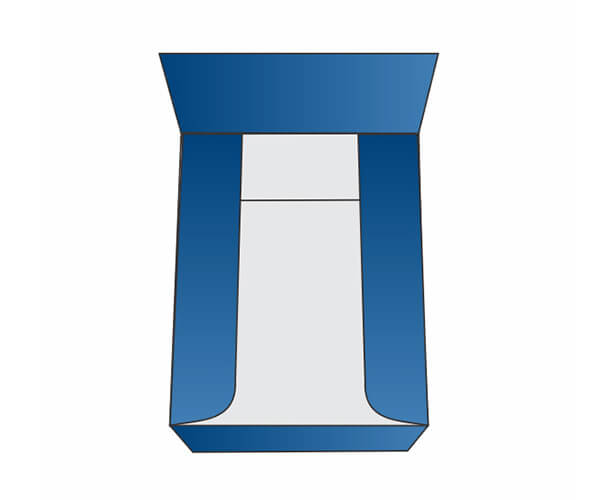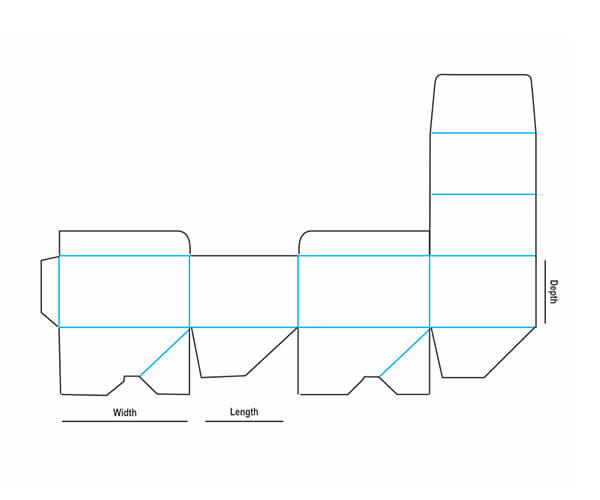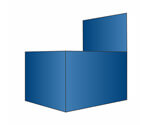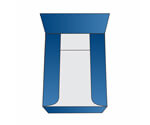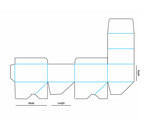 Specifications
Custom Shapes and Sizes
Upload Your Own Artwork
Full-Color CMYK/PMS Printing
Cardboard, Corrugated, or Kraft Paper Stock
Ships Flat
Auto Bottom Display Boxes for Perfect Product Presentation
At PackagingPrinting, we've got the ideal display box solution for you. Our custom boxes are tailored to your product's exact dimensions, shape, and weight - so you can be sure each is a snug fit and offers maximum protection for your items. Plus, with our bespoke auto bottom boxes, you can guarantee that your goods will be perfectly presented. So, if you want beautiful packaging that does its job effectively, trust us!
Customise Your Auto Bottom Display Box with Us
PackagingPrinting offers display boxes ranging from 12-24pt in thickness to fit goodies of all sizes and weights. Plus, with advanced printing techniques, you can customise your box with the perfect graphics. Need that extra touch? We also offer gold/silver foiling, embossing, and debossing, meaning your custom-printed auto-bottom display box will be included in particular items. So, what're you waiting for? Get in touch with us today, and let's get you sorted!
Add Some Extra Spark to Your Products
Need to give your products a bit of extra spark? Our custom-made auto-bottom display boxes are just the ticket! These complex and creative boxes come with customisable options, making it easy to grab the attention of shoppers wherever your products are sold, from their kitchen counters to the checkout aisle. Don't miss your chance – get in touch now to find out how you can level up the presentation of your products.
Ease of Assembling
This easy-to-assemble custom display box auto-bottom packaging is an excellent option for your packaging needs. It's made from strong cardboard or Kraft materials and has a locking bottom that keeps your contents safe and sound. Plus, the top lid can even be folded into a double flap design, and it simply folds back and forth to create a spectacular display header. You can easily pop it back into its original shape with a few simple folds. It's the perfect user experience!
Our auto-bottom display boxes are a must-have for anyone needing to display their products. Perfect for stores, malls and exhibitions, they're easy to assemble, transport, and store as they conveniently fold flat. What's more, if you're ordering in bulk, you can rely on us to deliver your customised display boxes quickly and easily. Stand out from the crowd and get your hands on these convenient display boxes today!
Why PackagingPrinting for Auto-Lock Bottom Display Boxes?
At PackagingPrinting, we pride ourselves on providing top-notch products and services, and our track record speaks for itself. When you feast your eyes on your order, you can see why our customers keep returning for quality display boxes and other packaging essentials. Our proficient designers and cutting-edge production techniques allow us to easily design, create, and print custom auto-bottom boxes for your products. Plus, we offer free quotes so you can make the most innovative choices depending on your budget and requirements.