Cube Shaped Carrier Boxes
Our cube-shaped carrier is just what you need for carrying all sorts of products, from small to big and light to heavy. It's designed with a solid construction that keeps your items secure and an easy-to-use handle for comfortably transporting them. With PackagingPrinting, you can trust that your products will arrive safe and sound.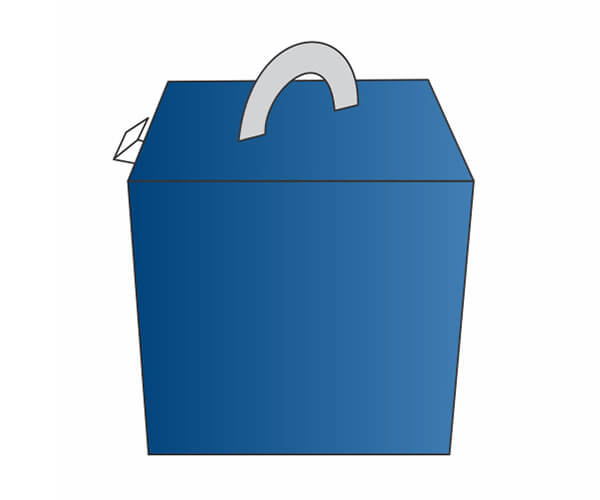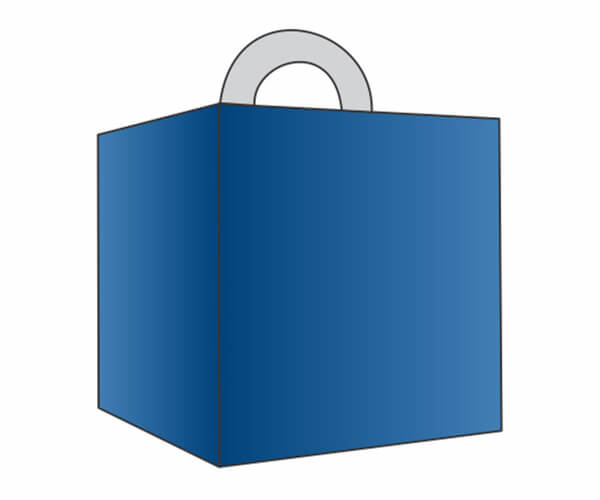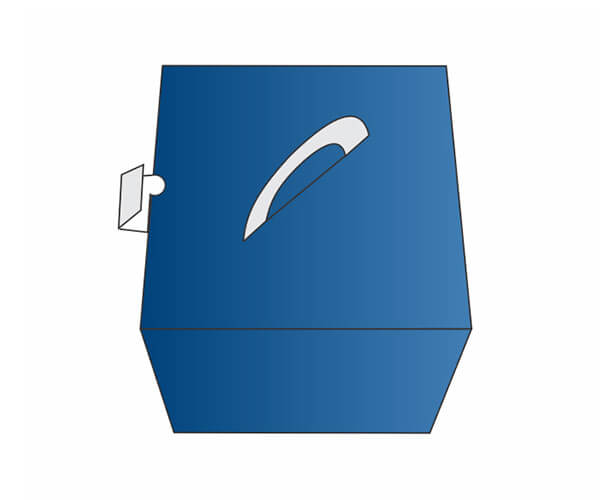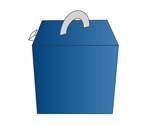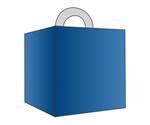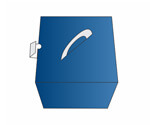 Specifications
Custom Shapes and Sizes
Upload Your Own Artwork
Full-Color CMYK/PMS Printing
Cardboard, Corrugated, or Kraft Paper Stock
Ships Flat
Create Custom Cube Shaped Carrier Boxes
Our custom cube-shaped carrier boxes are a perfect choice if you need to carry heavier items safely and conveniently! Constructed with durable materials, they come in cardboard or Kraft and feature a handy custom handle. Plus, we offer special effects and finishing options that let you customize your boxes to your specific needs.
Whether you're looking for retail, food, or gift packaging - our cardboard cube-shaped carriers can handle the weight and store your products securely. And to make sure your packaging stands out, you can get custom printing, colouring, and finishing services from PackagingPrinting. If you have any other questions, give us a call!
At PackagingPrinting, we exist to help you design cube-shaped carrier boxes however you want. With our top-notch tech and experienced professionals, you can create the perfect packaging for your product. To get your desired hue, you have many colour options, including CMYK and PMS. And you can also opt for window cuts and more. Plus, with our diverse paper materials, you can craft carrier boxes of any size. Have cube-shaped fun!
Quality and Sustainability Working Together
At PackagingPrinting, we provide cube-shaped carrier boxes made from Kraft, cardboard, and corrugated materials, all printed to perfection. They're not only strong and durable - they're also recyclable! And don't forget that we can always customize them according to your needs – specific sizes or a unique design – so you get the perfect box every time. It's a win-win situation, with quality and sustainability working together.
Discover Professional Printing Services
Want great-looking results on a variety of materials? Check out our printing services! We offer offset, digital, and screen printing so you can get what you want. If you need a cube-shaped product carrier, we've covered you with printed and non-printed options. We can print on paperboard materials, but we also have plenty of other choices. Our printed cube carriers allow you to brand your product and business with contact information and further details, so your customers will always remember you. No matter what you need to print, our services can help make it look amazing.
Luxurious Customised Boxes
At PackagingPrinting, you can create awesome personalized carrier boxes! We use gold and silver foil to make them look even more luxurious and offer embossing and debossing services to give your designs a unique style. Plus, our window cut technique with PVC allows you to customize your boxes as you please! With all sorts of add-ons, you can turn your boxes into one-of-a-kind pieces. Investing in box designs promoting your business is a way to get ahead of the competition.
Attractive and Durable
At PackagingPrinting, we get just how important it is to have cube-shaped packaging that's attractive and ultra-durable. Our design experts know exactly what it takes to make top-notch carrier boxes that meet your requirements. Plus, we always deliver on time, so you'll never have to wait for your orders. We're devoted to providing you with the best cube-shaped carrier boxes out there, so you can be sure your products will look fantastic. Get in touch with us today to get the ball rolling!