Cardboard Dispenser Boxes
If you need an innovative packaging solution, our custom dispenser boxes made from cardboard are just what you have been looking for! These sturdy and stylish boxes are perfect for securely protecting and displaying items, with their easily accessible design allowing you to restock as necessary. You will also appreciate the attractive layout of these boxes, which can help increase your products' visibility on shelves and in-store displays. Get them now for a cost-effective but reliable method of product presentation, and take your product display to the next level!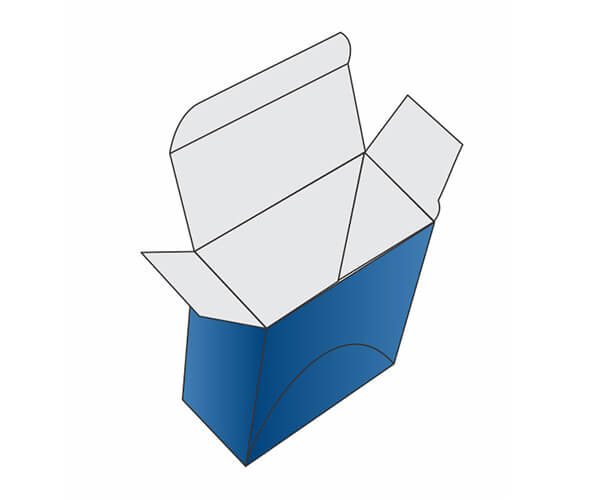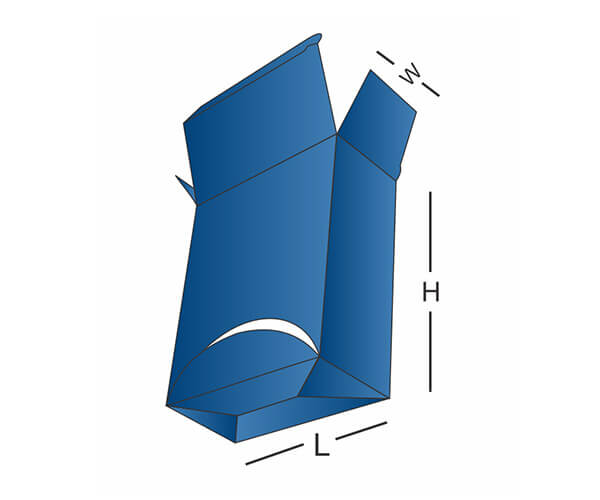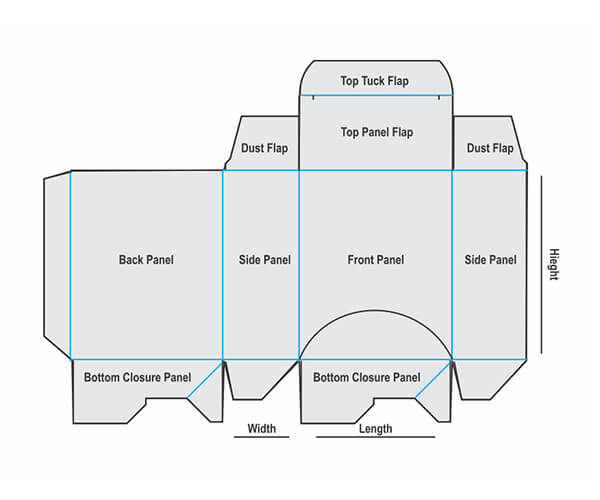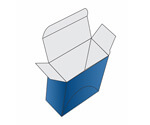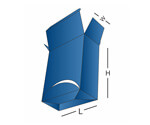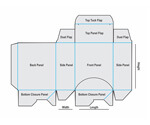 Specifications
Custom Shapes and Sizes
Upload Your Own Artwork
Full-Color CMYK/PMS Printing
Cardboard, Corrugated, or Kraft Paper Stock
Ships Flat
Affordable Cardboard Dispenser Solutions for Any Business
Are you seeking a cost-efficient way to package your products without compromising quality? Our cardboard display boxes have been created with businesses of all sizes in mind and provide unbeatable product presentations without the expensive price tag. Choose from our range of durable, multi-sized boxes with added features, such as locking mechanisms and customisable options, to showcase your products and drive business profits.
Brilliant Cardboard Packaging for Neatly Storing Items
Upgrade your packaging game with our premium dispenser box! Our thick and durable cardboard offers a bright finish and securely stores your belongings, taking your product packaging from cluttered to orderly in no time. Keep your items neatly stored today with the best custom cardboard solutions around!
Magical Cardboard Boxes for a Variety of Uses
Unlock a world of creative potential with our cardboard dispenser boxes! Our strong and dependable boxes have countless applications in craft and storage. There are many shapes and sizes, allowing you to find the perfect box for your requirements. Use them for product packaging or their unique structure to make something extraordinary. Our custom dispenser boxes have something for everyone – so let your imagination soar and take full advantage of the possibilities!
Discover An All-In-One Packaging Solution
Say goodbye to your packaging stress with paperboard dispenser boxes! This all-in-one packaging solution is designed to fulfil any storage, transport, and display requirements, making shipping and delivery hassle-free and allowing you to present your products attractively. Dispenser boxes are must-haves for businesses and are easy to store and use. Create your own reliable and time-saving packaging that you can trust with these efficient cardboard dispenser boxes today!