Box with Hanging and Locking Tab
Looking for an easy packaging and display solution? PackagingPrinting has you covered! We offer an extensive selection of custom-made cardboard boxes with hanging and locking tabs for a secure fit. Whether you're displaying your products in stores or need something to ship them securely, we've got just what you need - and it'll make packaging, displaying and sending a breeze.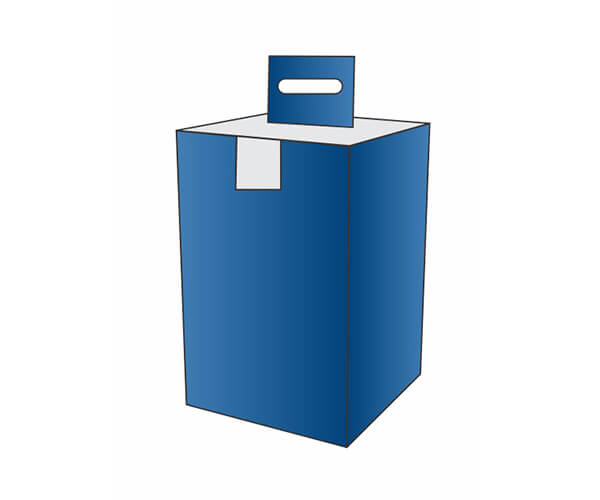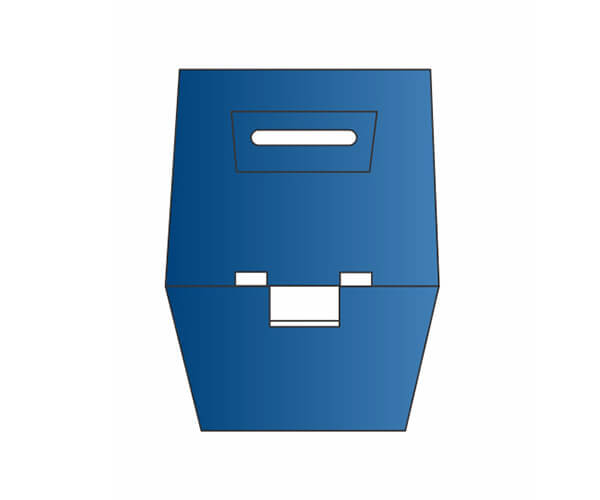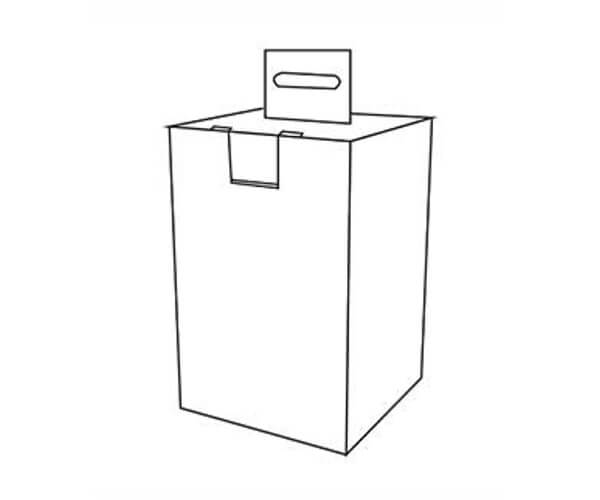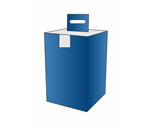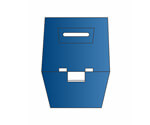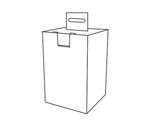 Specifications
Custom Shapes and Sizes
Upload Your Own Artwork
Full-Color CMYK/PMS Printing
Cardboard, Corrugated, or Kraft Paper Stock
Ships Flat
Custom Printed Boxes with Die-Cut Hanger Tab and Locking Tab for Extra Security
These custom-printed boxes have die-cut hanger tabs for easy wall display and a locking tab for extra security. They're great for showcasing your style, images, logo, and brand name! Get yours today and experience the quality for yourself - we're sure you'll be hooked. Want to take it up a notch? Ask us to include a beautiful cut window front on your box!
Benefits of Cardboard Boxes Featuring Hanging and Locking Tabs
Enjoy increased security, ease of use, versatility, durability, and visual appeal with our box with hanging and locking tabs. This lockable box provides a secure way to store important documents, items of value, your merchandise, and general items. Easy to mount and use without any tools, our box is constructed with reinforced materials for lasting protection. You can also find various colours, styles, and designs to complement your space.
Secure Box for Total Convenience and Protection
Our box has got you covered when protecting your products and items. It features a lock tab and a hanging design for easy packaging, and its durable construction ensures your valuables will be safe. Enjoy total convenience and peace of mind knowing that your items are secure when you store them in our box.
Ease of Use
No tools or complicated instructions are needed for these boxes! Just mount it up, and you're good to go - and with its handy hanging and locking tab feature, you can easily access and store your essentials. Get organised the easy way with hanging and locking tab boxes!
Secure Packaging
Our sturdy box with hanging and locking tab is great for secure product packaging and will last for ages! It's made of heavy-duty cardboard and reinforced for extra protection, so you can be sure your stuff is safe and sound when kept in our boxes.
Variety of Styles and Designs
We have a great selection of boxes with hanging and locking tabs that come in various colours, styles, and designs to suit any need. From modern and minimalist to timeless traditional, we've got something sure to add beauty to your product packaging.