Bookend CD Cases
Do you need an environmentally friendly way to display and protect your CDs? Look no further - PackagingPrinting has the solution for you! Our custom paperboard CD cases are crafted with the highest quality using cardboard, which is known for its strength and ability to protect the contents. Plus, the side panel can provide extra info and show off the CD itself! Contact us to learn more about these cases and how they can best benefit you.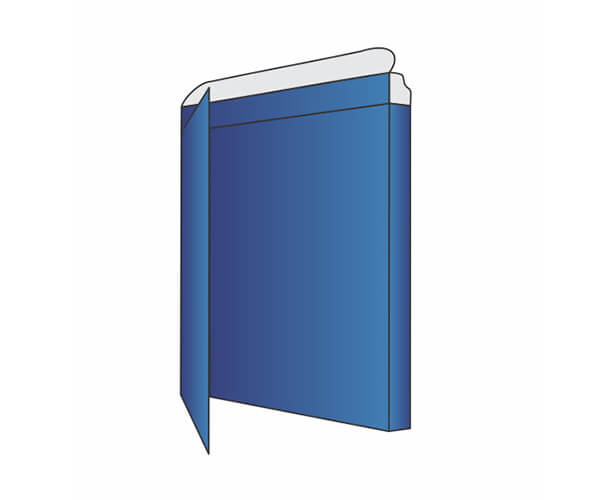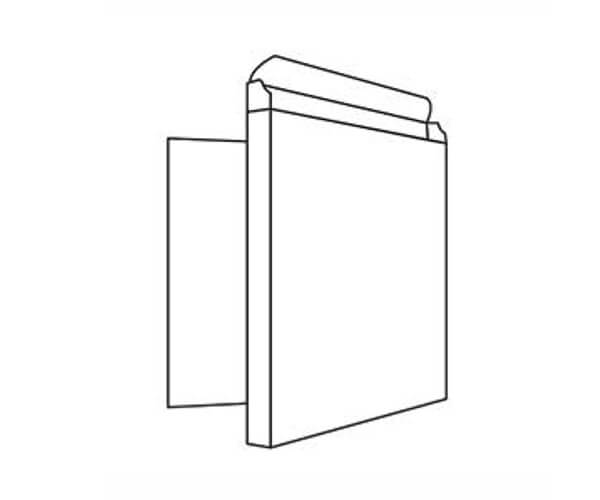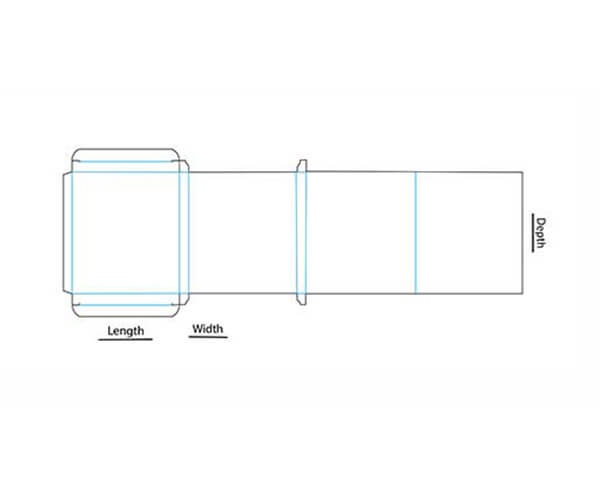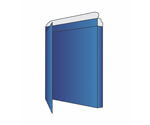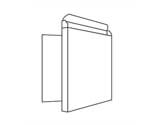 Specifications
Custom Shapes and Sizes
Upload Your Own Artwork
Full-Color CMYK/PMS Printing
Cardboard, Corrugated, or Kraft Paper Stock
Ships Flat
Add Protection and Style to Your CDs & DVDs with Custom Bookend Cases
Bookend CD Cases add a fantastic look to your CD collection, plus lots of protection and versatility. The two folding walls are held together with a strong adhesive that won't let go, so your CDs, DVDs, games, and cassettes will stay safe for a long time. And because they are made from recyclable material, these cases make a more sustainable choice for protecting all your goodies without giving up style.
CD Case Printing Services
At PackagingPrinting, we know you care about delivering a top-notch product to your customers. That's why we aim to offer you the highest-quality printing services possible for your CD boxes. We ensure imperfections like smudging, double printing, or blurriness are a thing of the past – you can trust us to provide you with the best quality every time. Say goodbye to low-quality prints and rest easy knowing your customers will be happy.
Our Graphic Design Team is Here for You
At PackagingPrinting, we love helping you craft a stunning, custom-bookend CD case that stands out. Our team of experienced designers use the latest technology and materials to make sure your product makes a lasting impression – so you can be proud of it. Moreover, we're dedicated to leaving you with a design you'll love and are happy to make unlimited revisions to ensure your satisfaction. Reward your bookend CD case with the attention it deserves – get in touch today, and let's make it happen!